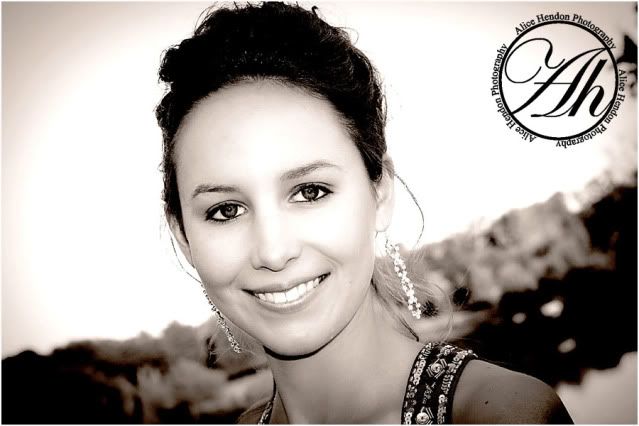 Beautiful eyes!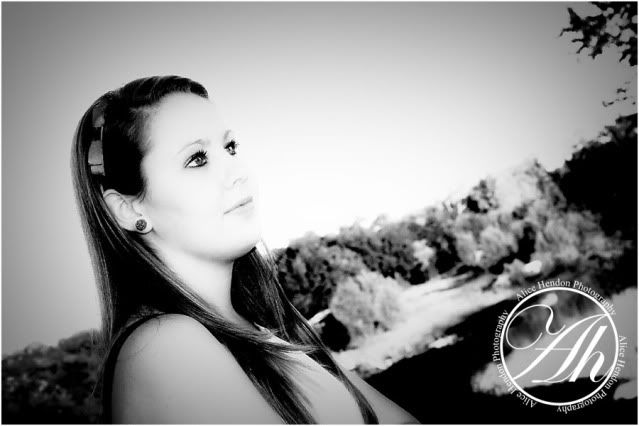 Stunning!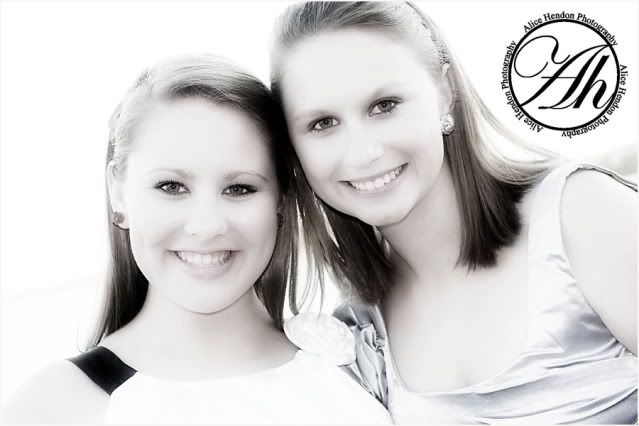 Such depth.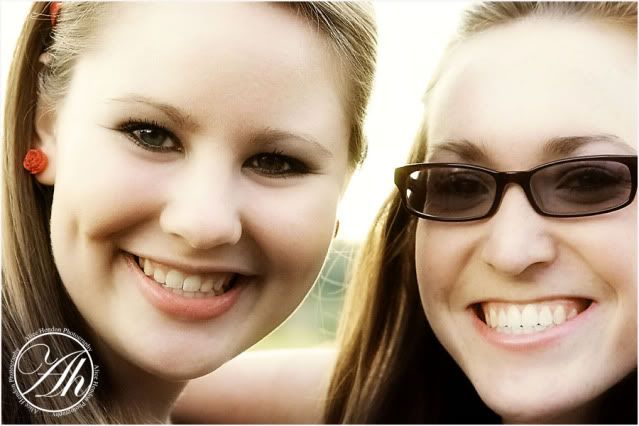 And warmth.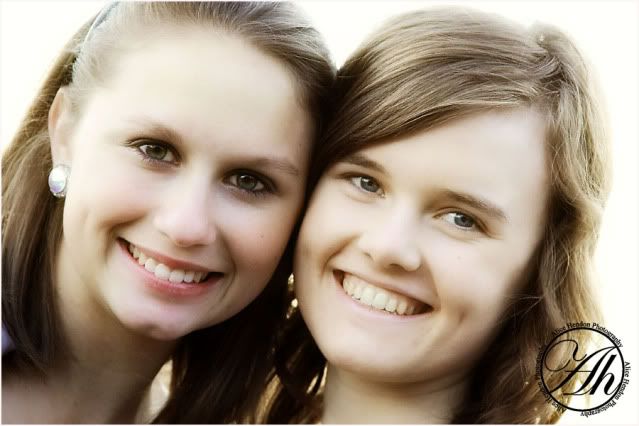 Friendships built on trust.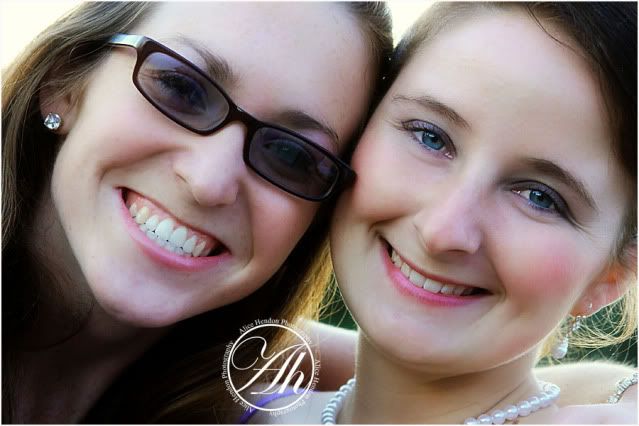 Friendships that will endure!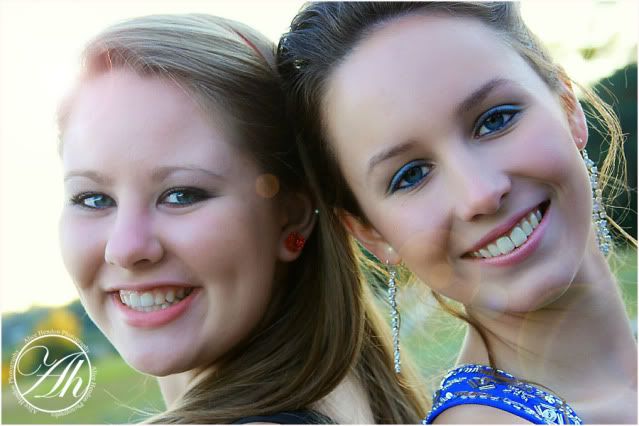 Friendships built on love, trust, loyalty.


Being part of a family.


Being there for each other. All the time.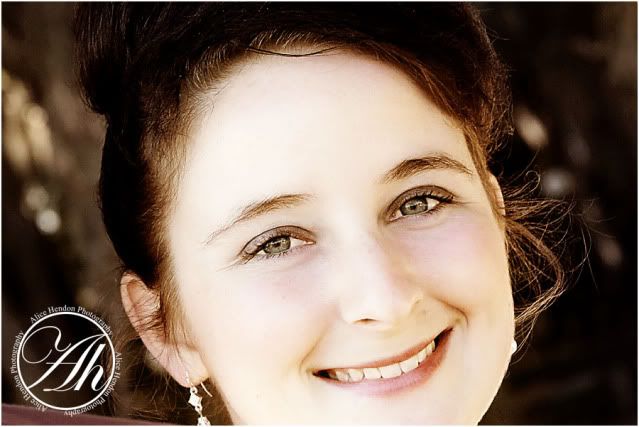 You can see it. In the eyes. Love, acceptance, faithfulness.
Always check the eyes.


Always! always! check the eyes. Because the eyes have it!