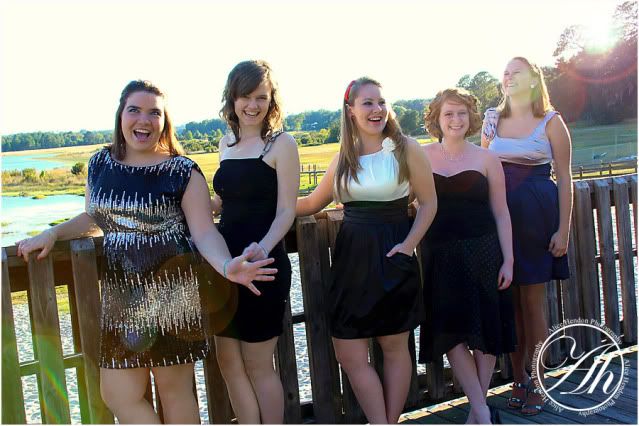 It takes a bunch of friends, preferably ones that have grown up together, love each other, and are comfortable being themselves with each other!


It can be a mix of dates and singles, it really doesn't matter. The more, the merrier.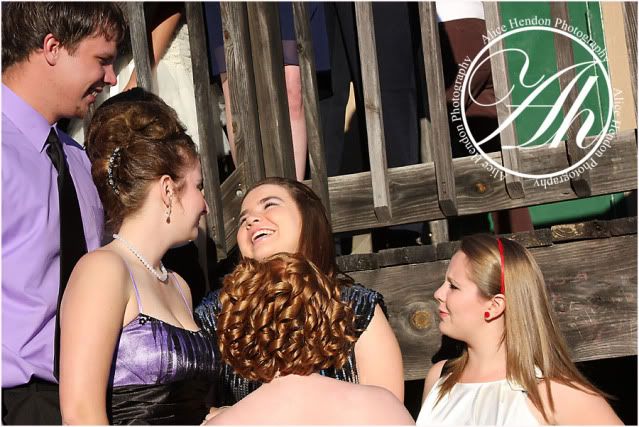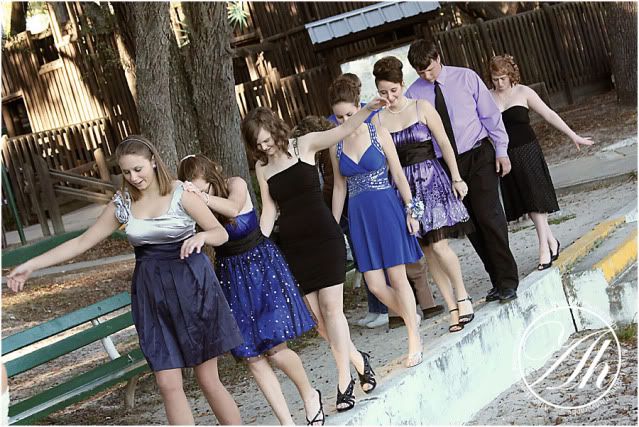 You have to have a really cool location shoot! A place with fun props, good backgrounds, and lots of space - especially when you have sixteen people in your shoot.


Lots of gorgeous ladies! . . .


. . . fun shoes . . .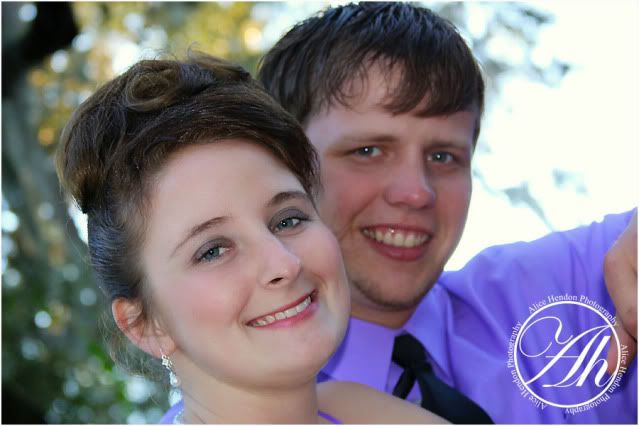 . . . fancy upsweeps and lots of glitter :).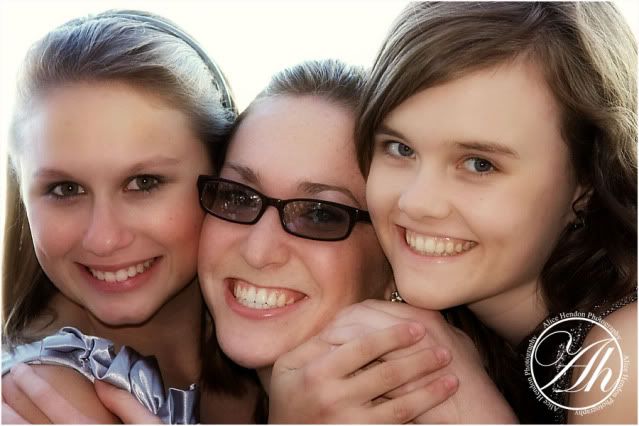 May i reiterate the "good friends" aspect of a wonderful homecoming?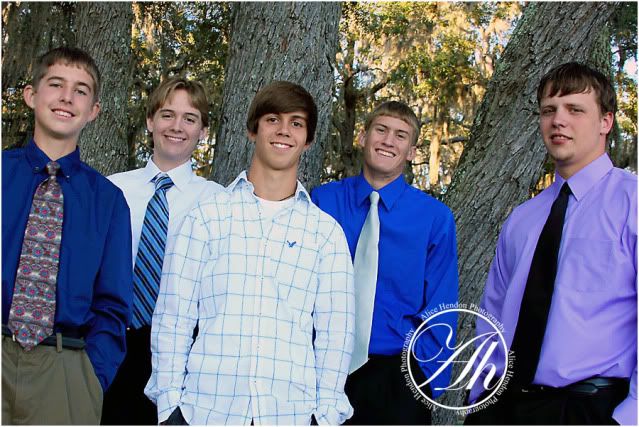 We were blessed to have some awesome fellows that didn't mind waiting while we did "girly" shots. Guys who were good sports when it came to the shots I had in mind for them :).


Guys who went all out for their women :) and who were appreciated by said women!


You also need props that provide for everyone in your shoot. It helps when it is a prop that most of them played on as children :). A place with good memories making new memories!


And making, and sharing, those new memories with your best friends in the whole world!


Did I mention fun props? What could better than Ashton? hehehe


(I haven't mentioned it yet, but I love these girls! Every single one of them! They are the absolute best! Ever!)


Best friends from birth! Still going strong as adults!


And, of course, homecoming speaks of celebrations and even rivalry :). Can you guess what teams these ladies route for?


And before you know it, it's time to end our fun shoot and head on out for the dance! Cause that's what those awesome shoes are all about - dancing! and celebrating with our closest sixteen friends! Most of these students are graduating this year. Congratulations and blessings! Thanks for letting me be part of your special day. Love you!