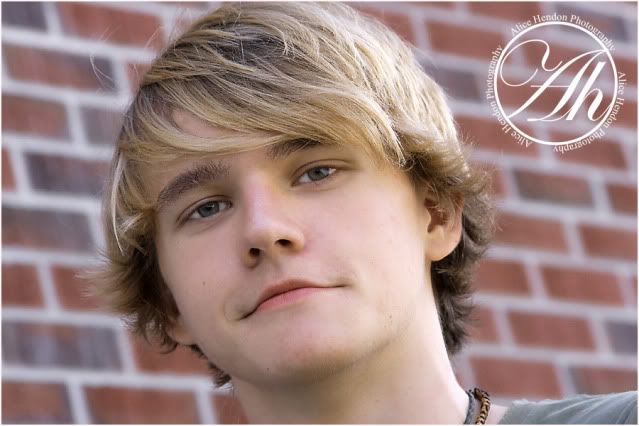 We met this young man a couple years ago through speech and debate activities. He is part of our Communicators For Christ family, and he is going to be graduating high school soon.


This past week we were in Tampa for an Institute For Cultural Communicators conference and we decided to shoot some senior pictures at the last possible minute. We spent about 10-15 minutes, and these are what I came up with.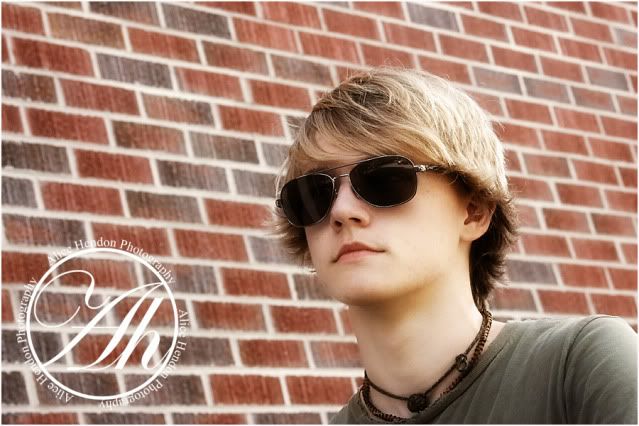 This was probably my favorite shot from the session.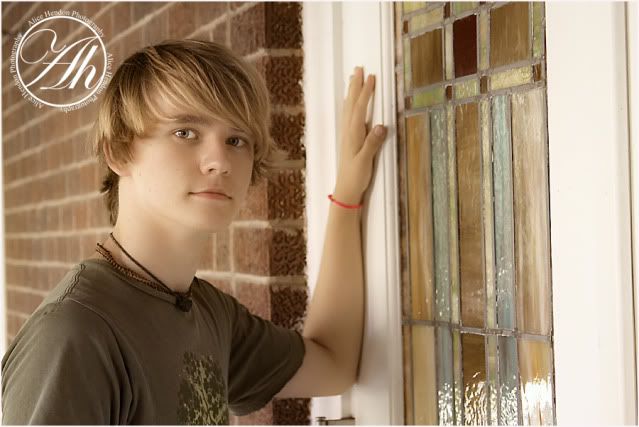 At first, when I asked him how he was at climbing trees, he seemed a little concerned, then climbed right up.


What a great sport! And he had these really awesome shoes!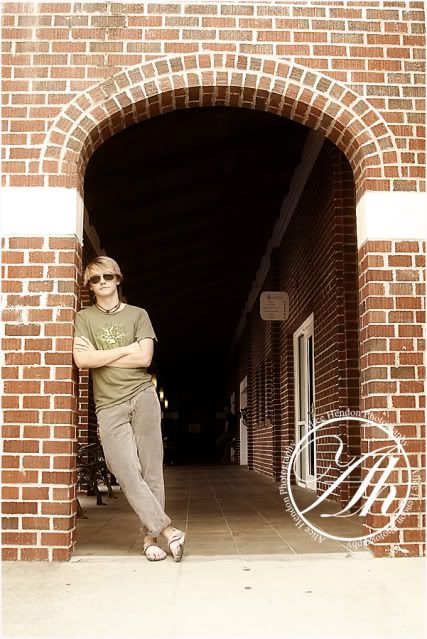 Congratulations on graduating soon! You've earned it! 2010, here he comes!