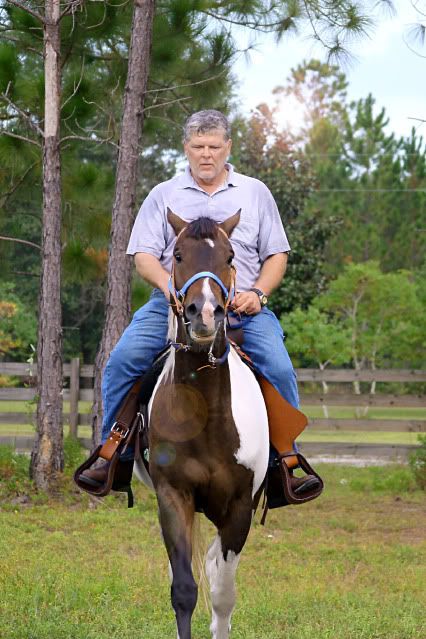 Today is Thanksgiving. As I think about all the blessings I have been given, and all I have to be thankful for, my wonderful husband is at the top of the list. A quiet, unassuming man. He loves me, he loves our children, and he loves us as a family.


Jason was our first born. He has grown into a responsible, dependable young man that I am so very proud of. Jason has established himself in a career and is building his own life, apart from our household, just as the Bible instructs children to do.


Kali would have been our 4th born had the two in between her and Jason survived. As it is, she is our girl. Set in her ways, firmly knowing where she is going and what she believes God wants her to do with her life. If you had told me 11 years ago that we would now be closing in on our 11th year of homeschooling and be busy traveling all over the country giving speeches, debating, and helping at conferences - I would have thought you had lost your mind.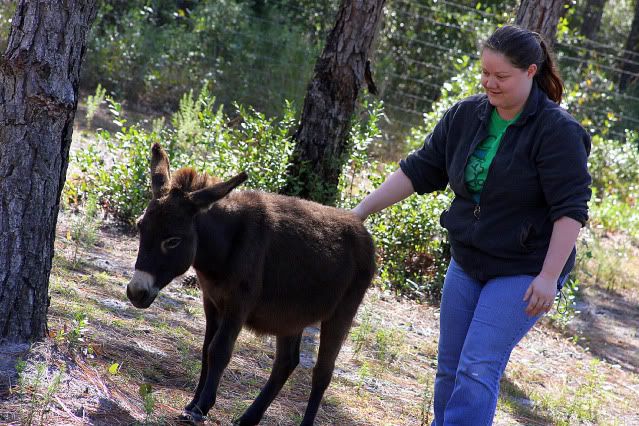 Bobbie is new to our family. She loves my son, my son loves her, and I love her because she loves my son. Sound hokey? Not at all. Bobbie is part of our family, she fills an important role. And, she's funny and willing to try new things...like teaching a donkey to walk through a hula hoop :O).


Something new I am thankful for this year is our ranch and critters. We are fewer in number family-wise this year, as Mark's dad and step-mom passed on since last Thanksgiving. Their blessing to us made this ranch and all our critters possible.

I am thankful to God for the opportunity to be in this wonderful family. I thank God for the opportunity to travel with my daughter as she stretches her wings as a leader and commands the platform for Christ. I am thankful that my son is becoming the man I always prayed he would become. I am thankful he has a young lady in his life that loves him just as he is. I am thankful that God has blessed us with our church home and our friends there. And also for our wonderful youth group who accepts me as one of their own. Who would know I'm 56 years old when you look at my kiosk on a Wednesday night?!? Thank you God, for being so good to us, even though we don't deserve a day of it! And thank you for the gift of your Son, Jesus.