This is Sawyer.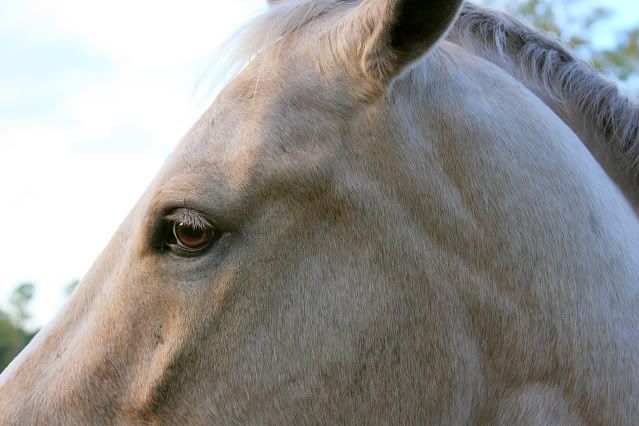 Sawyer is a palomino quarterhorse. Beautiful, calm, peaceful.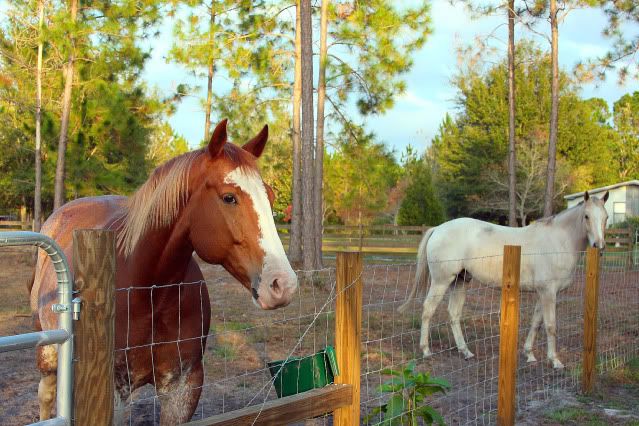 Sawyer, Gus, and Rascal all get along fairly well. We weren't sure what to expect, but so far/so good!


Of course, Gus is still the head dog! So to speak - lol!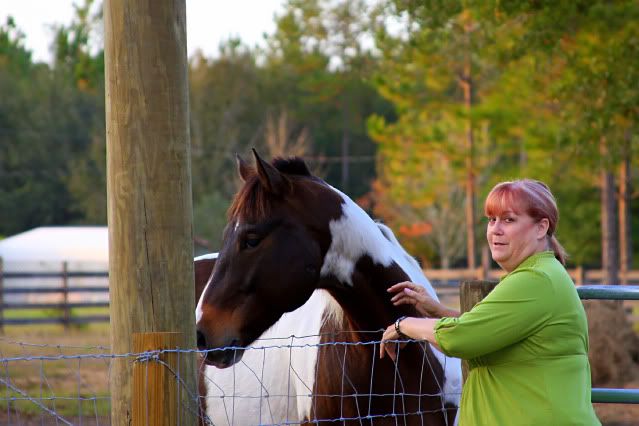 Kali took this picture of me with Rascal :).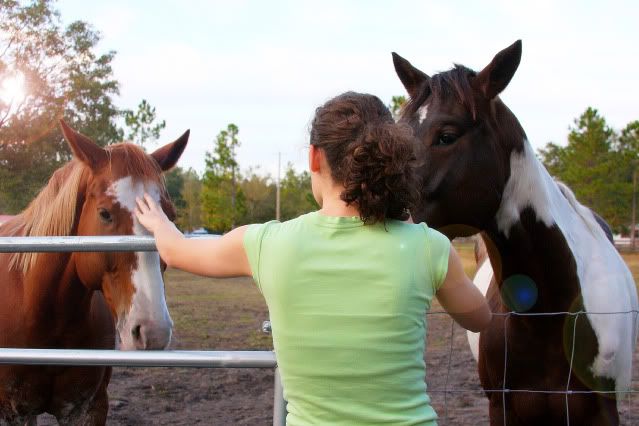 Gus, Kali, and Rascal. It's all good as long as there is plenty of petting and treat-giving :).


Mark with Gus. For those who have asked, Gus' foot is doing much better. It will still be some time before we can ride Gus again, but at least he's getting better.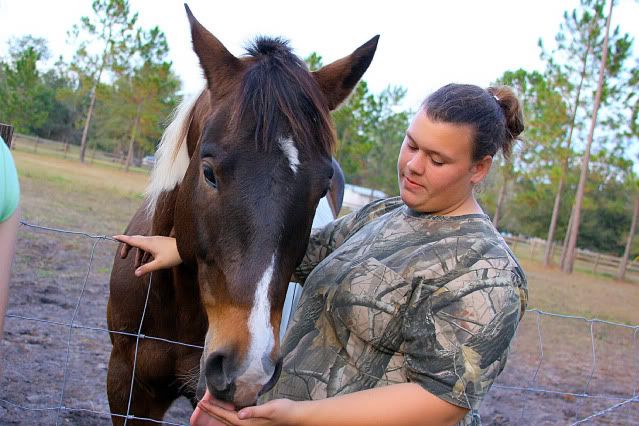 And this is Lindsey with Rascal. Lindsey lives next door and she loves our animals. She spends a lot of time with them and with us and we are so thankful for her!