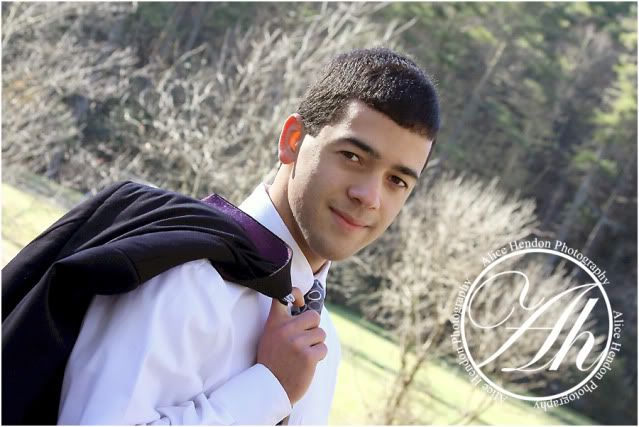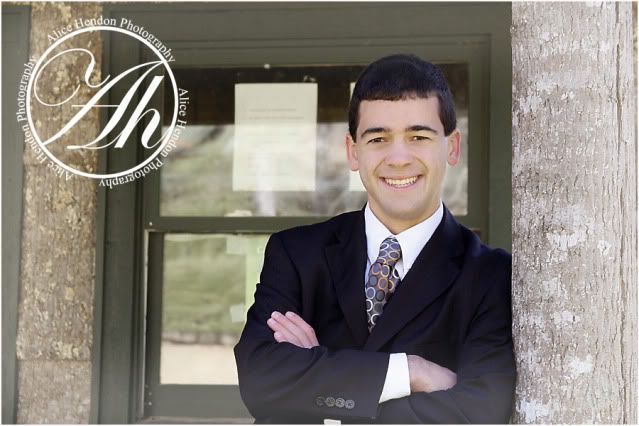 We met this young man a couple years ago through debate. And let me tell you - he is an excellent debater! It's been interesting watching him grow in intellect, logic, and abstractness, and also as a young man of God. Congratulations on your upcoming graduation! And thank you for switching over to Team Policy this year! :)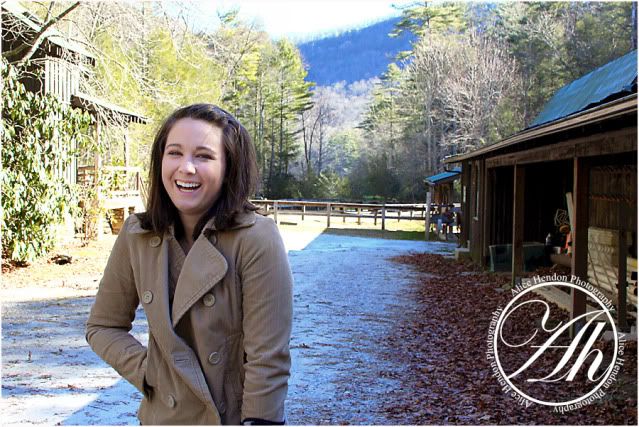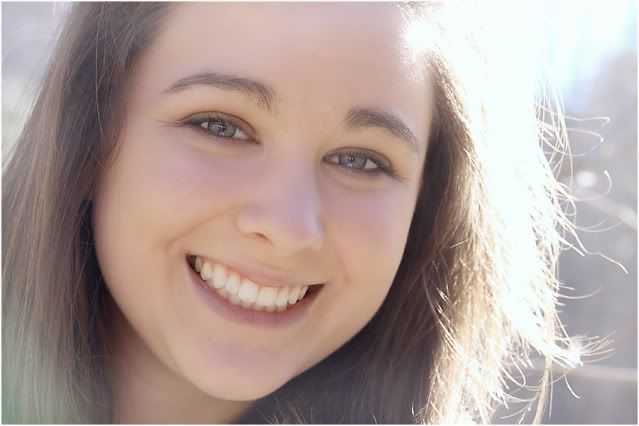 My daughter and this young lady tell everyone they are twins :). Actually, she is a twin - just not with my daughter. A talented debater, a sweet young lady of God, a good friend, a loving sister, and I expect one pretty terrific daughter! Congratulations on your upcoming graduation!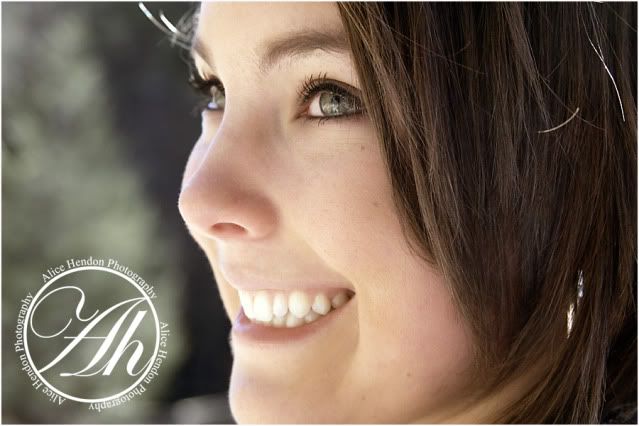 This is the real twin :). She just returned home from an overseas mission trip. She enjoys spending time with children, loving them, and being God's servant to them. A devoted sister and daughter - she has a real knack for drama and went all the way to national competition last year with her partner (the guy you see in the pictures just below) where they presented their dramatic performance of Finding Nemo. Congratulations on your upcoming graduation!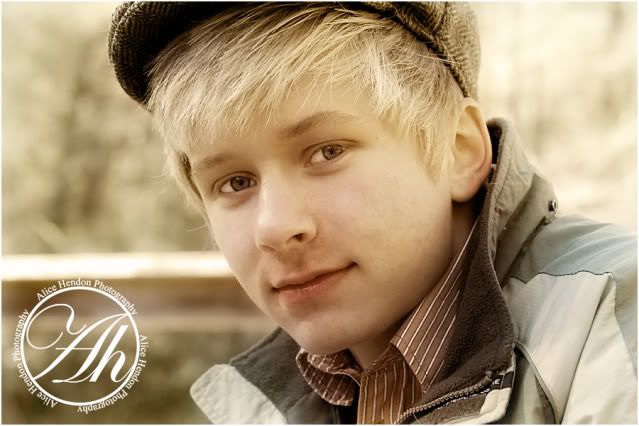 So, technically he doesn't graduate until next year. We were planning on doing senior pictures for his sister - who graduated last year - and he asked if we could do junior pictures, so that's what we did! Hahaha! He was so much fun! Willing to try anything - including climbing trees - which you can see in my previous post. A super sweet spirit, everyone loves him! Congratulations on being one year closer to graduation - hehehe!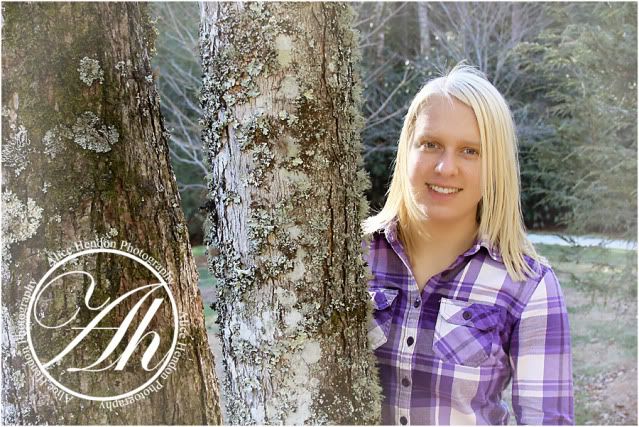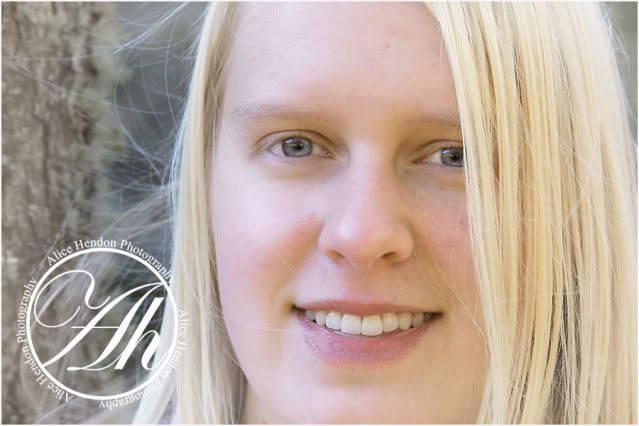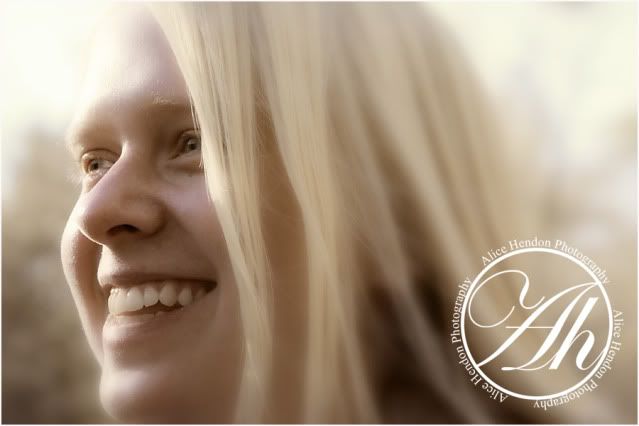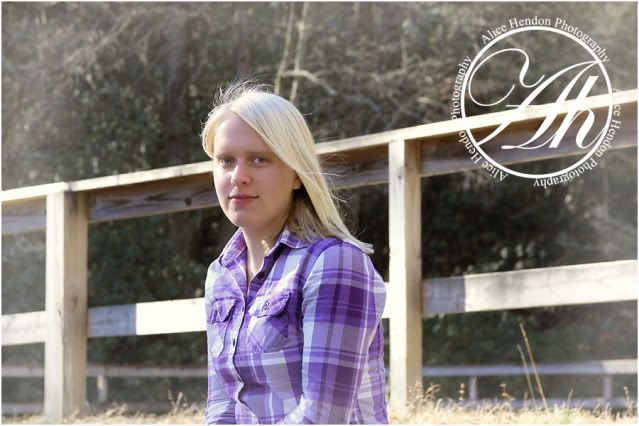 Isn't she gorgeous? She is the only sister to the fellow just above. She graduated last year, so we were just catching up her pictures :). My daughter loves her! We met through speech and debate - of course - we met all our friends that way, pretty much! Congratulations on college - I understand you are doing a great job there!

From my comments I am sure you can tell each of these students participate in speech and debate activities. They are all competitors, as well. And they represent Christ every time they compete. We are members of a Christian speech and debate league. Knowing that God is a huge part of who each of these students are - I asked them to give me their favorite Bible verse. This is what I did with them: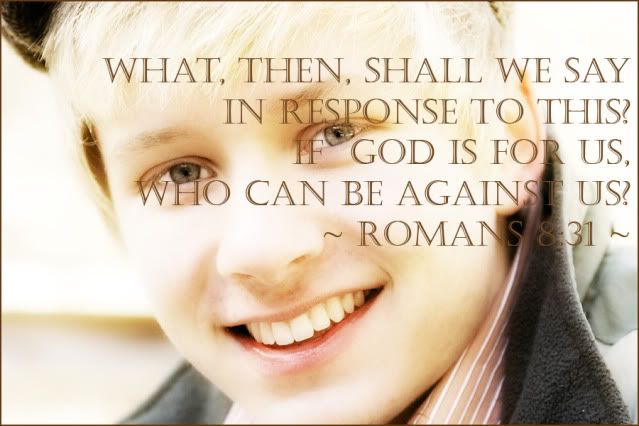 I did not plan the order to post these verses in. I posted them in the order of the photos of the students above. Do this for me: read the verses in the order you see them in. I dare you to tell me that God didn't orchestrate this post and put these together in exactly this order.

Congratulations, Seniors! You rock! I love you! Go be awesome!