Many of you know that we spent Christmas in the Blue Ridge Mountains. Some friends of ours own a lodge there and were gracious enough to invite us up for the holidays.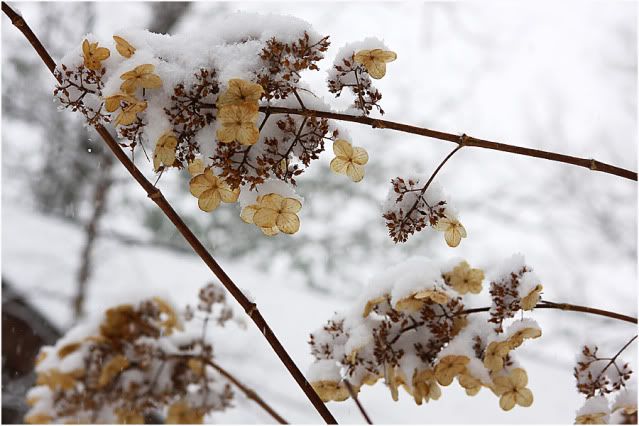 We stayed at the Laurelwood Mountain Inn in Cashiers, North Carolina.


It snowed on Christmas Day, nine inches worth of snow. It was beautiful!


We spent the better part of the day outdoors - making snowmen, snow angels, walking, taking loads of pictures, my daughter and I even ganged up on my husband and pummeled him with snowballs. It was awesome!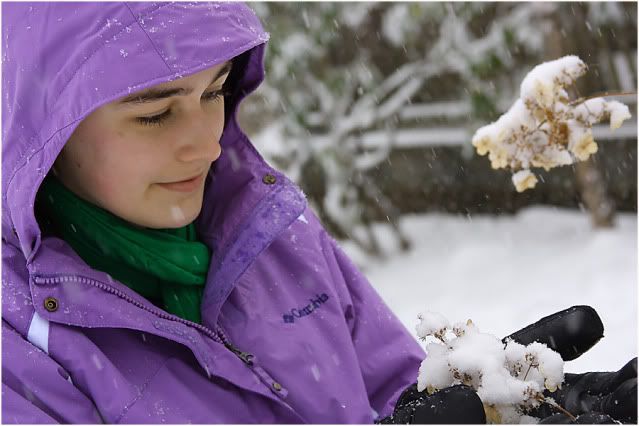 As I shot pictures, I was surprised to notice all these flowers on the trees. I am guessing that these are a type of laurel flower. I found dozens of different laurel flowers online, just not this specific one. It is my guess that the lodge is named after these trees that were growing all around the grounds. We had a wonderful time! If you ever need a beautiful place to stay in the mountains - wonderful accomodations, and super-friendly people, check out Laurelwood Mountain Inn. You can find their website here.