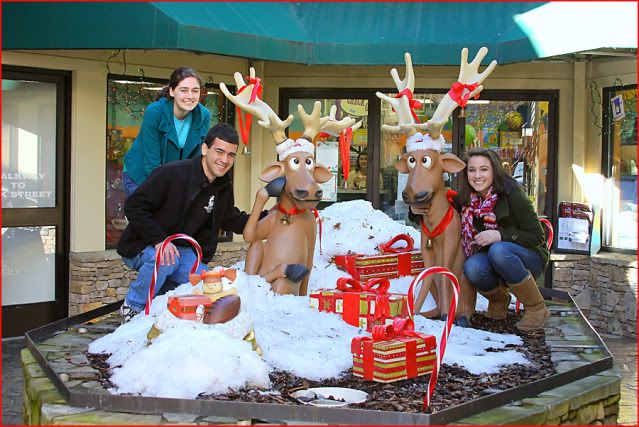 When you get a bunch of friends together to do a senior photo shoot in the mountains, three days before Christmas, this is what it looks like. And, yes, that is real snow :).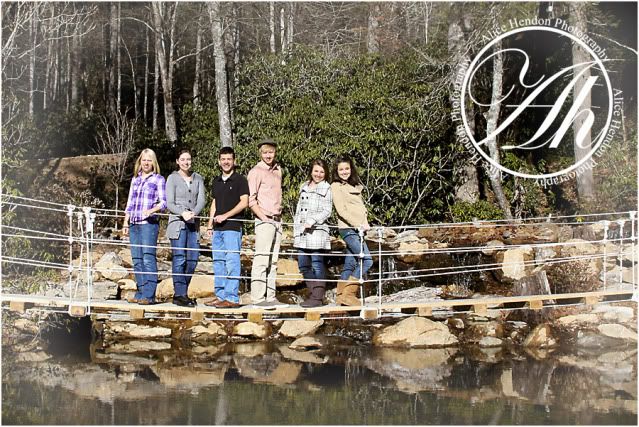 Disregard how the students are dressed - the temps were in the twenties during this shoot! So cold! I love this bridge. The father of the two girls on the far right side built this water feature and it was gorgeous!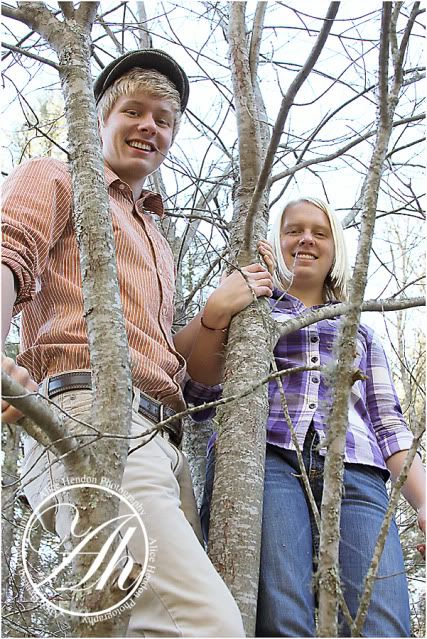 The camp grounds were the perfect location for this shoot. Even though this post is primarily group shots, we were actually there to do senior photos for most of the group. They had no concerns with climbing trees - - - or anything else I asked them to do - haha! it was a great time!


The students are friends of ours through our huge family of speech and debate - from all over the country. These particular ones happen to live in the Blue Ridge Mountains. We were blessed to be able to spend Christmas with them!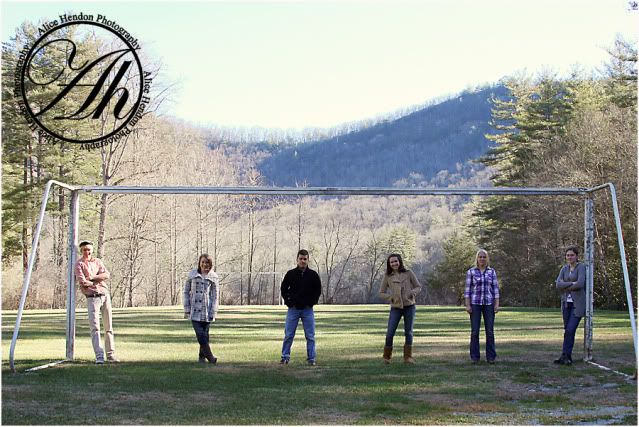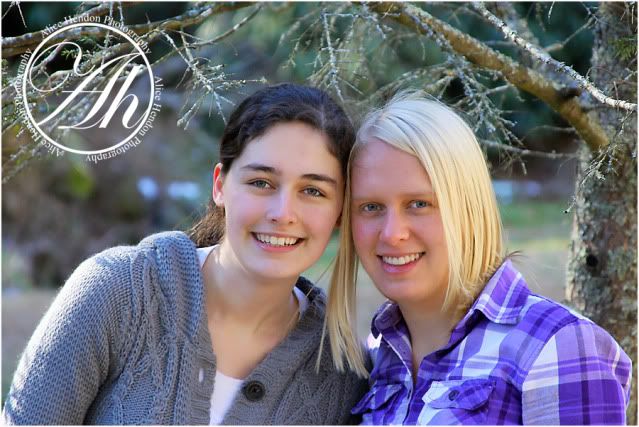 The young lady on the right is already in college. We were getting caught up with her senior pictures :).


What a great group! They are such close friends, even though they live spread out over three states between the six of them.


This is a working horse camp during the summer. Children come here to develop their horse-riding skills. I loved the barn area and this "fake" horse was a lot of fun!


What a hoot!


I mentioned the temps were in the twenties. It was realllllly cold! My hands were freezing! I borrowed some of Mark's hunting gloves that had the fingertips cut out, so I could use my fingers on the camera. But, man! My hands were like ice! While I would be taking individual shots, the students bundled up with each other to stay warm - haha! (And three days later on Christmas - we got nine inches of snow!)


It isn't an official 'Alice Hendon' photo shoot until someone climbs a tree (evidence located in the third photo of this post) and someone gets pictures taken of their shoes. Hahaha! In this case - everyone got shoe shots!


And let me tell you - they are one awesome group of people!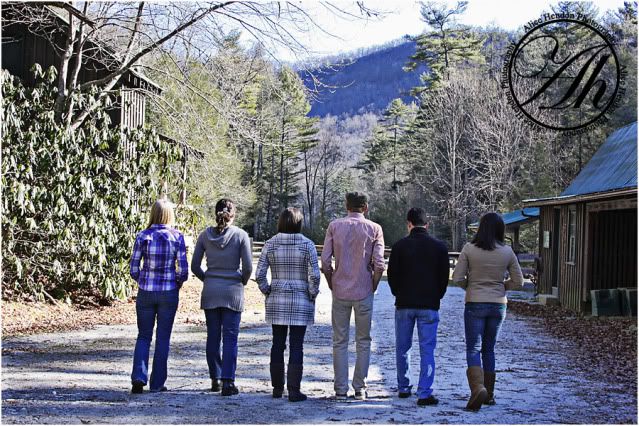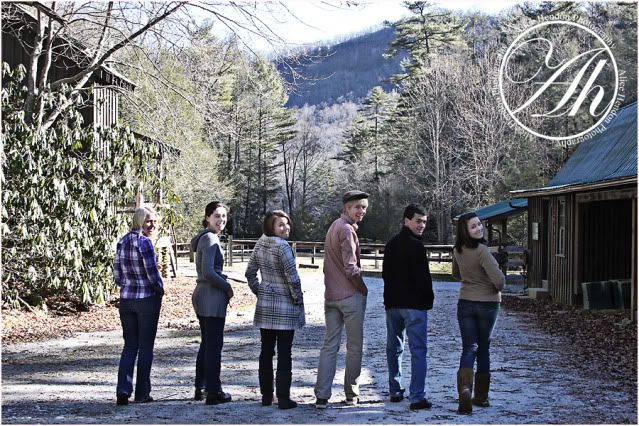 Those would be the Blue Ridge Mountains in the background. Such a beautiful, lovely location!


Did I mention what a fun shoot this was?


The tall fellow? The one with his head resting on the ground? This shot was his idea. He was all like "let's hang from our knees!" and everyone did. I didn't realize his head was on the ground until he commented on this shot on facebook. hahaha! Seriously, I had a wonderful time on this photo shoot. Such good kids, such close friendships, such wonderful memories and history with each of the people you see here. I just love them all! Congratulations, seniors! Way to go!