I've been wanting to get some shots of these two for a long time!
Recently, we were all in Tennessee and I got my chance.


Such a wonderful, sweet couple! If you've followed my blog long, you will have read all about the Institute For Cultural Communicators which Kali has just finished touring with. This lovely lady is the vice-president of ICC.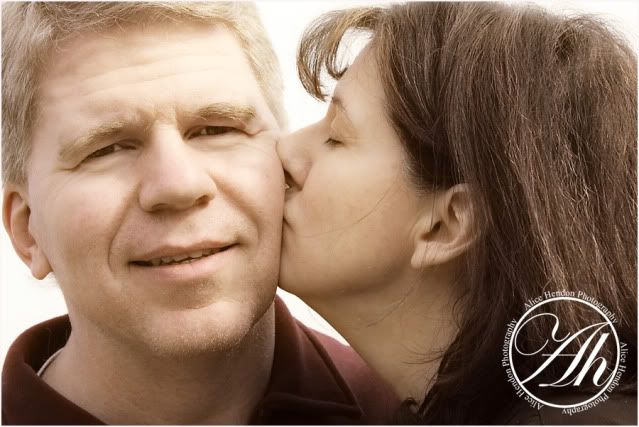 Her husband doesn't make it to every single event, but he does show up very often.
The students love him! He's one of the guys!
In between sessions, we ran outside to snap off a few shots overlooking the river and the snow-capped mountains. And - I'm so glad we did! What shining examples of a Godly man and woman - in a marriage based on that same love.
Just a side note - don't ask their youngest son what the dad does for living. You just may get more than you bargained for, hahaha!