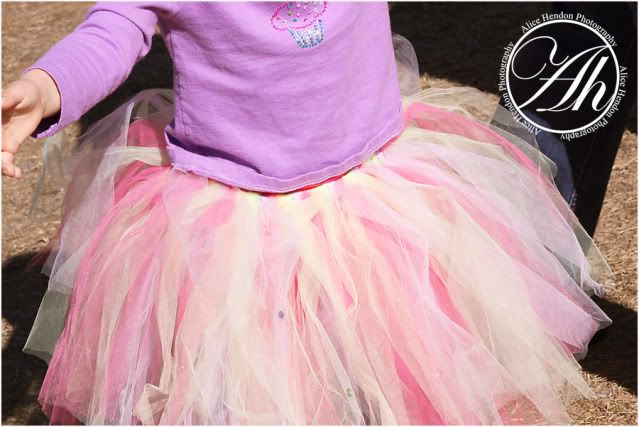 My children and I have always loved going to the medieval faire as it rolls through town each year. Personally, I love all the costumes and pageantry, but I really enjoy seeing all the people that come to the faire in costume. For some, it's a magical day.


Once we got inside, we were drawn to the beat of the music, four men and one woman beating away on drums and playing a bagpipe, as if their lives depended on it. They had drawn a large crowd - the pounding of the drums was almost hypnotic as it pulled us in.


There were a lot of interesting characters throughout the park. I found it funny that even though they were dressed in period costumes, many of them also wore sunglasses - haha!


I was also amazed at how many of them didn't have all their teeth!


There were also beautiful ladies on horseback. Isn't the horse beautiful as well? Just needs a slight trim on those bangs. Poor baby!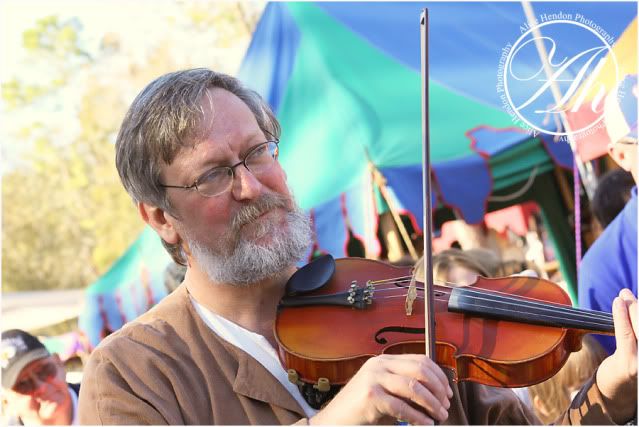 Wandering minstrels . . .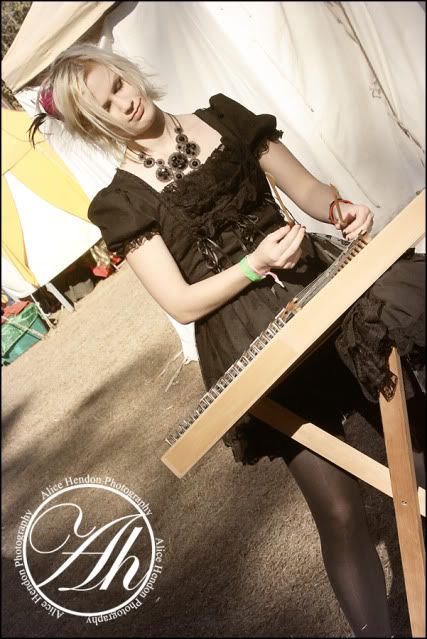 . . . including this one. Her music was beautiful!


And she very kindly posed for me :) so I was happy! There were only about a couple hundred photographers there, so I was pleased!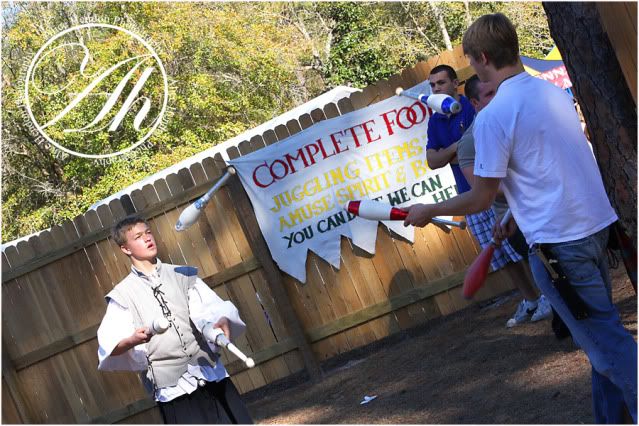 I totally took this photo for Phil and Devin - the two best jugglers I know! Actually, I took about 6 pictures, but people kept walking in front of my camera, so I just gave up. Sorry, guys!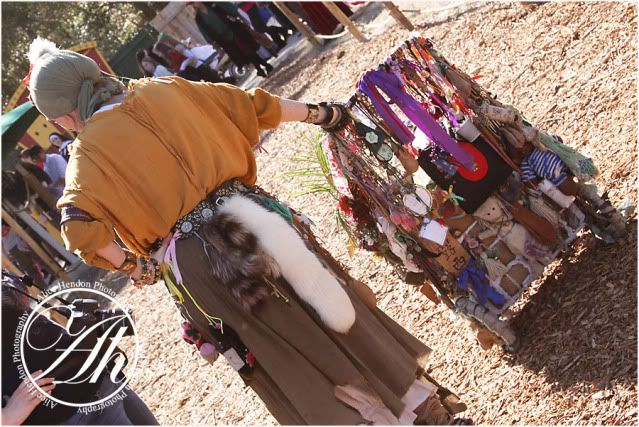 This was your basic gypsy lady. One who didn't want her face in the picture.


And then a couple peddlar/gypsies that didn't mind having their picture taken. (Actually, I loved her horse! Where can I get one? No feeding, no mucking, no brushing, no worming, you get the idea.)


I love me a good dragon story! So of course I was drawn to these wonderful dragons!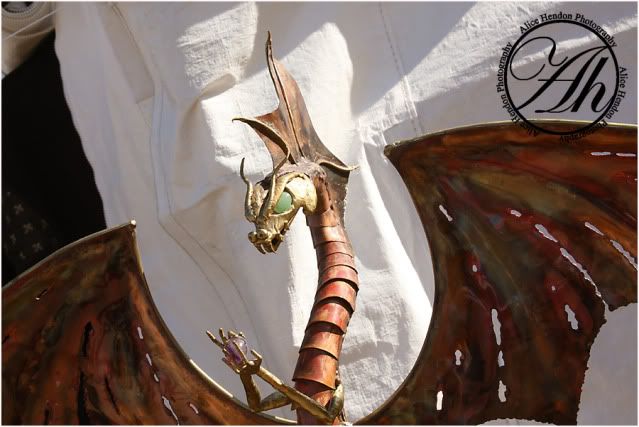 I liked the way they were holding things in their hands.


And there were lots of beautiful things to look at, enjoy, and buy if you wanted to.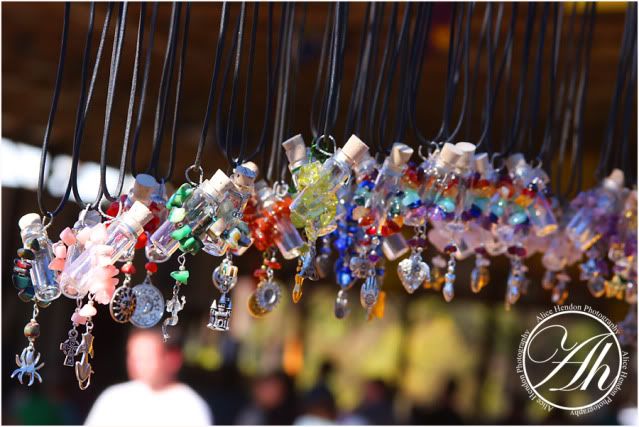 I loved these little oil bottles. Just didn't have a need for one. Too bad.


And let me just tell you, Kali has had a few of these over the years!

The Hoggetown Medieval Faire will be held again next weekend. So, if you haven't been yet, you should go! It's definitely worth the trip and the time!