Last week, Kali and I were on the road again.
This time for the Institute For Cultural Communicators' Winter Retreat.
This young man is a friend of ours - he was attending the conference as well.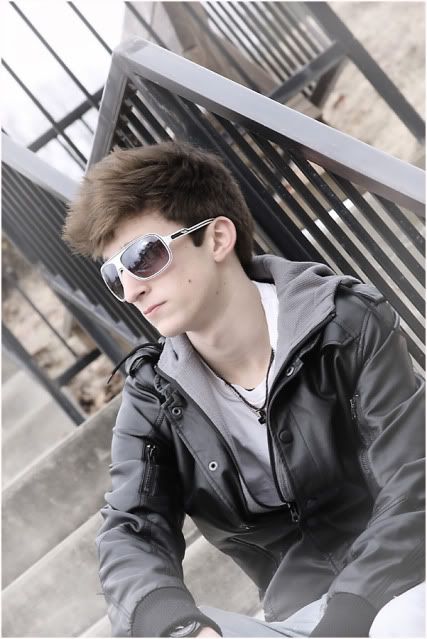 Totally on the spur of the moment, he asked me to take his picture . . .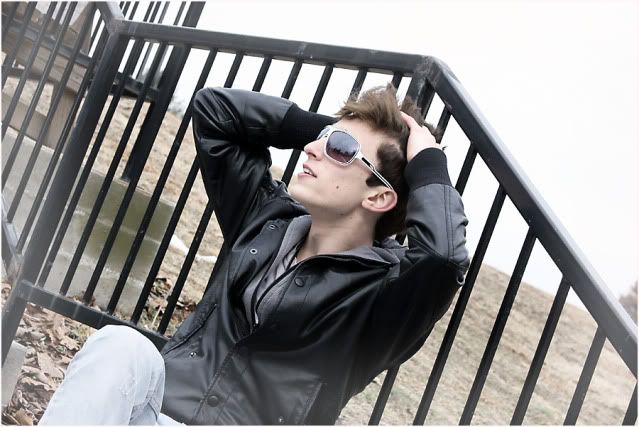 . . . and in the space of about one minute, we got several shots, with these being the best ones.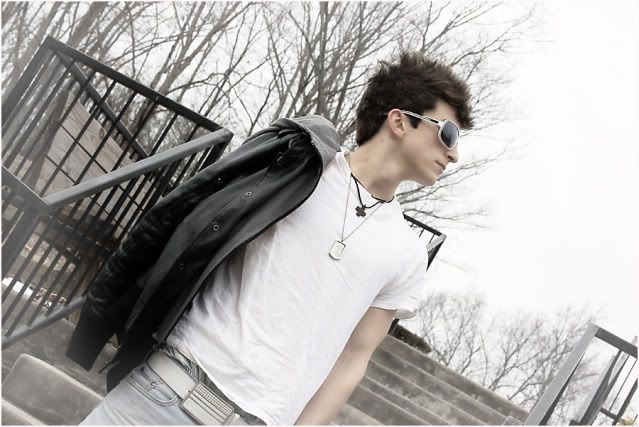 A wonderful young man with a heart for God.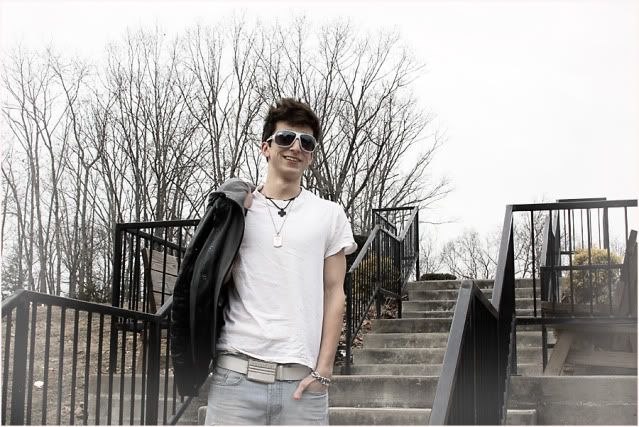 He was one of our worship leaders for the week. He has some serious guitar skills.
I think someone told me he plays piano as well.


A leader among the students, this young man feels God's hand on his life and is willing to take a stand and reach out to those around him. And, he is making a difference.

Let no man despise thy youth; but be thou an example of the believers, in word, in conversation, in charity, in spirit, in faith, in purity.
~ I Timothy 4:12 ~