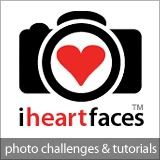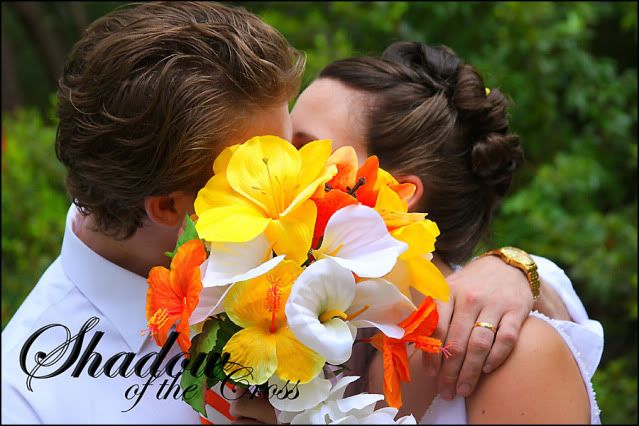 The i ♥ faces' challenge this week is flowers! Amy and Angie are on vacation, enjoying a little relaxation, so there is no competition this week. Just plenty of gorgeous flower shots for us to enjoy! This one above being my favorite flower shot to date!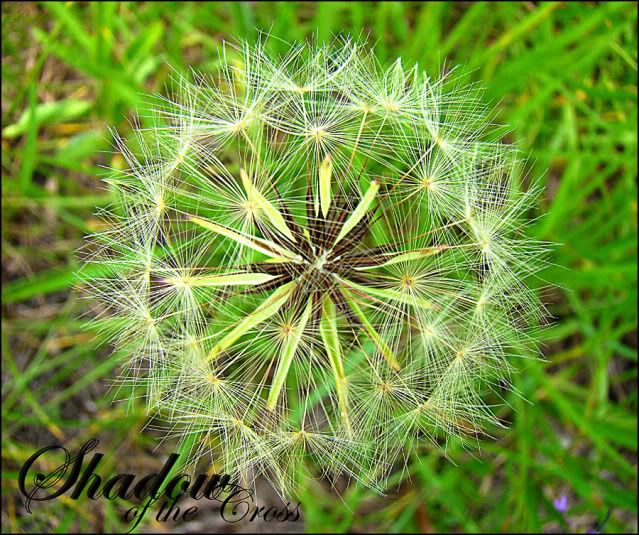 Closely followed by this one because it is one of the very first ones I ever took. Successfully. With a little point and shoot camera that I eventually wore out.


This would be my next favorite. I shot this at a friend's house in Florida, during the summer, my first insect shot (or whatever a grasshopper is.)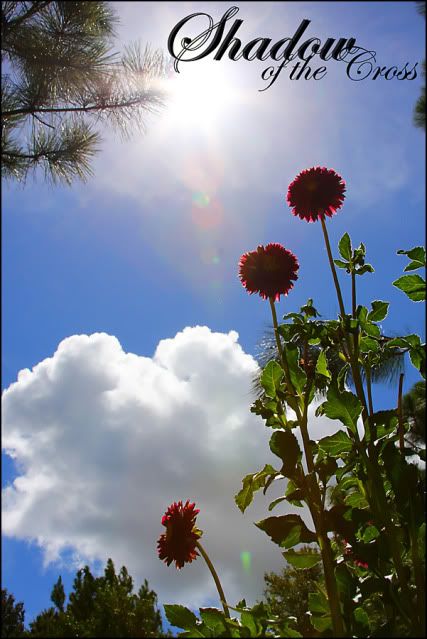 Recently I visited a botanical garden in Florida where I took the above shots.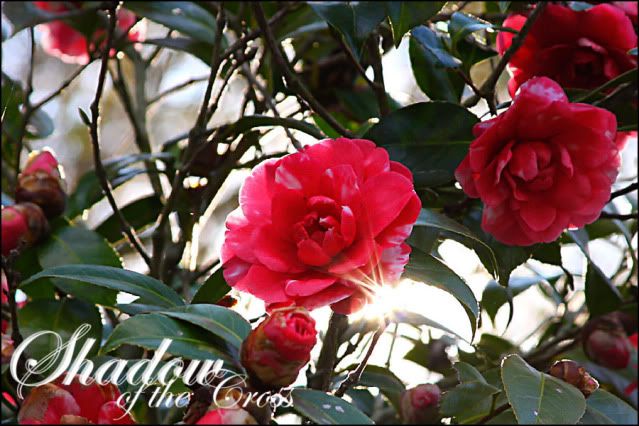 The above shots of roses were taken in Columbia, South Carolina, not long ago. Kali and I were at CIU for an NCFCA Qualifying Speech and Debate tournament - the story of our lives of late.


From Regent University near Virgina Beach, Virginia.


The flower field near our home. I love to go there in the spring and shoot pictures. There doesn't even need to be people in the shots for me to be happy - haha! That chair belonged to my grandparents, it came over on a ship from England, many years ago. The quilt top is one I made.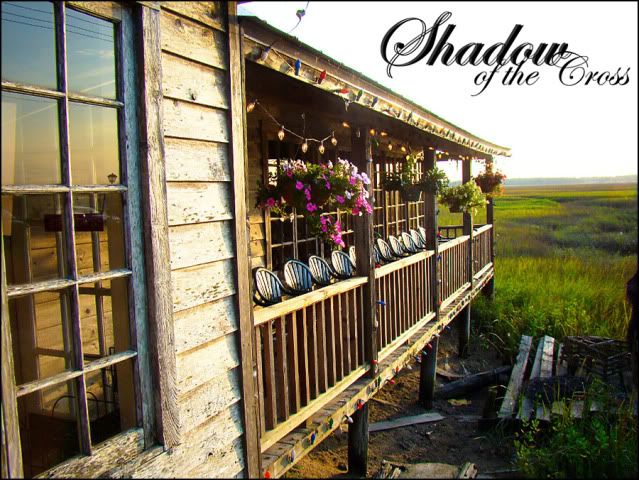 Back down to the swamps of Florida. Taken at sunset from the porch of a restaurant we loved. It has since closed to business, as have so many other wonderful places.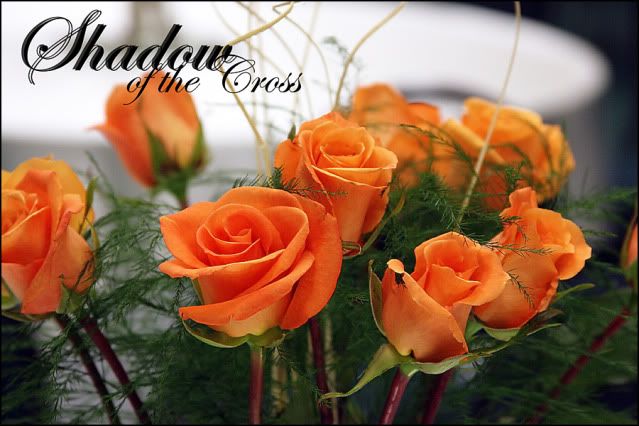 From a friend's wedding. The bride and groom are serious Florida Gator fans. The wedding colors? Orange and blue!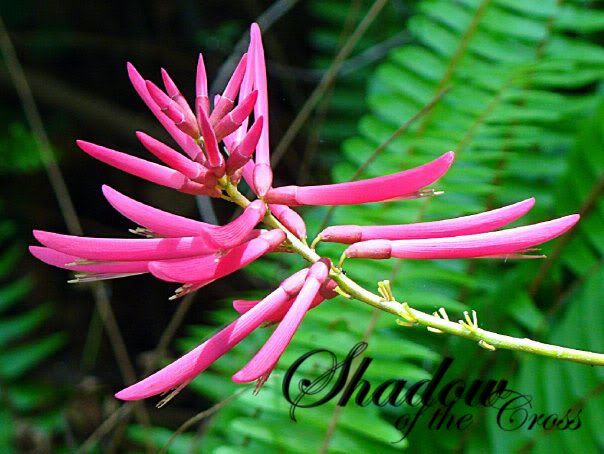 Not a great photo, but one I love a lot!


Random shots near home.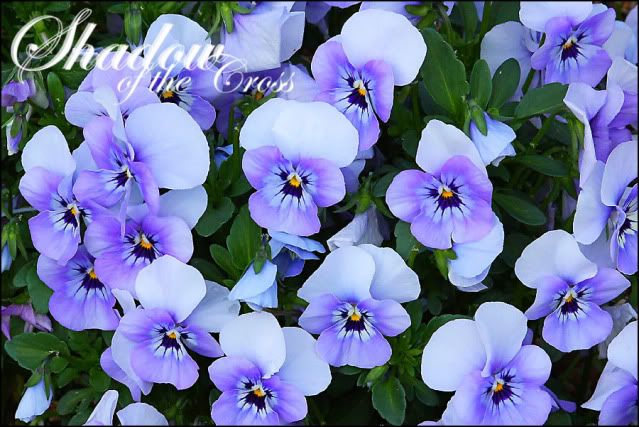 More flowers from Columbia, South Carolina.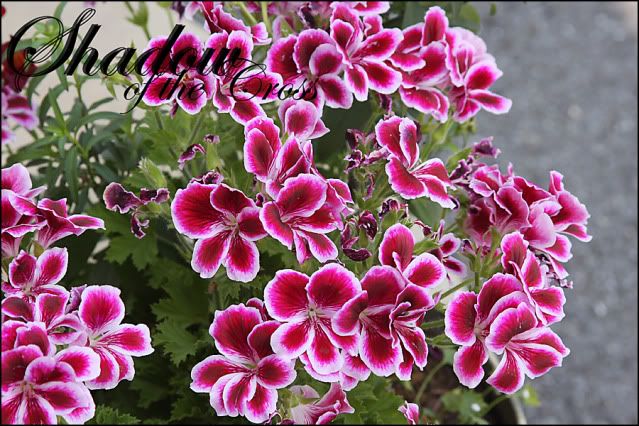 Olney, Maryland, the location of Kali's national commissioning with the Institute For Cultural Communicators, this past year.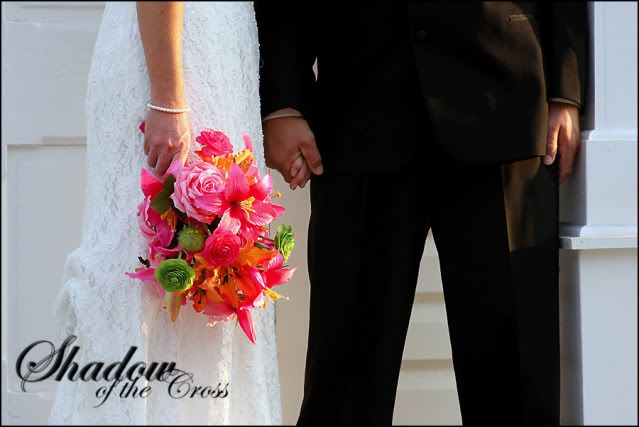 A very recent wedding :). . .


. . . and one of my favorite pictures ever! It's the wallpaper on my ipad and my laptop! Also from the botanical gardens.

To check out a load of other flower shots, or to post some of your favorites, head on over to I Heart Faces here!