What a beautiful bride! And what a happy groom!


Tara works with Kali. We were so excited when she asked us to shoot her wedding! This was the first wedding we've done where the bride wanted to do photos before the wedding. That worked out great!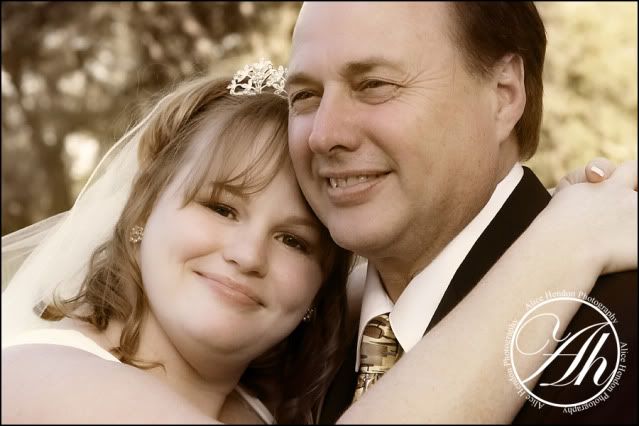 Tara's father is affiliated with the fire department, so the wedding was held at the fire training facility.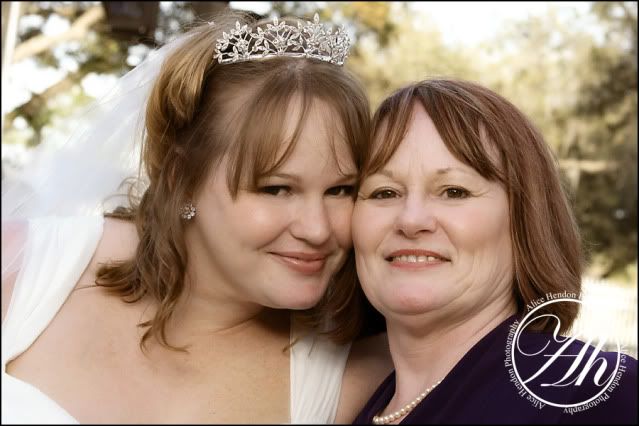 She looks so much like her beautiful mom!


Tara and Keith have a very loving family - they all seem to really "like" each other, so the family shots were a piece of cake!


One of my favorite shots from the day.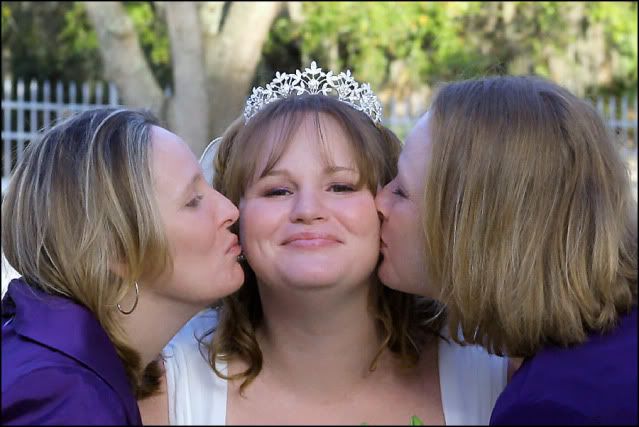 Tara is blessed to have two incredible sisters! . . .


. . . and what a hoot they are when you get them together!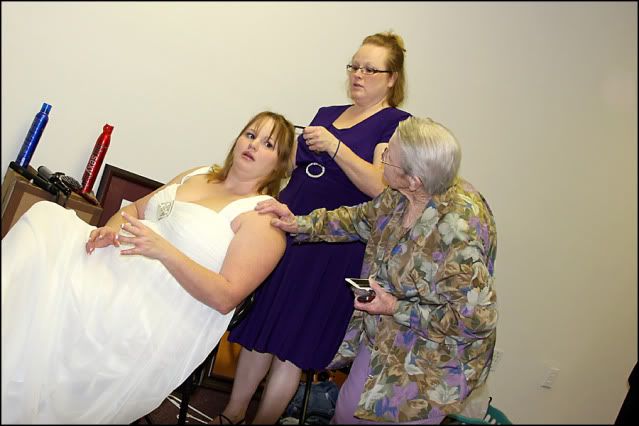 Only to be surpassed by this little lady asking Tara if it was time for "the birds and the bees" talk.


Then she burst out laughing at the look on Tara's face. What a great lady!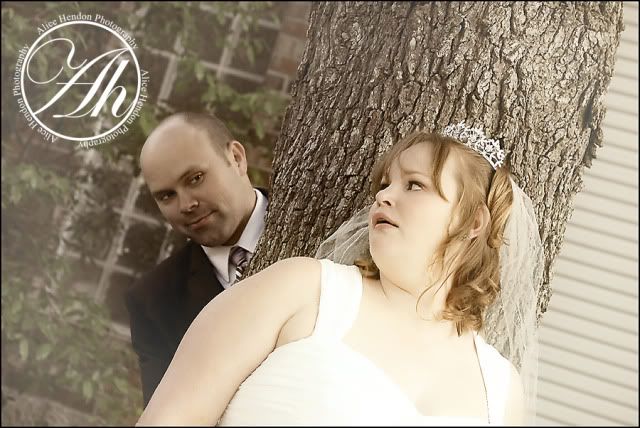 Did I mention Tara's great sense of humour? Keith better stay on his toes.


Just beautiful!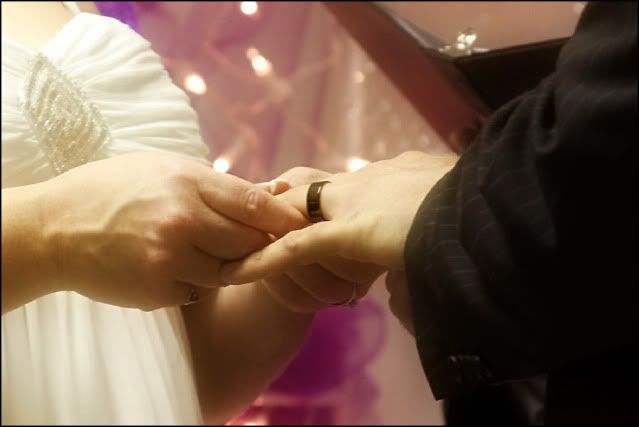 And Tara and Keith are married!


Mardi Gras celebration!


And as the celebration wound down, this is what was going on outside . . .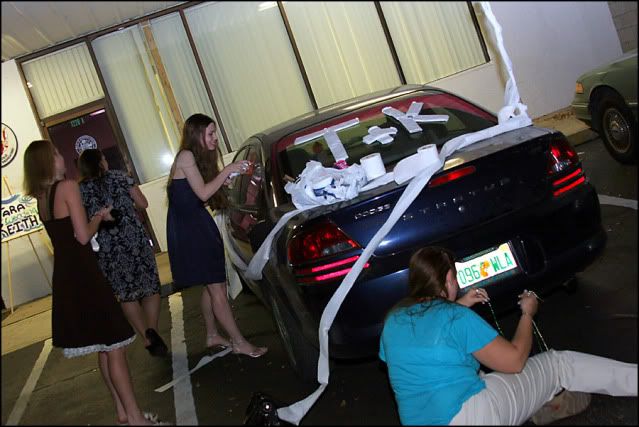 Have a wonderful marriage! And thanks for inviting us to share the day with you! Love you so much!