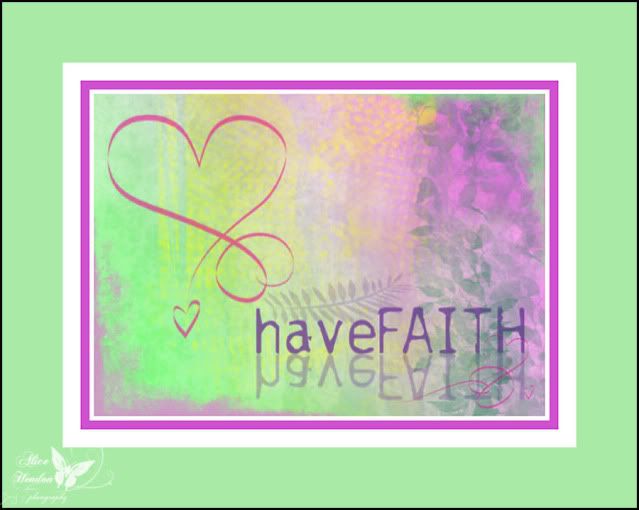 Thanks to Pinterest, I now have an interest in journaling. This has in turn led me towards digital journaling.
Kali has been helping me get started. This was the first piece I made.


It was followed by this one.


This one came about following a debate tournament. We encourage the students to honor God
in their competition, to be a light to those around them.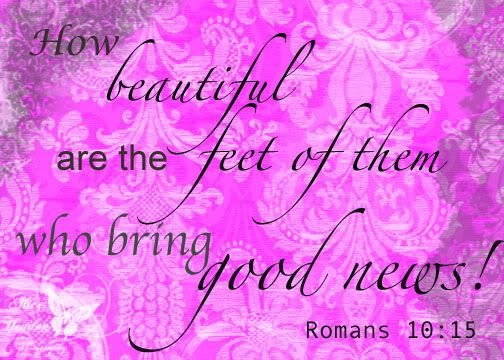 This one came about as I was posting pictures of that tournament on facebook. I was actually posting a shoe album :)
and thought this was the perfect scripture to accompany those shots.


The simplest one so far.
I'm having a great time figuring this out. Now, if I could just get this zentangle thing down, I'd be in good shape - hahaha!