A couple days ago I posted photos of the beautiful little girl in the post below. I mentioned there were two children.
Basically neither one cared to have their pictures taken. This little fellow was more interested in everything around him.
He was busy checking out the grass - haha!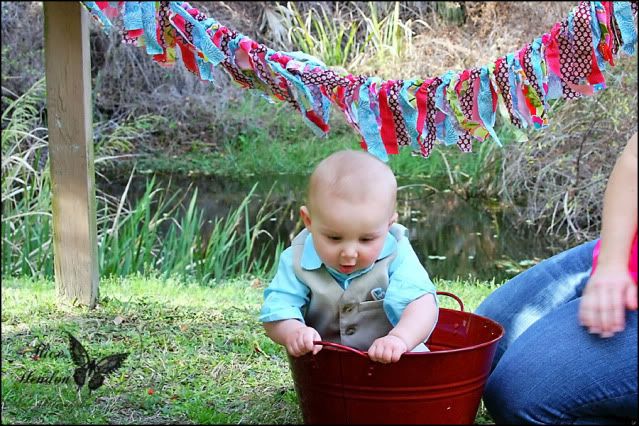 More than once he turned the bucket over and face planted.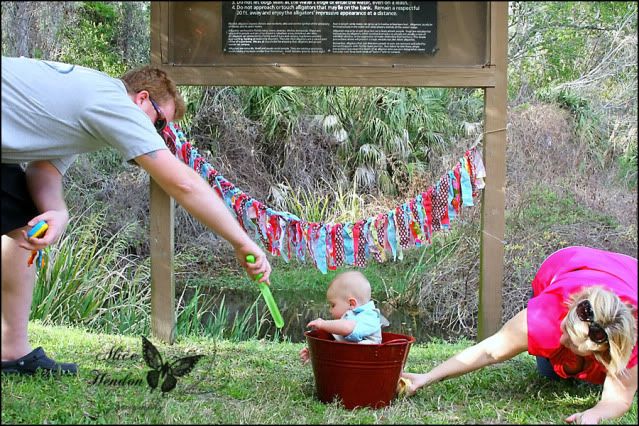 Mom and Dad stayed plenty busy trying to get him to focus. I was laughing so hard by this point, that I literally
fell backwards onto the dirt right where I was squatting down, trying to get eye level for a photo.


What he really wanted to do - and was successful at several times - was to get a handful of grass to stuff into his little mouth.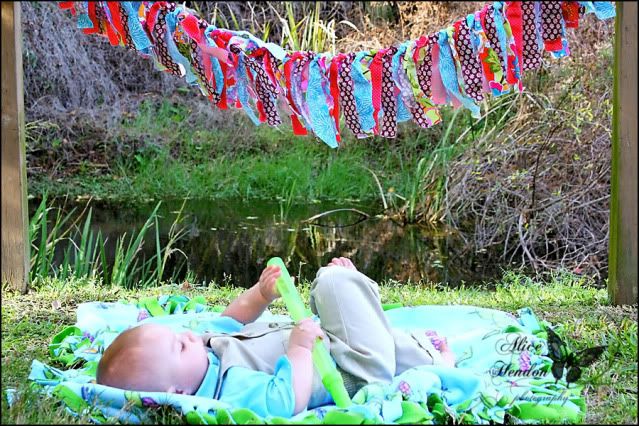 We even tried blowing bubbles, but he was more interested in playing with the tube, than watching bubbles.
Hahahaha! Such a cutie!


I thought I was finally going to get the perfect picture here, when he suddenly pitched backwards and I lost him
out of the frame. Hahaha! I was laughing so much! We all were!


And then he did this :).


And this :).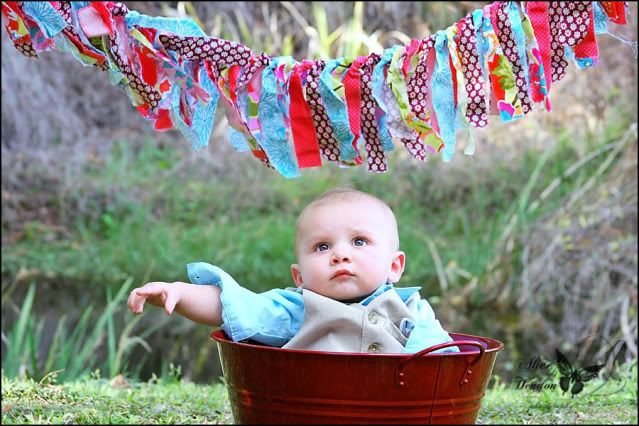 What a wonderful afternoon! Definitely the most fun photo shoot I've had in awhile!


Little Man, you are such a blessing to your mama and daddy! You are so loved!


And don't you just know it! Thanks for a FuN, fUn, FuN afternoon!