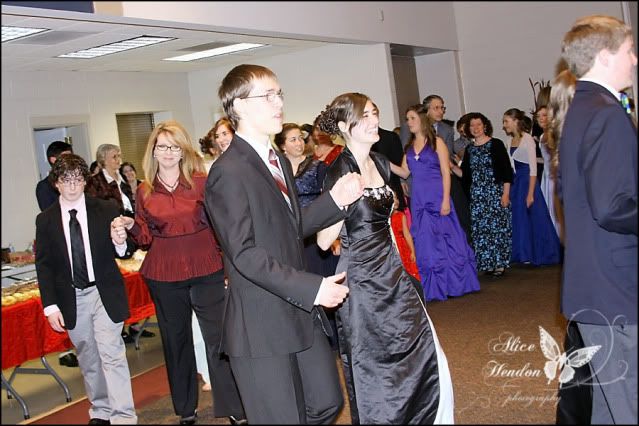 For a couple years now, Kali and I have wanted to attend one of the Heritage Society's balls.
Last month they hosted the 2012 Winter Ball and we were able to go! Yay!!!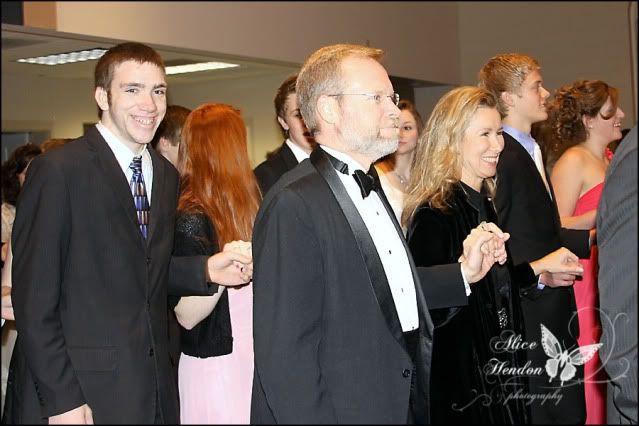 The English-Country style dance began with the Grand March, where all the dancers walked in a large circle, and strolled the entire room.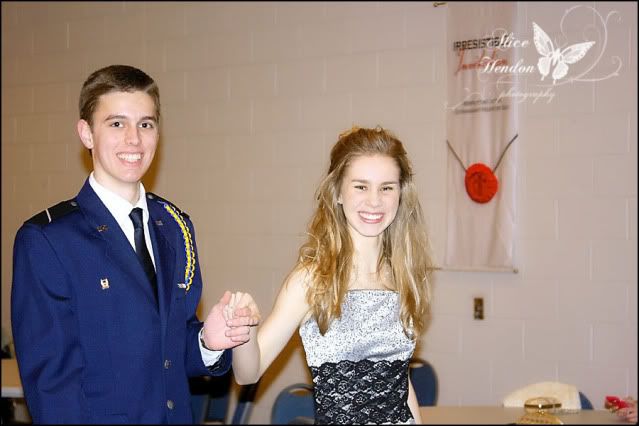 I'm sure there is probably a better/more correct way to explain the Grand March.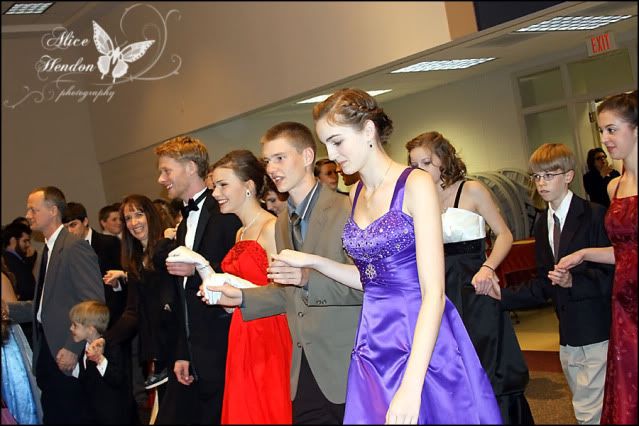 It was beautiful! I got to see all the lovely gowns, and wonderful suits, but I also got to see so many of our
debate/speech family that I hadn't seen in a long time! It was marvelous!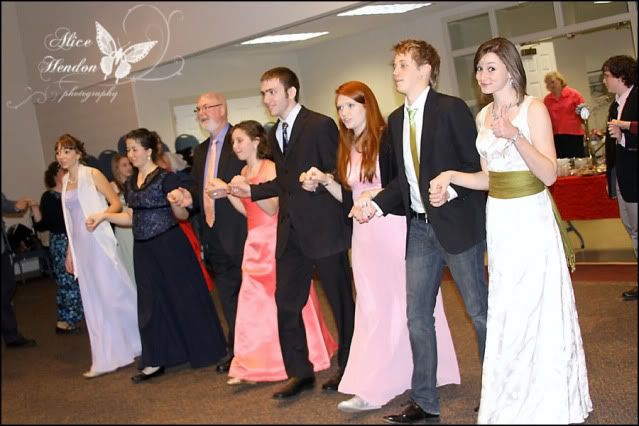 Just as the serious dancing was about to begin - I saw this beautiful lady (Kali and I absolutely love her!) -
and she saw me with my camera! Hug-time all around!


Then it was on to the dancing! This wonderful lady (one of debate/speech moms) called the dances.
Doubt that I could ever do that, although I did get to start the music once so she could dance with her husband :).


One of the things I really liked about this group was that you had a number of dance partners. You could change every song.
And, the gentlemen are expected to ask the ladies to dance.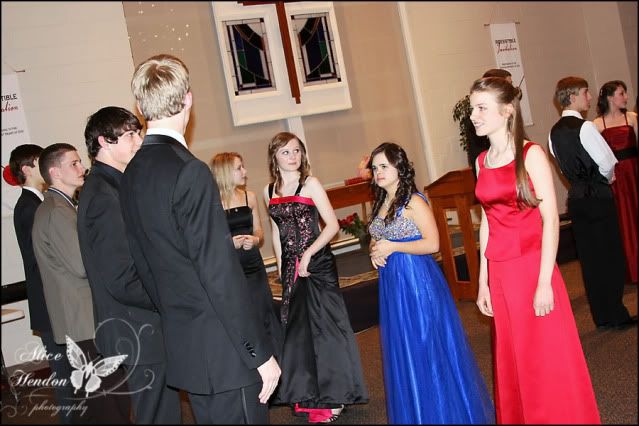 The dances are structured - choreographed, if you will. The caller tells you exactly what to do. And it's beautiful
because the entire ballroom is filled with dancers, all moving in sync, and having the time of their lives!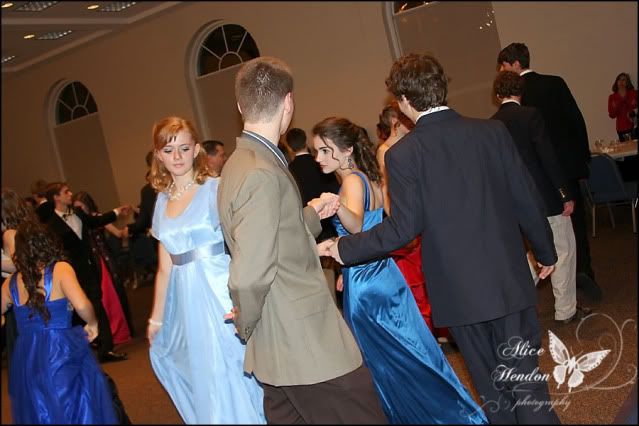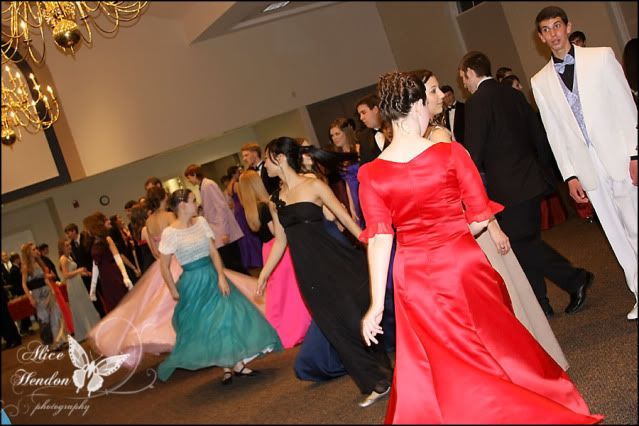 During the intermission we had time to visit with our friends - and snap a few shots :).


Another thing I like about this dancing is it includes all ages.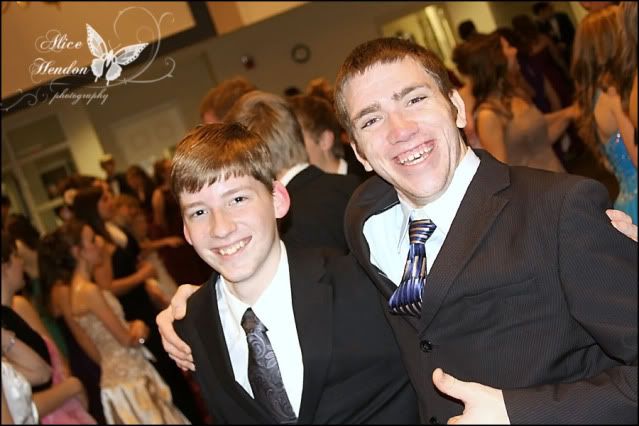 The young guys get a chance to be gentlemen, and learn social skills all at the same time - with no pressure, and in complete acceptance!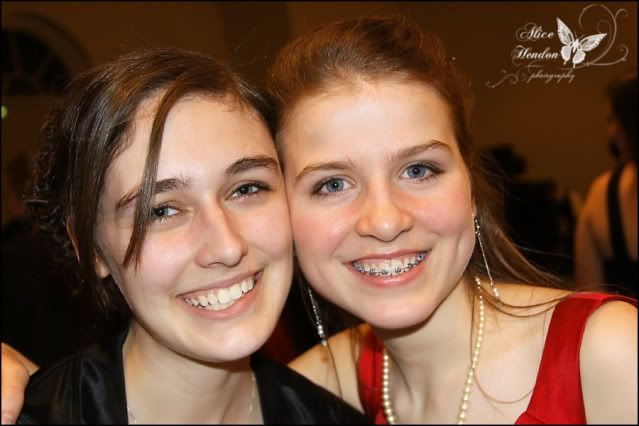 Good friends. Family really.


There's nothing better!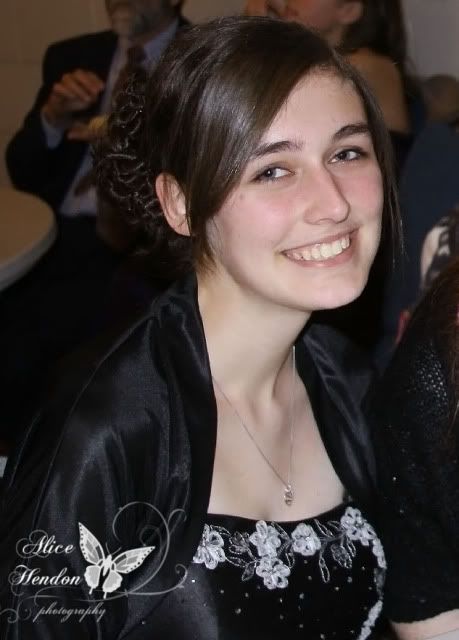 Kali got to attend her first ball! We can't wait for the Magnolia Ball date to be announced!

If you'd like to watch some videos from the Winter Ball, here is a link to my youtube page! Have fun!