What's that you said??? A ladies luncheon??? I haven't a thing to wear!

(The 50's Ladies Luncheon. Sweet! Let's get started with a little 50's lingo!)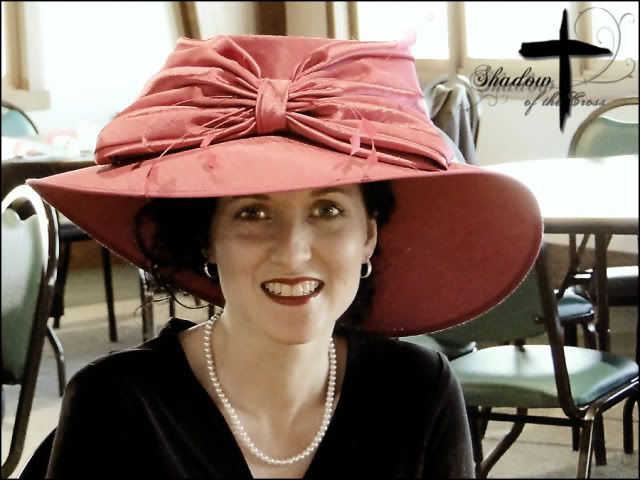 No threads to wear? Well, maybe this lady could help you get in the mix with some lid advice :).


Gotta be hip with the grooviest peepers!


Have you picked out a sharp set of earth pads yet?


Time to get all dolled up!


We set a cool blanket . . .


. . . and some rockin' bee sticks.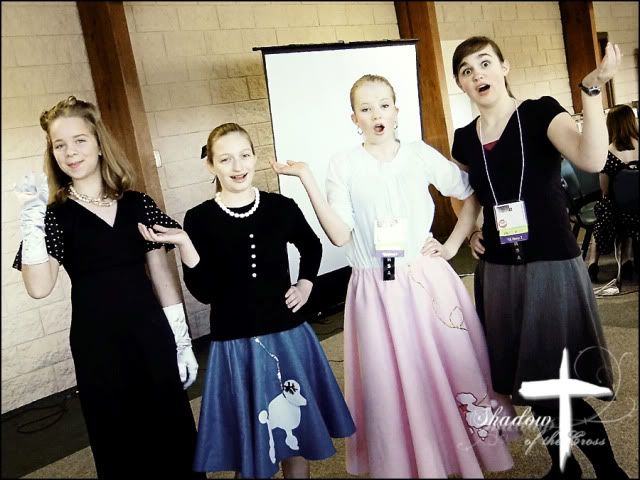 Cast an eyeball on these getups :).


The joint was cranked!


Zoot suits were far out!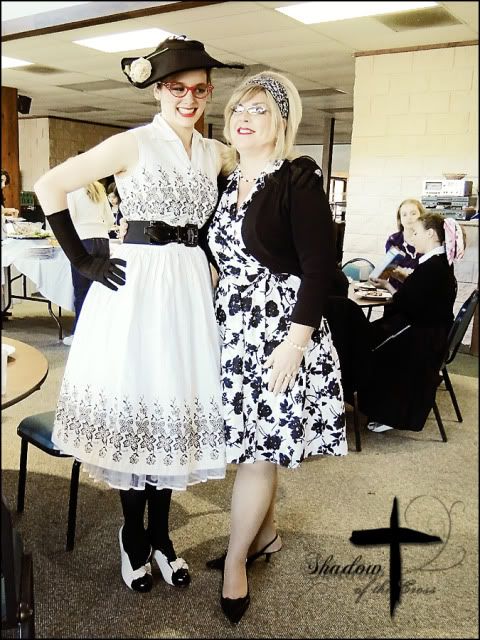 Hip cats dug the vibes. (Hahahaha! Mrs. Moon is a hip cat :))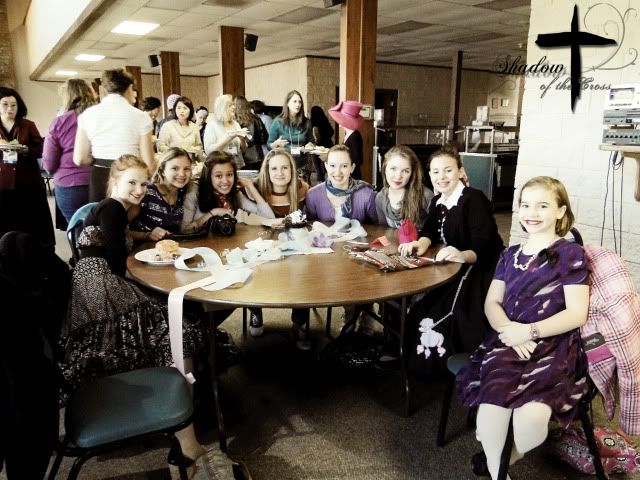 Hangin' with the cool cats!


These two rocked a little jitterbug.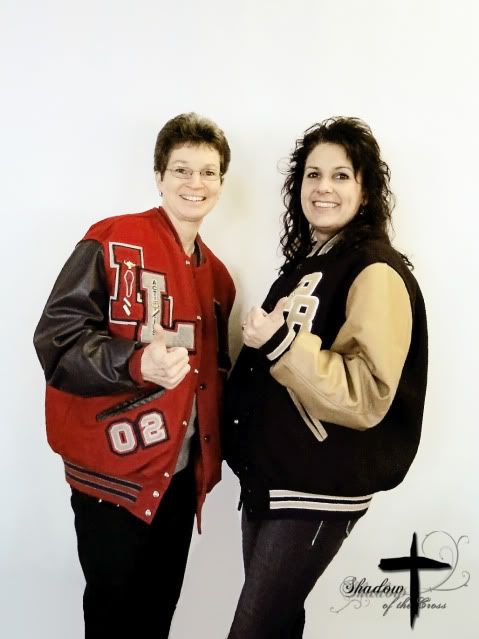 Everyone had a blast at the bash! It was like, crazy man!