I may have mentioned how much I love the Asian Gardens at the Lowry Park Zoo.
The gardens are superbly landscaped. They have these incredible statues everywhere.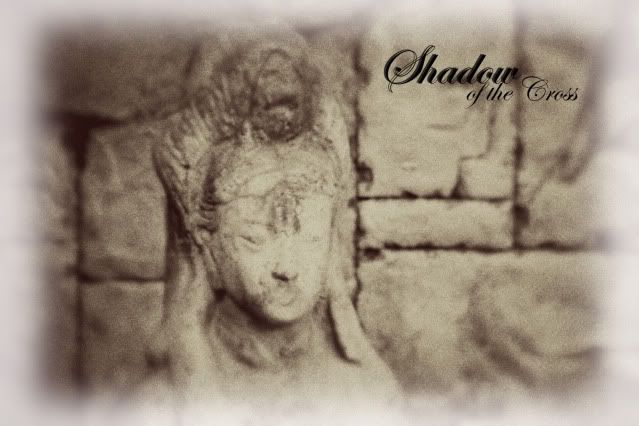 I really like the way they look and appreciate the atmosphere they bring to the gardens,
but I really thought the photos should look more 'ancient', so to speak.
So, I played around with editing and came up with these.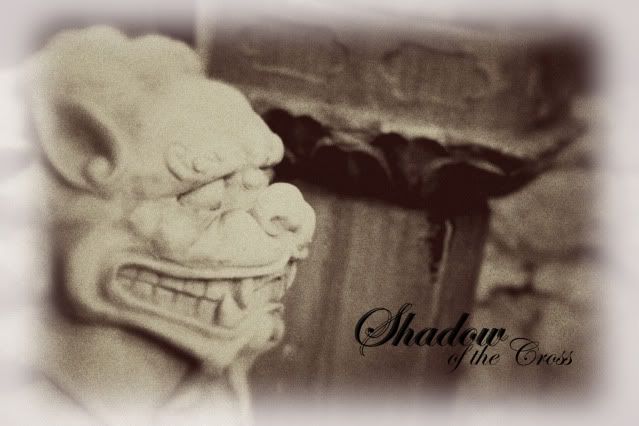 I always edit in photoshop, results as seen in the first photo. Then, I ran the Pioneer Woman's Action Set #2
Heartland action, followed by MCPActions' Frosted Memories - Faded Edges, Low Res action. These are the results.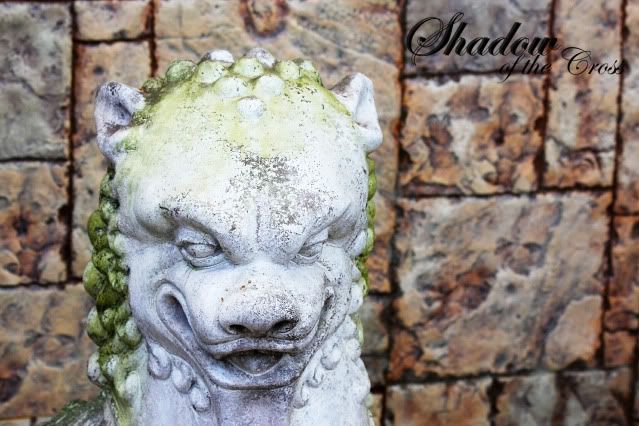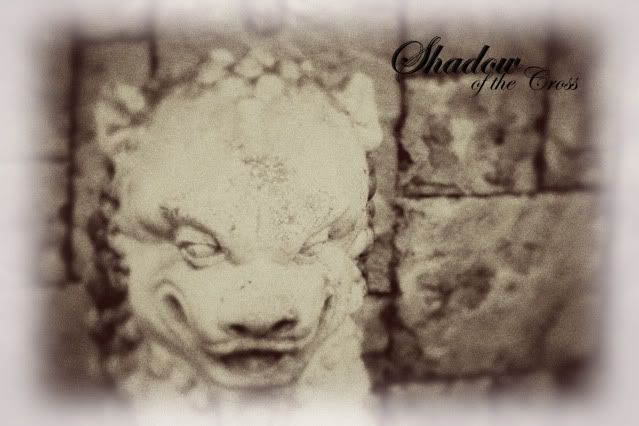 I really love the way these turned out!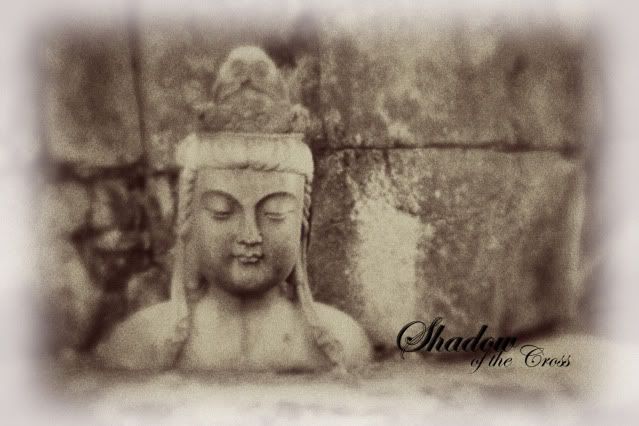 I think the statues look ancient. Like something you'd see in a history book!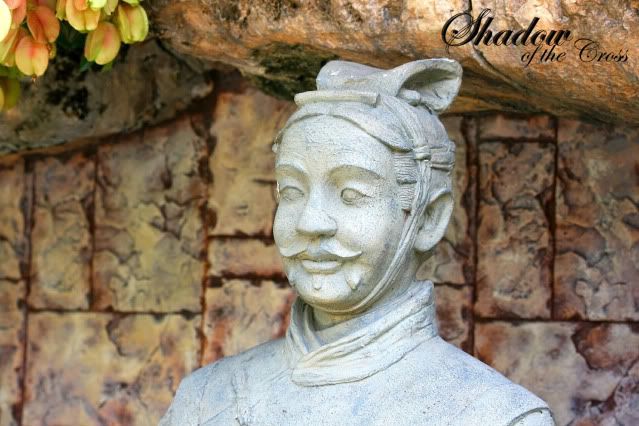 That is totally the look I was going for. Super easy!