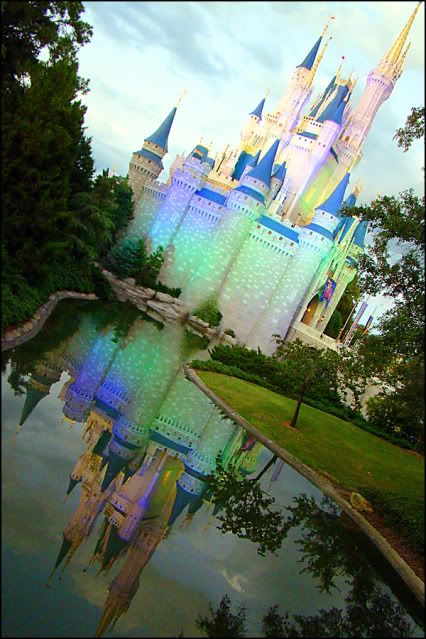 This is my all-time favorite shot of Cinderella's Castle. I took it a couple years ago.
I posted about it here.


Over the past couple years I have taken a number of photos of the castle.
Mostly at night, and with my point and shoot.


Here are some of the ones I like the best!


I love the sparkly look!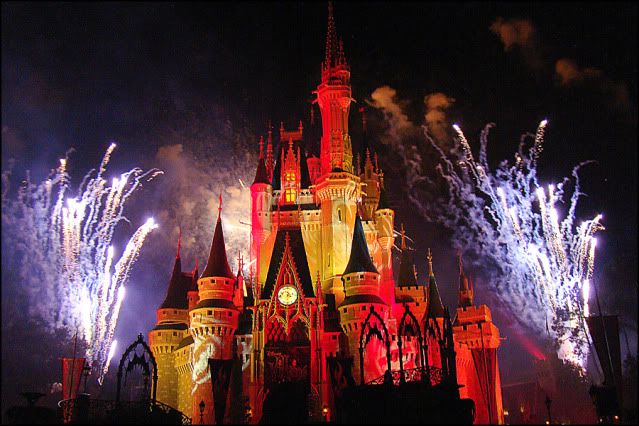 I like the way the colors change from season to season.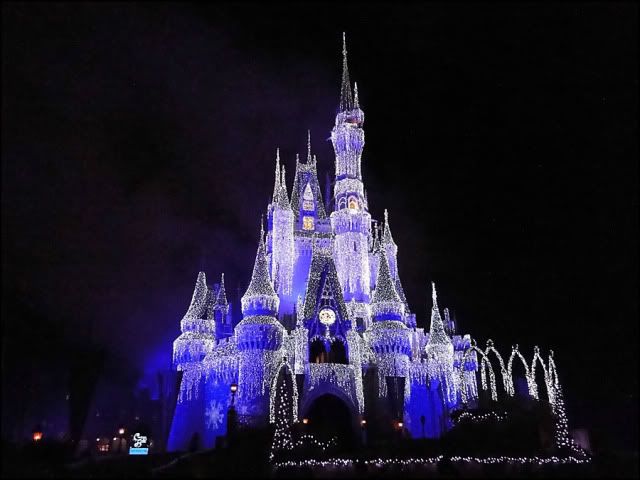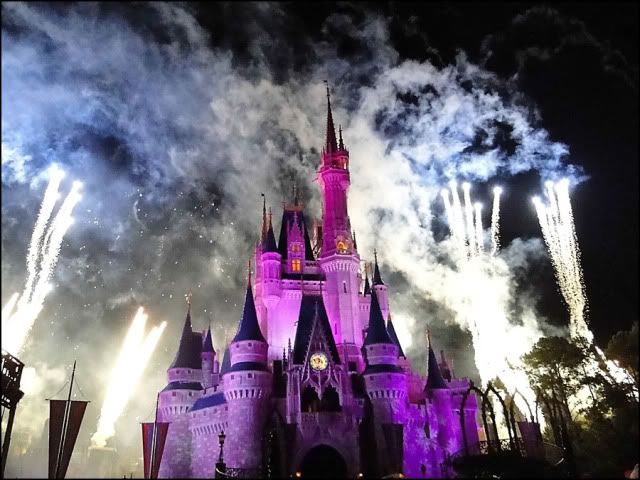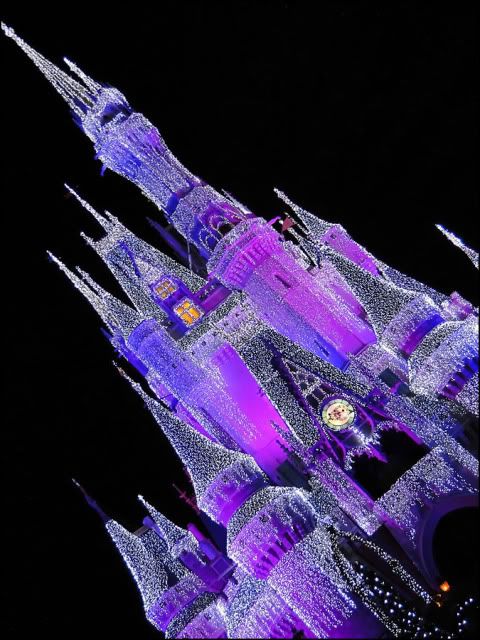 Kali took this one.


I think she took this one, too. It reminds me of the very first in this post!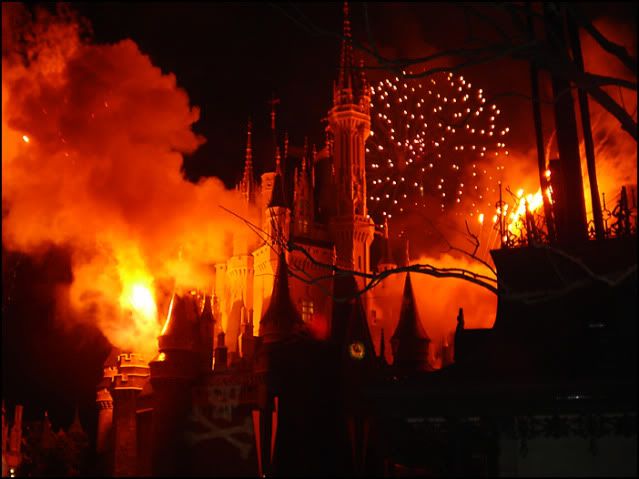 And the last one. I took this at a Pirates and Princesses event back in 2008. So it's old. I love the way it looks like the castle is on fire. The "pirates" were attacking the castle. Lots and lots of great memories from Disney World! Perhaps you have some memories of your own?