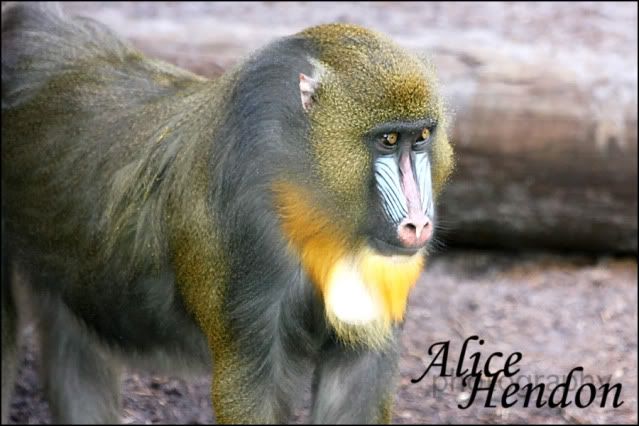 The Lowry Park Zoo is my favorite place to go take photos. Normally there are a lot of babies.
Not true on this particular trip. This beautiful primate, known as a mandrill, was located in the Asian Gardens.


My favorite primate is the Wolf's Guenon, also in the Asian Gardens.


Yesterday, I talked with a blog friend living in Malaysia. She has wolf's guenons living in her neighborhood.
These little guys always want their picture taken. They pose for the cameras :).


Normally the black and white colobuses are good for a couple babies, but not on this trip.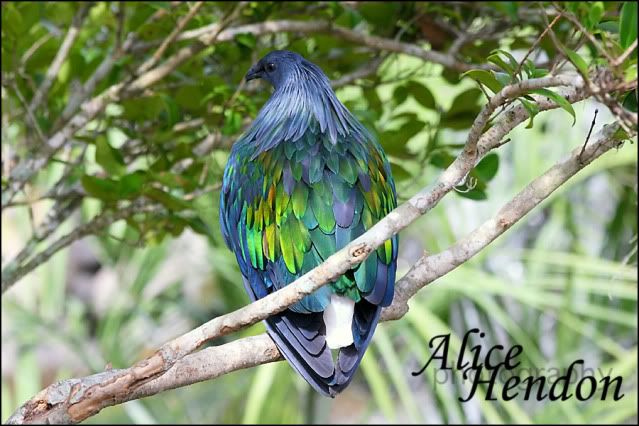 Also in the Asian Gardens (can you tell that was my favorite part of the zoo?) are the nicobar pigeons.
They aren't so excited about my camera. I love their rich colors!


A cownose stingray. What a name - haha! but it fits.


Lionfish. Isn't he pretty?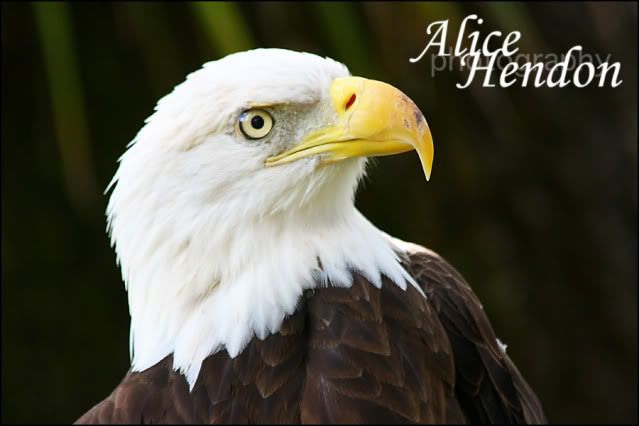 Here you have an American Bald Eagle. This particular one is at the Lowry Park Zoo because it only has one wing.


I did not look up the official name for this guy. We have an abundance of these where I live. Our very own alligator.
I'd just as soon see them at the zoo instead of out on our lakes and waterways. Sorry, guys, nothing personal.
Well, maybe it is personal. I just don't care for the alligators. At all.


This is a gopher tortoise. We have a bunch of these, too. Sometimes in our yard. We used to have a dog who would
literally go find these and bring them to our porch. What a hoot! We'd put the turtle back in it's hole, and the dog
would go get it and bring it back to the porch. I guess he just liked them :).


Well, I learned something. I thought these were just 'flamingo's, but apparenty they are a special kind. They are Caribbean Flamingos. Who knew?

And there you have just a few of the pictures I brought home from the Lowry Park Zoo. If you ever get the chance to go there, be sure to take a camera.

You can see some of my earlier posts on the Lowry Park Zoo here, here, here, here, here, and here. This last one was a good day for babies :).