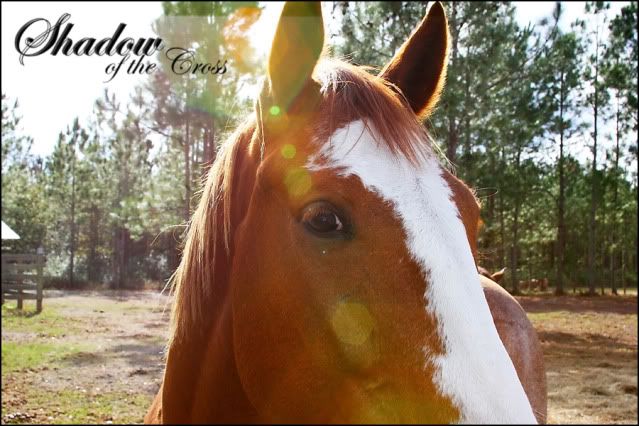 Never let it be doubted. Gus is in charge. All the time.


He keeps watch over everything . . .


. . . and sticks his nose into everything. I say that in love, and it's true.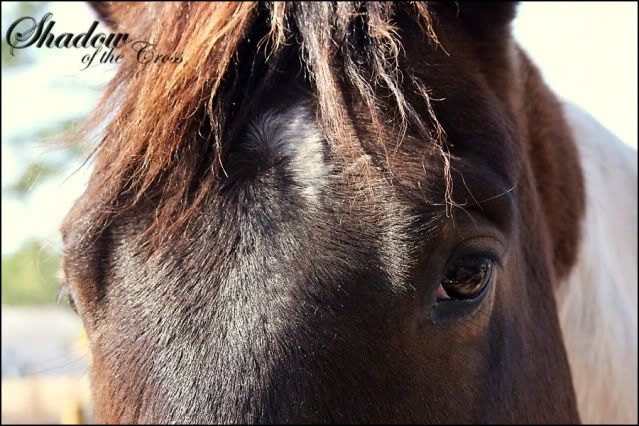 Rascal is a mite nosey, too. Usually it has to do with treats, food, or the girls.
No one gets near the mini donkeys without Rascal checking it out.


Rascal belongs to Kali :).


If I had a favorite, Sawyer would be it.
But, you know, we're not supposed to play favorites as parents.


Sawyer is always up for a ride. He's probably the easiest of the three to give you a good ride.
Someone pointed out recently (a couple someones, actually) that I hadn't posted any shots of the ranch animals in a long time.
Hopefully today's post will make up for that :).