It is time for a little update. Last week I showed you some pictures of a piece of property we fell in love with and placed a bid on. Well, the transaction went smoother than we could have ever expected and we closed on Friday.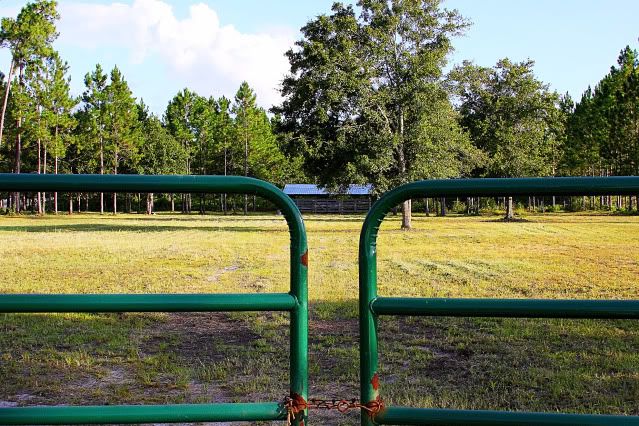 Kali missed all this because she was in North Carolina at Worldview Academy. We wanted to surprise her when she got home. We closed on Friday morning, and that afternoon Mark went out to the property and mowed the whole thing so it would look awesome when Kali got to see it for the first time the next day. She has wanted a place for horses since forever! Jason moved into town awhile back. I'm not sure what he's going to think about horses. We will have to wait and see.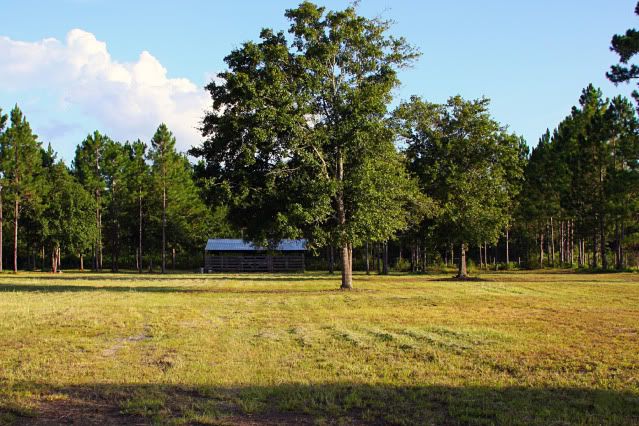 In case you didn't read that post, the land is completely cleared already. It is totally fenced in and there is a beautiful barn already in place. The barn has five roomy stalls and a enclosed corral. It is a short ten minute drive from the house. It's perfect!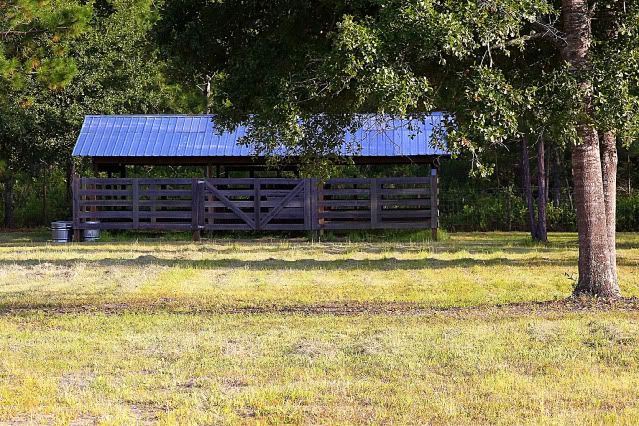 This is how it looks after Mark finished the mowing - 3 1/2 hours on his little John Deere lawn tractor. Our big tractor is at the hunting camp and will be coming home tomorrow to make mowing in the future easier and quicker. We've talked with Jason a bit about the property, but he hasn't see it yet either. Hopefully he will be able to come out later today to get a look and help us make some plans. I'll post more later and show you pictures of Kali's initial response to our surprise :).