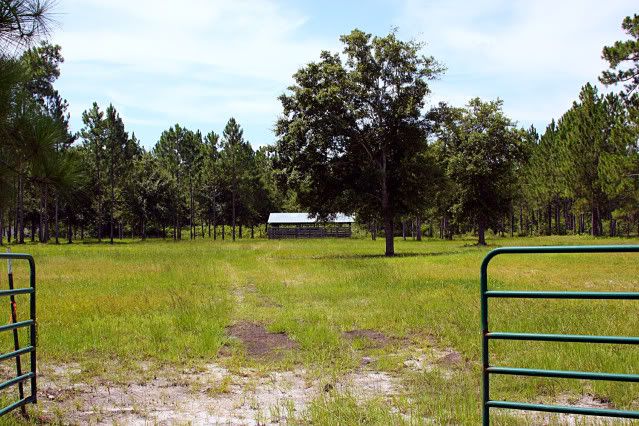 Welcome to the ranch. Mark has been looking at property for sometime. Awhile back I posted some photos of a 10-acre tract we placed a bid on. After two months, the deal has fallen through because the seller couldn't meet the terms. So we went into search mode again. Tomorrow morning we will be closing on the above pictured piece of property.


This 2 1/2 acre lot is just under ten miles from the house. It is pretty much everything we were looking for.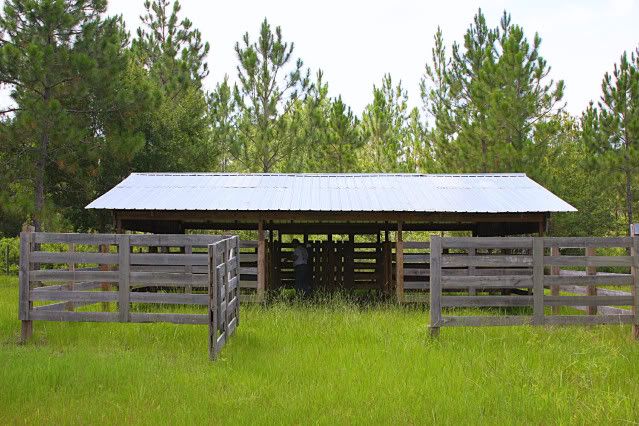 The property is completely fenced, cleared, and ready to go. There is a nice animal-ready barn with five stalls.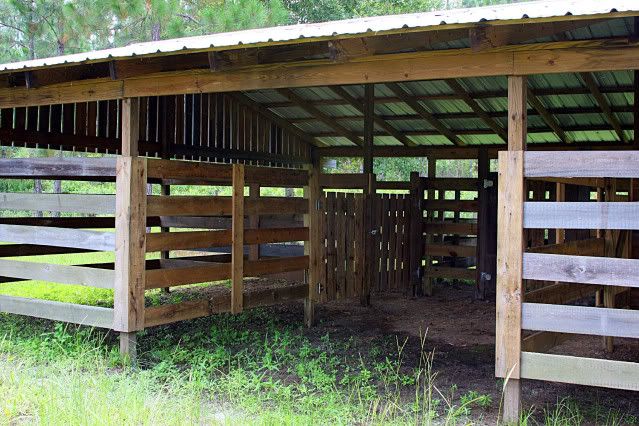 There are two stalls on each side and one across the back.


Roomy and spacious.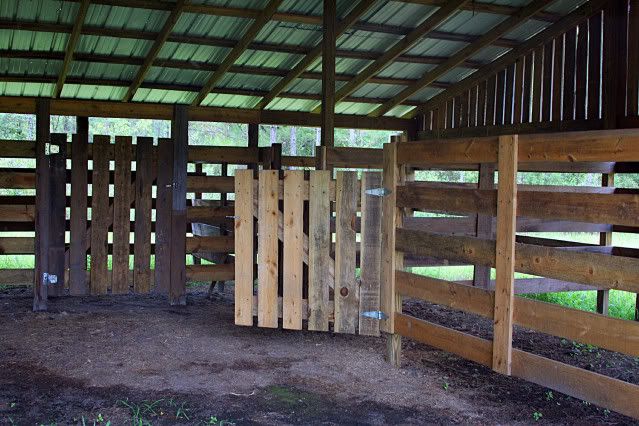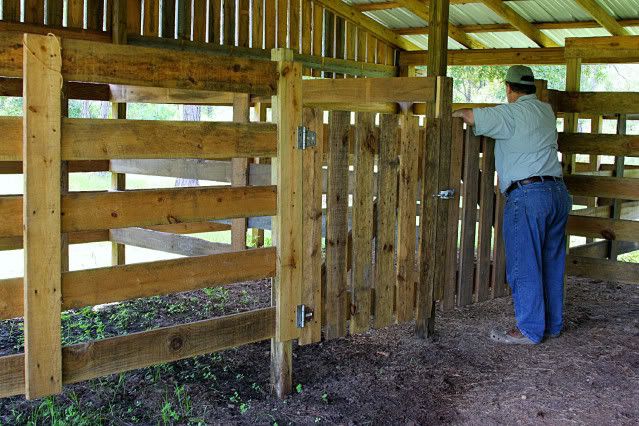 In front of the barn is an enclosed grassy section where we can turn animals loose while we clean out stalls. The hope is to get two horses to ride and one miniature horse or donkey for me to play with.


This is a side shot of the barn, but you can get an idea of the open grazing area inside the fence, yet outside the barn.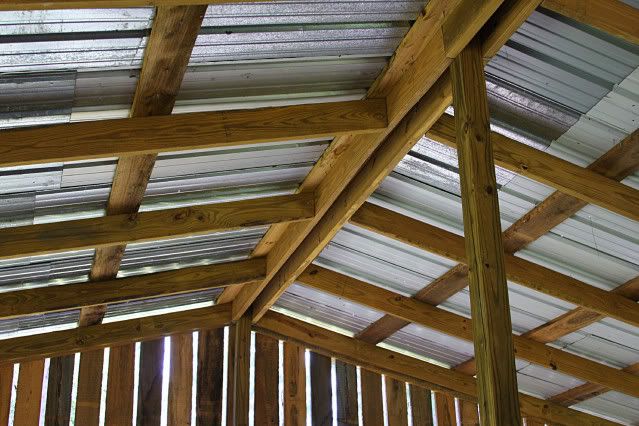 It's got a nice, high metal roof.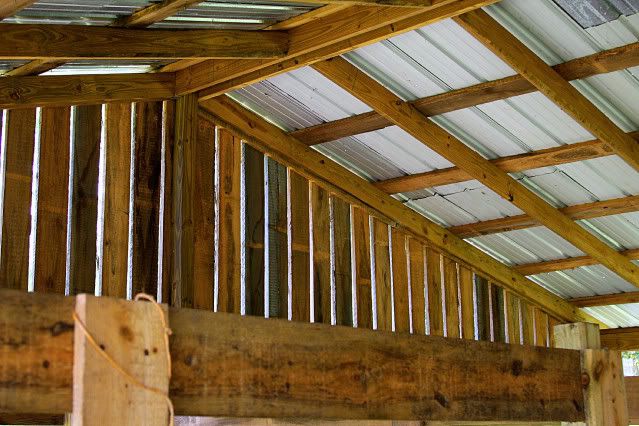 The barn is a really nice plus in this piece of property. We figured we would have to build a barn over time, as well as clear land and put up fencing. Thankfully that has already been done. Tomorrow night we will be looking at our first horse. Hopefully in the next few weeks I'll be able to show you some animals on our new land :O).