I had the opportunity recently to photograph the graduation of Wesley's high school graduation. He and his family are homeschool friends of ours.


I have always found Wesley to be a Godly young man - absolutely the best 4-H chaplain I ever knew! It was my honor to photograph his big day.


The graduation ceremony took place at Wesley's church. The crosses in the first photo are actually two pictures of the same cross, just different editing jobs. This cross can be found hanging on the wall behind the pulpit in Wesley's church. You will probably see it throughout these pictures.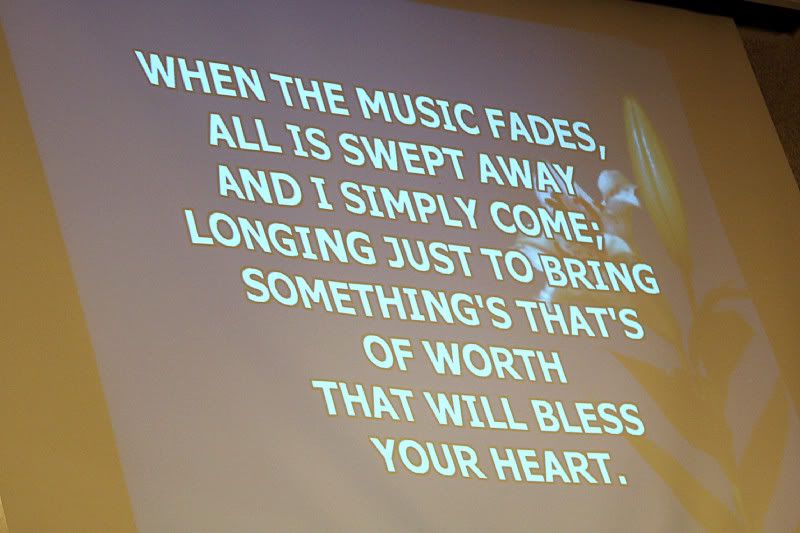 The service began with some praise and worship songs selected by the graduate. These lyrics just really seem to fit the young man I know.


There were several speakers. They told their impressions of Wesley and they gave him advice for the future based on scripture.


At one point, Wesley gave his testimony, then he played a gorgeous selection on the piano. I didn't even know he played and was totally blown away listening to him. I thought it was cool that his piano teacher was at his graduation :).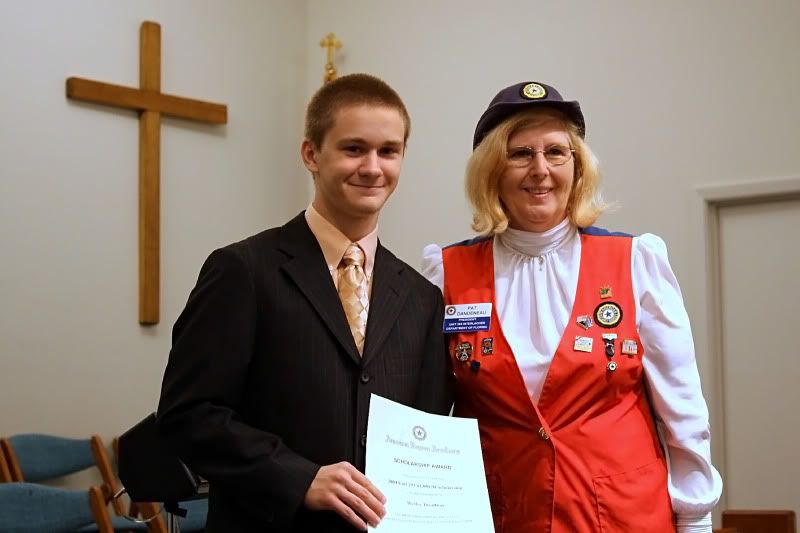 Then the awards began and they were many. I know your family was so proud of you, Wesley!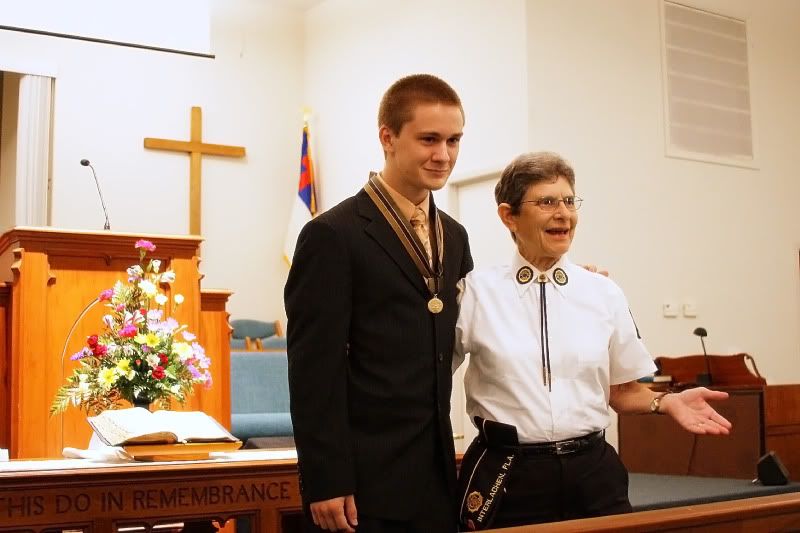 Wesley's diploma was presented by his aunt and a gentleman that I believe is the mayor of Wesley's hometown.


Then we were off to the reception hall for some seriously good food! Wasn't the cake cool?


The ladies went all out on this meal. Is was great!


Wesley's mom making sure everything ran smoothly.


Can you say, "yummo!"


One thing I noticed is that Wesley was surrounded by a big, loving family. Everyone was comfortable with everyone else. It was fun! This is his mom and dad - is she a hoot! or what?


With both parents :). . .


. . . and his brother (who really didn't want his picture taken but was a good sport about it anyway.)


(These are my favorite pictures from the whole day - Wesley with his grandfather.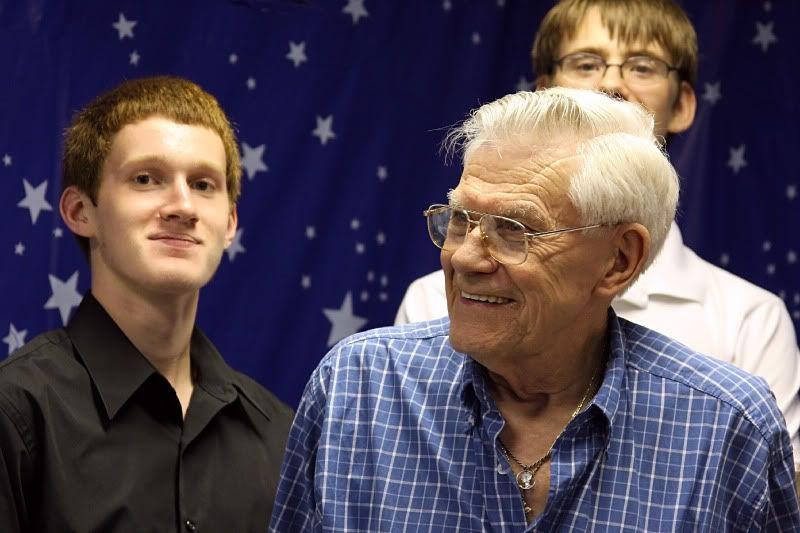 Not the best shot in the world, but check out the dynamics between the people. Such fun!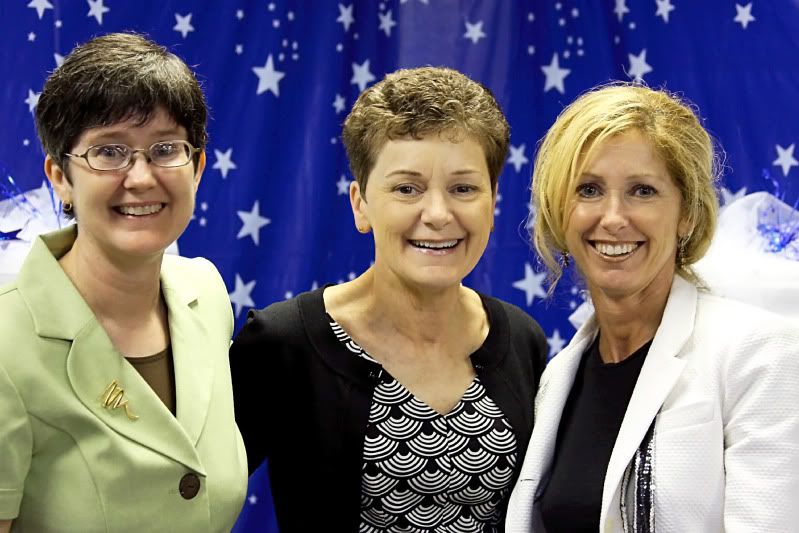 Mom and her two sisters.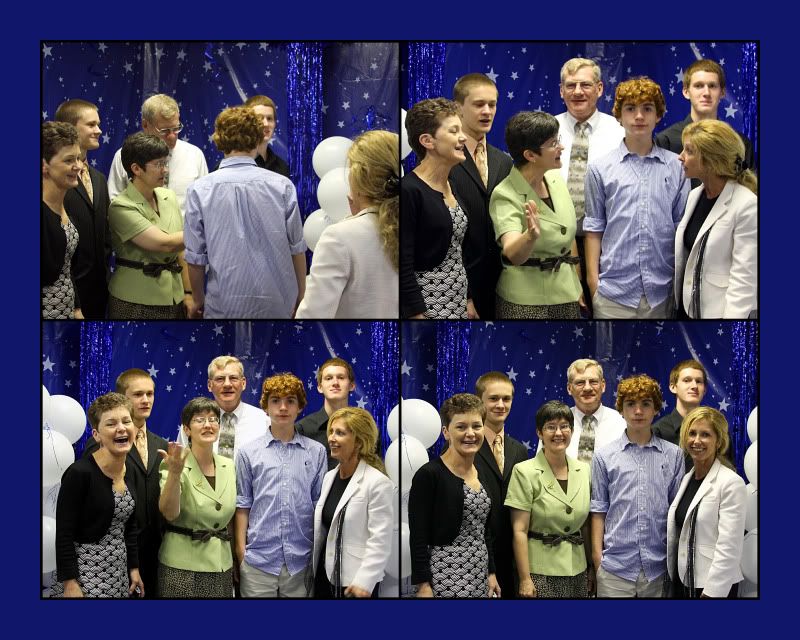 And now we have this little compilation of photos in case you ever need to know how to orchestrate a family photo - lol! I love Wesley's mom. She is so much fun! Congratulations, Wesley! Thanks for letting me share in your big day!