When Kali and I were at Disney World last week I thought about what kind of pictures I wanted to take. I literally have hundreds of photos with characters, or fireworks, and parades. So I decided to aspire to a different kind of Disney photo. Detail shots. Fun memories of our day. Architectural design. Something different.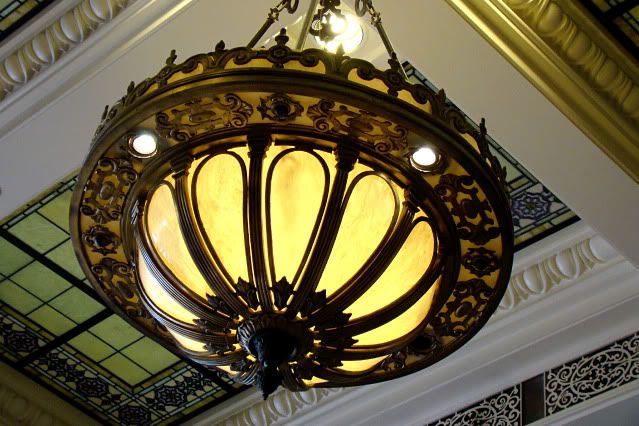 From one of the many clothing shops on Main Street.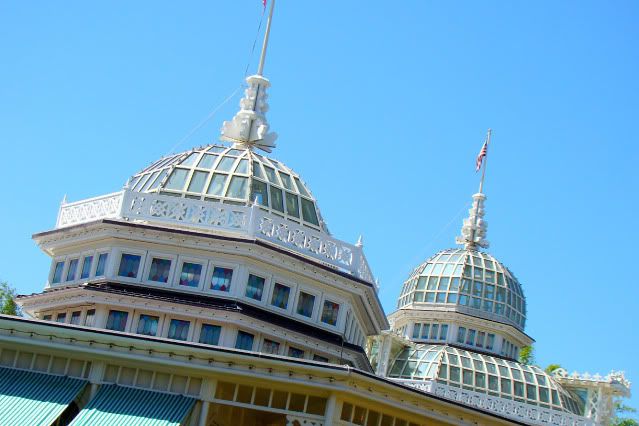 The roofline of Casey's Corner. They have super french fries and hot chocolate. Just saying. And a great piano player set up on the sidewalk. Wish I could play like that!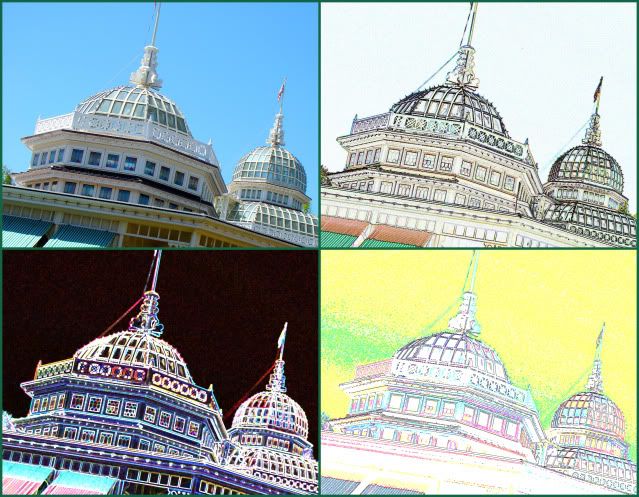 Yeah, I love to play with photoshop :O).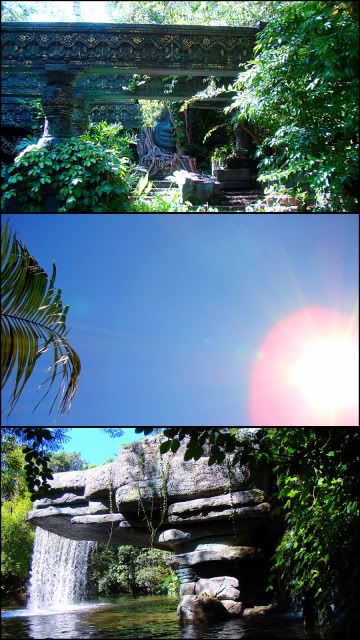 Details from the Jungle Cruise.


Toontown Hall of Fame Tent. I love the interior, it's so much fun!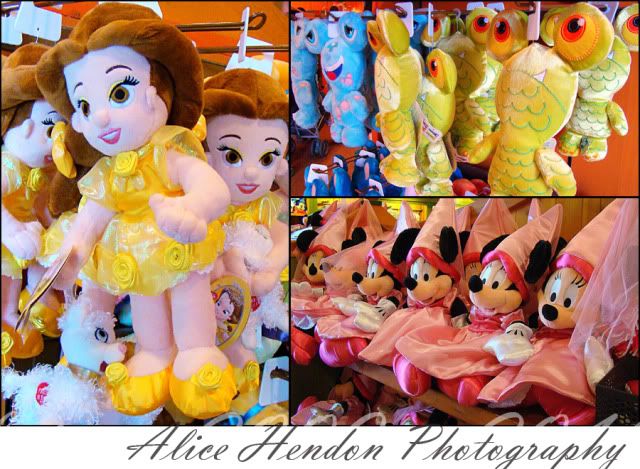 And they have all these cool toys! The ones in the top right photo are a new toy (at least to me) called Mickey's Monsters. They are new for Halloween :).


There's my baby girl! I think we were headed for smoothies!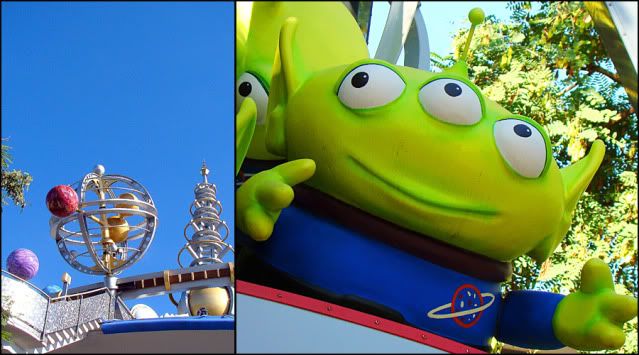 The Mad Hatter with Kali. These were the only real character shots we took that whole day! We had a great time. Thanks for looking at my Disney details :O).