And so began a love story.

And then, this man and this woman got married under a gazebo.

Their love resulted in this little fellow: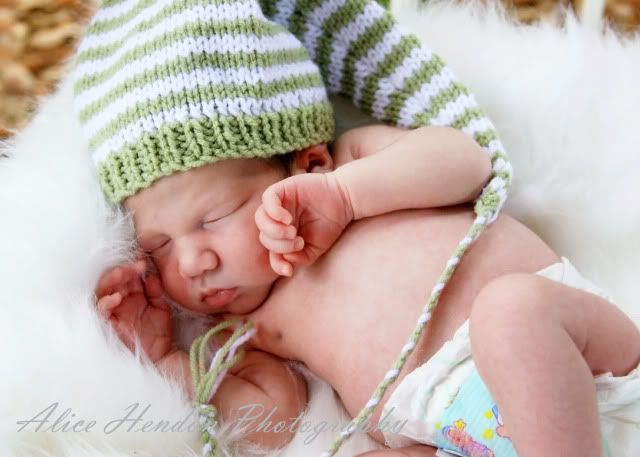 Three months ago I took the above photo. You can view Urijah's newborn shots here.


Fast-forward three months and this is what Urijah looks like now :).


My understanding is that Urijah was named after a well-known fighter, thus the Tapout shots :O).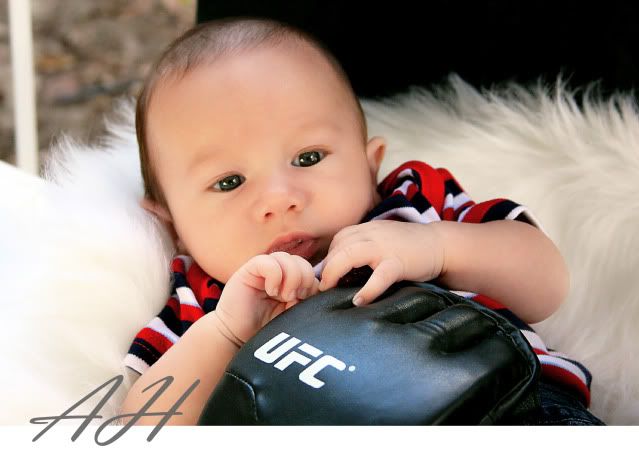 Isn't that the prettiest smile you've ever seen?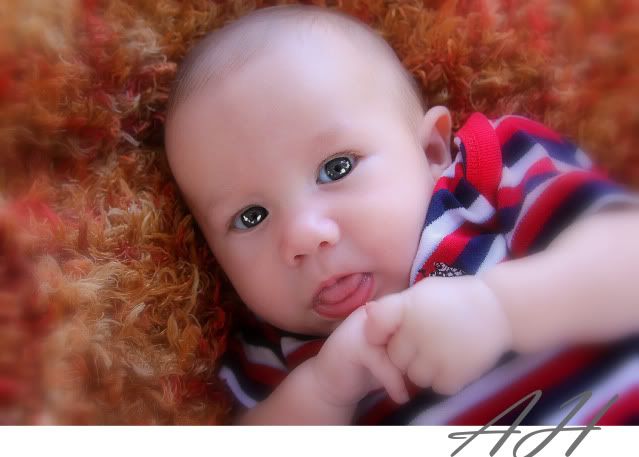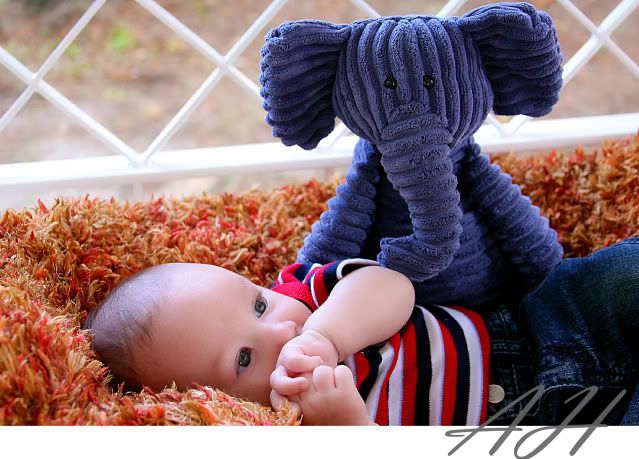 We took these shots in the same gazebo Urijah's mom and dad were married in.


What a beautiful family :).


His Aunt Lindsay got him these cute little flip flops :O).


Isn't Urijah's mother beautiful?


The three of them make a fine looking family!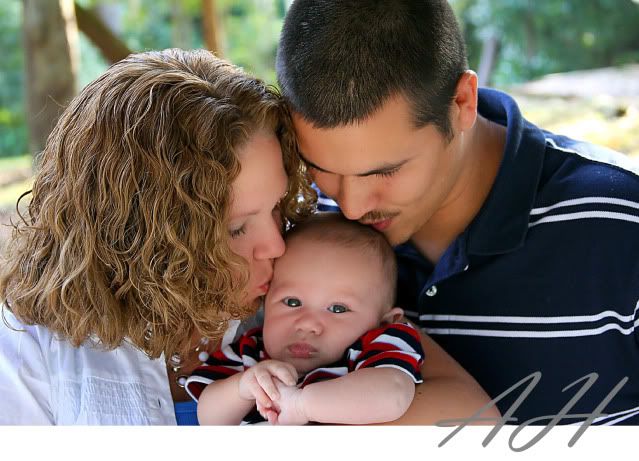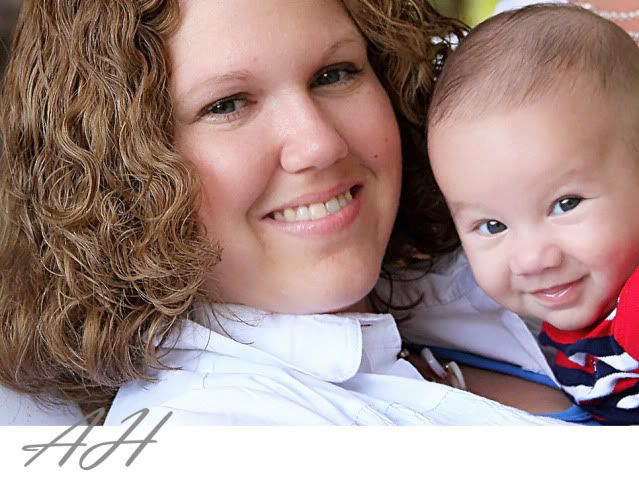 Glamma and Glamson :).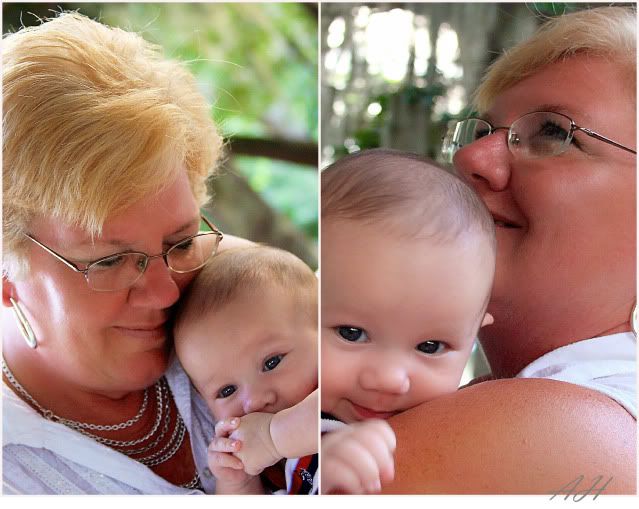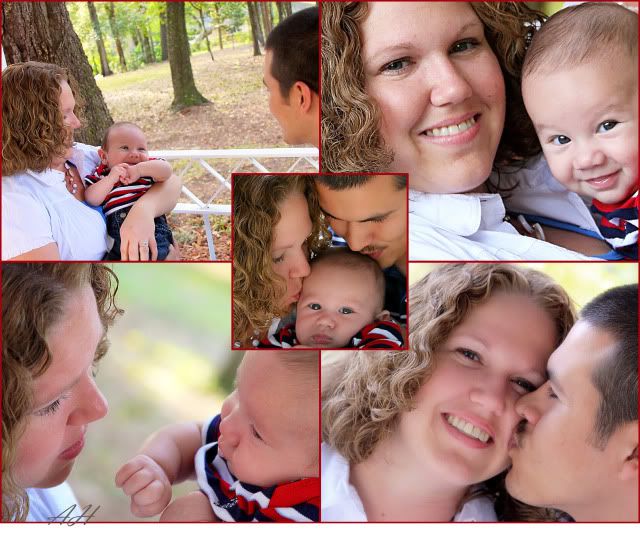 Thanks for letting me take Urijah's pictures! I had a great afternoon with your sweet family!