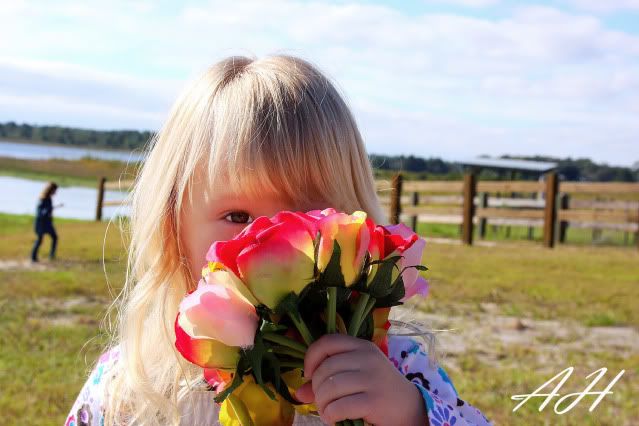 We did this photo shoot at the lakefront/beach near where we live. Alexis was a hoot! She ran and played and twirled and laughed and kept wanting to swim, even though it was like 54 degrees - lol!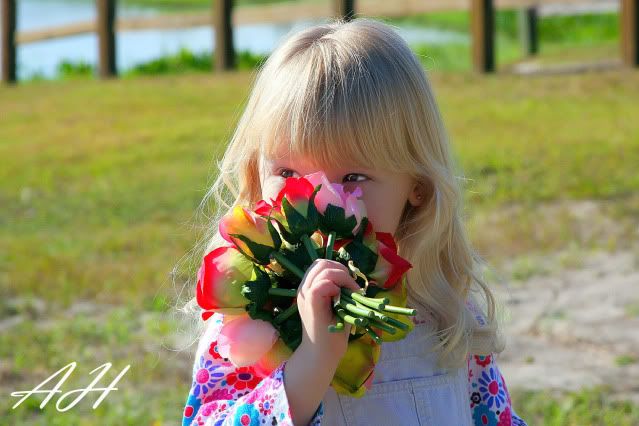 These flower shots were my favorite from the whole morning :).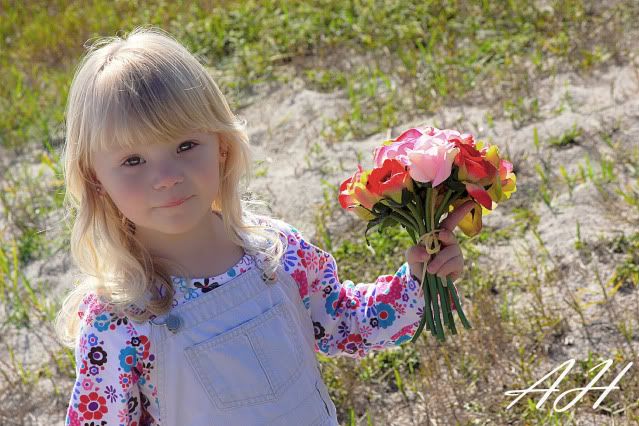 I had never used balloons in a photo shoot before, but thought they'd be fun for Alexis.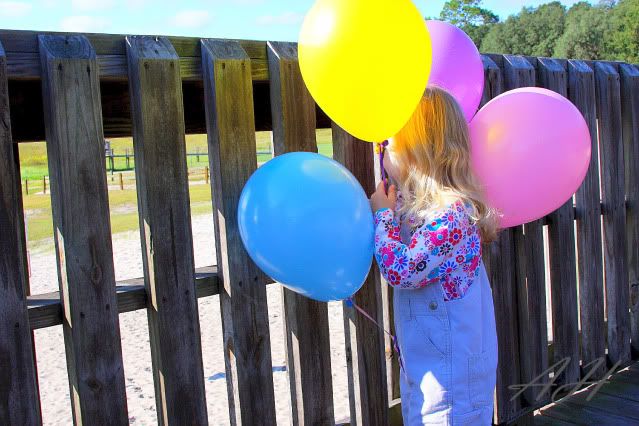 I hoped to get 5 or 6 great shots, then let Alexis take the balloons home with her when we were finished, but, while she stood by this railing . . . .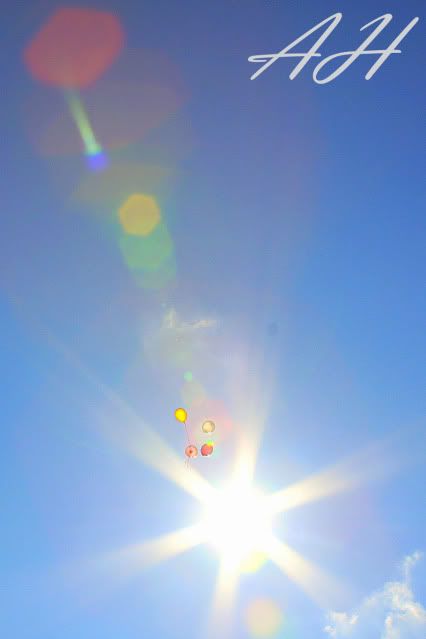 . . . . something happened, and the balloons got launched to the wind - lol! At least I got a couple good shots of them floating away :O). What a hoot!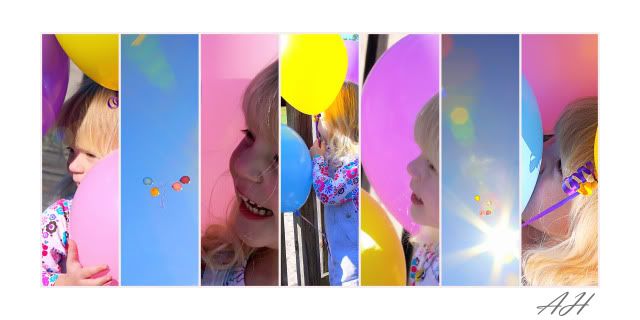 This beautiful butterfly came from the same place the balloons did - Sweet Peas.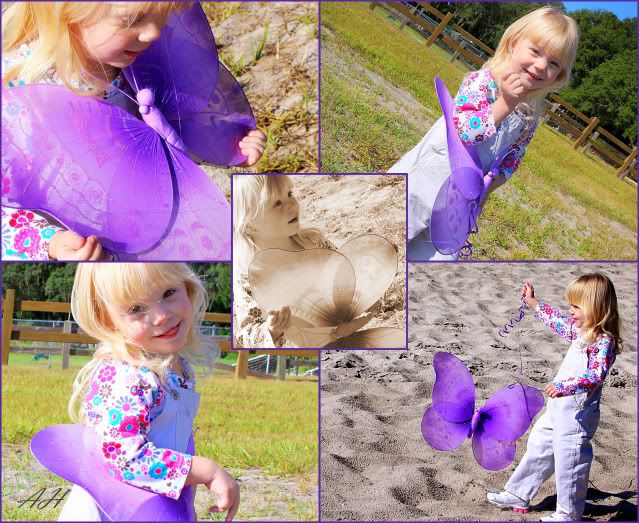 The butterfly idea was a keeper! I'll try this again for sure :O).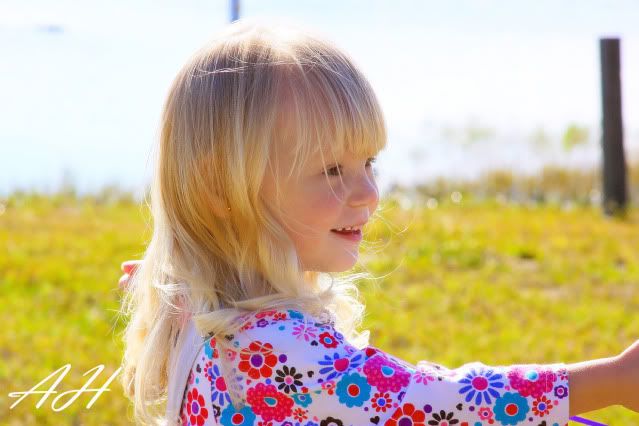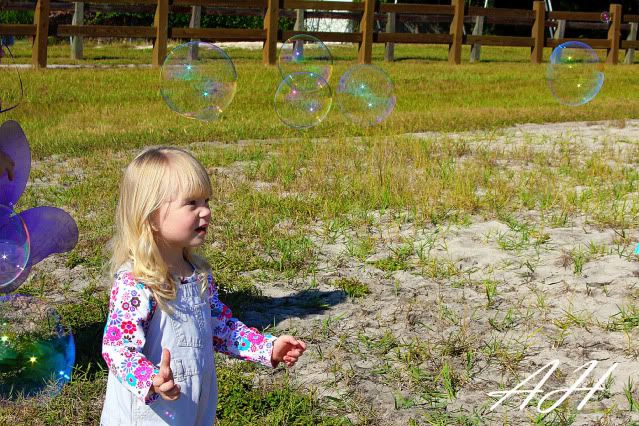 The wind was a little strong, so the bubbles didn't last long. I love how the sun is shining on each bubble like a tiny little solar flare!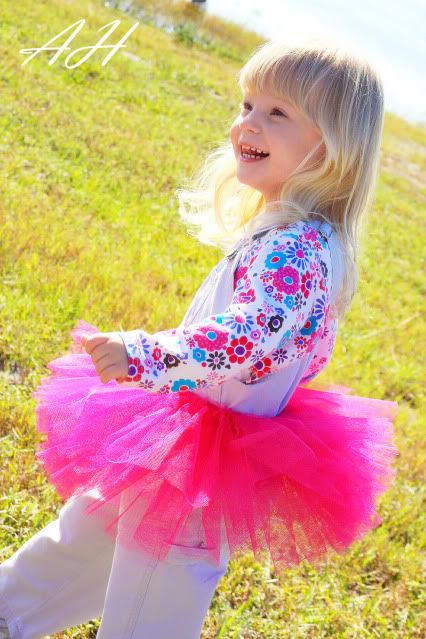 This brought a smile to her face! And some running and dancing and twirling to her feet! I loved it!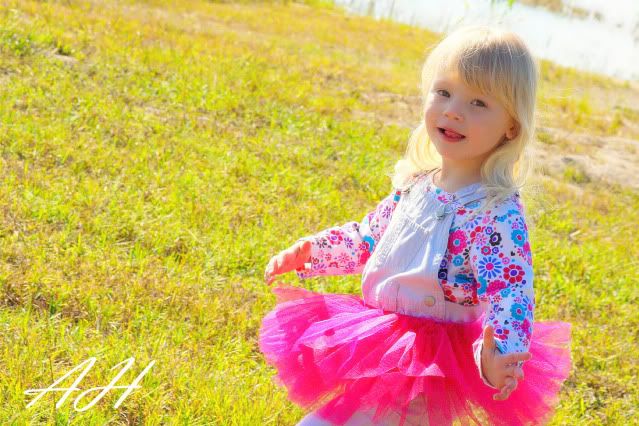 Alexis loves the color pink. She brought this bright pink hoodie with her.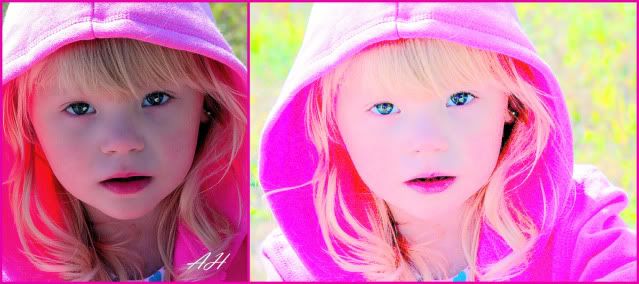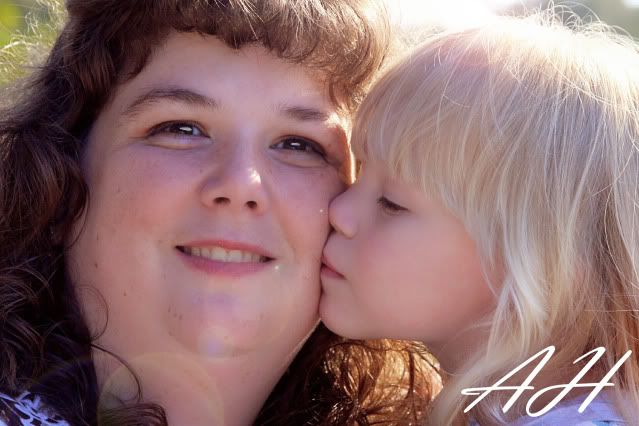 Family shots.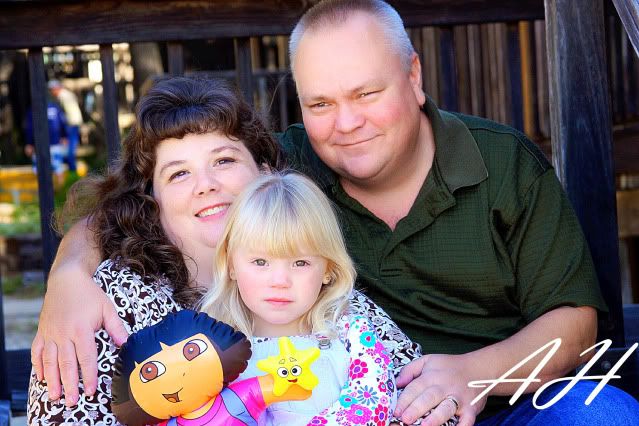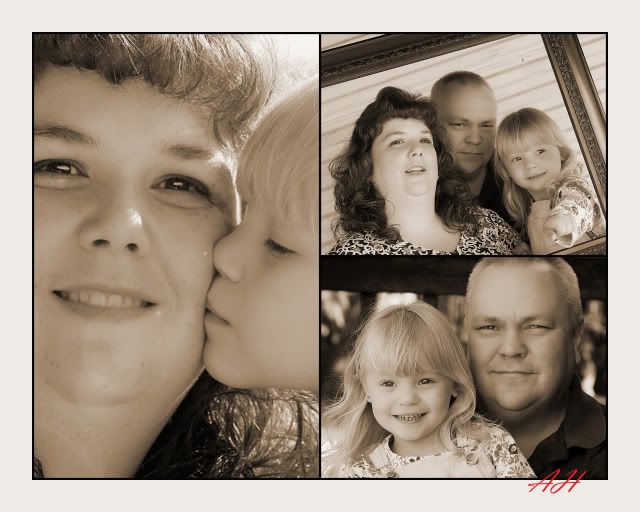 By this point, we were cold and ready to leave, but not before a couple more shots. (I can see myself in Alexis' eyes in these next two photos - lol!)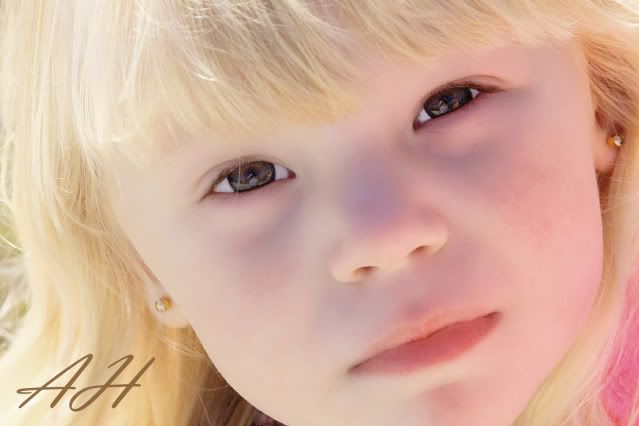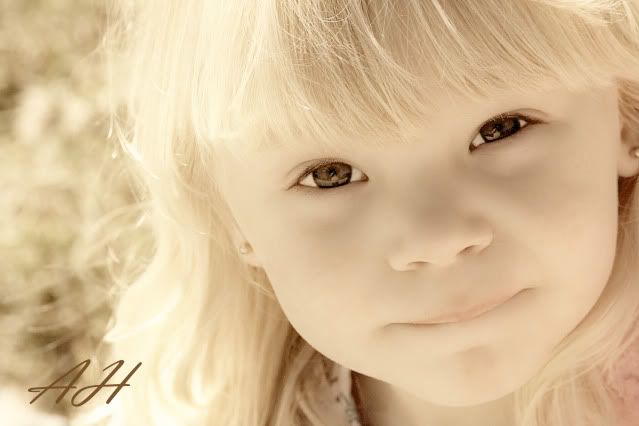 Isn't she beautiful? I had a great time with this family. I hope they love their photos :). This last one just kind of sums up the day - at least for me :O).