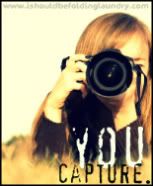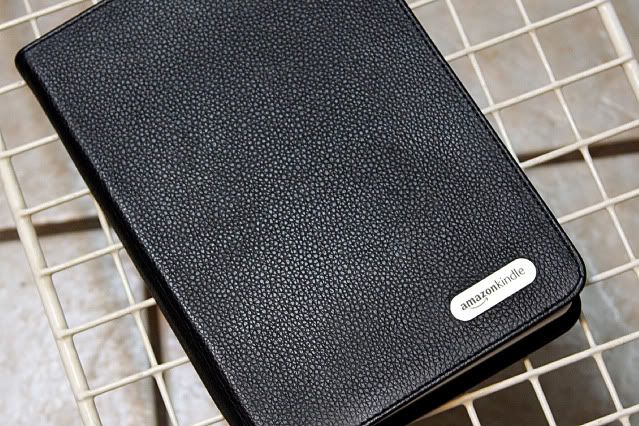 This week's You Capture challenge is technology. I wasn't going to post this week because I hadn't taken any appropriate photos. As I was looking through the other postings, I noticed that no one had posted shots of a Kindle.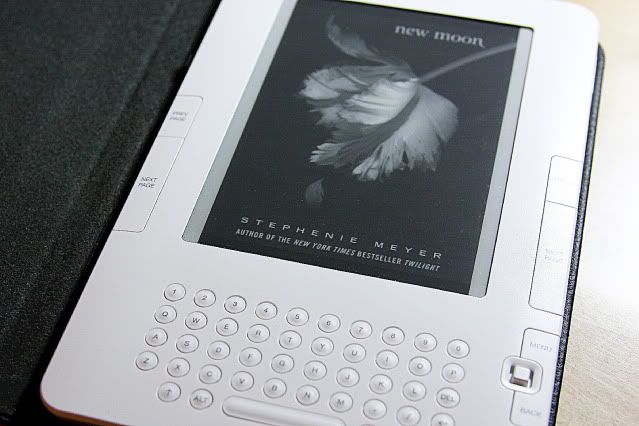 Currently this is my favorite piece of technology. My son got me hooked on the Kindle. It is a digital book reader sold at amazon.com. You can purchase books online and download them direct to your Kindle. It stores up to 1,500 books. Amazon has many free books, such as most of the classics, that you can download for free. I have the complete works of Shakespeare.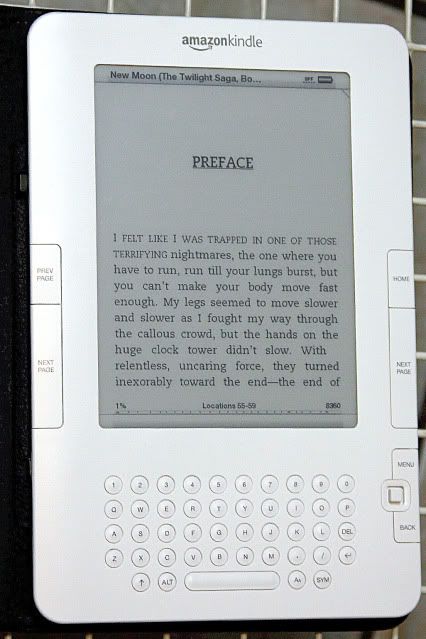 I just finished reading this (for the 3rd time). The movie is coming out in a couple weeks, so I wanted to freshen my memory :O). Kali and I are going to the opening with a group of friends from Kali's work. Who do you vote for? Team Edward? or Team Jacob?

To view some awesome technology photos, head on over to I Should Be Folding Laundry.