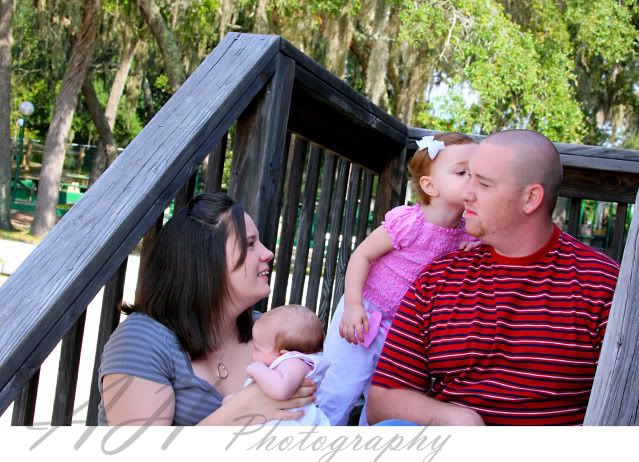 I spent the morning with this family earlier in the week. We went to the local "beach" and had a lot of fun! Beautiful kids, beautiful family!


What started out as a babyshoot quickly became a family shoot...and it was perfect!


My absolute favorite of the day above! Isn't she beautiful?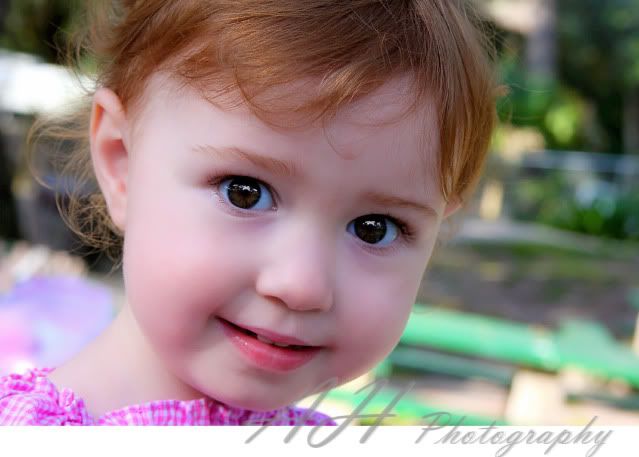 Also my absolute favorite of the day above! :O)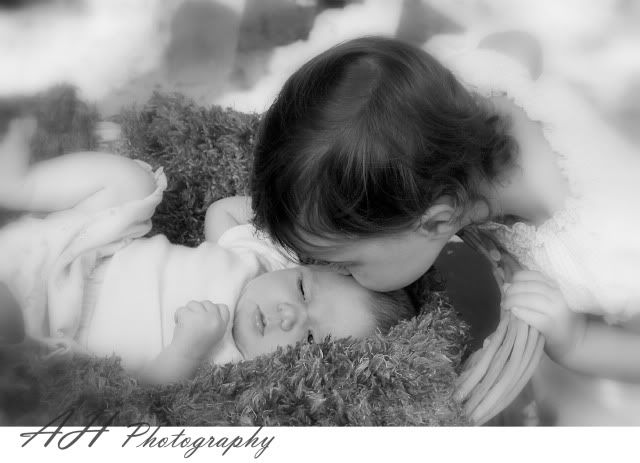 Such a loving big-sister!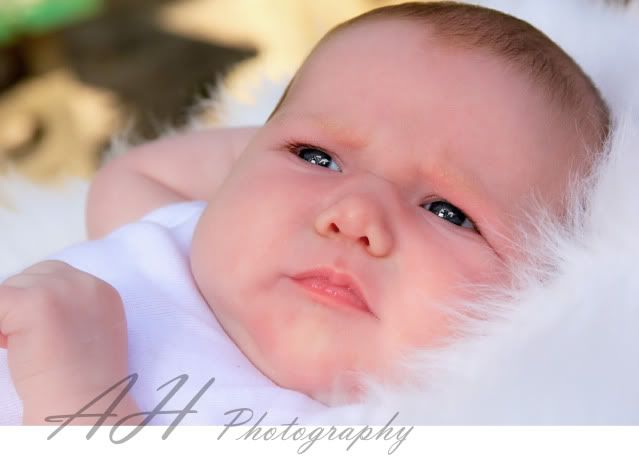 Adrianna. What gorgeous eyes!


Adrianna's mom is beautiful!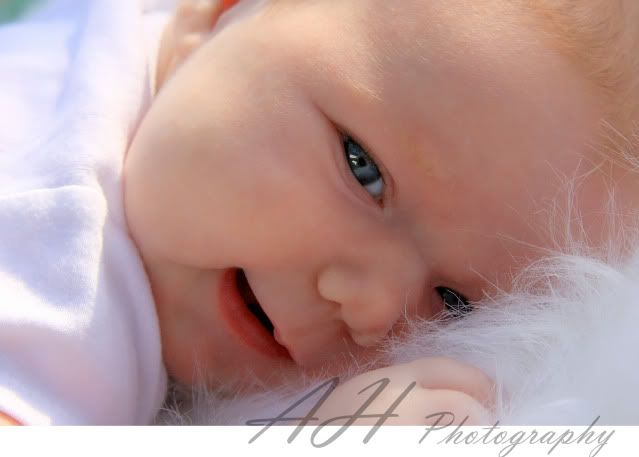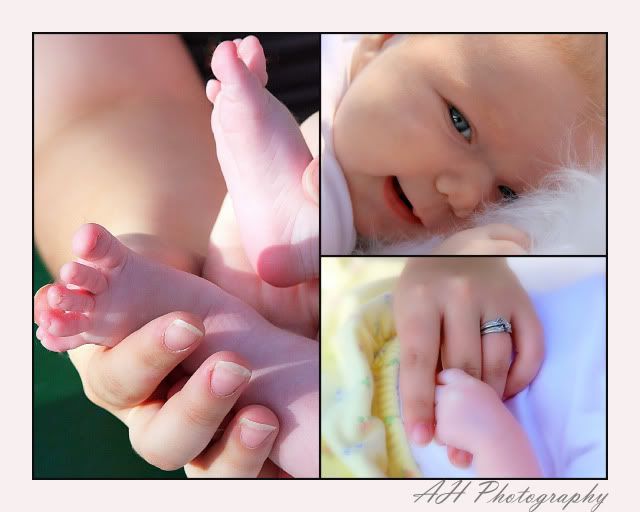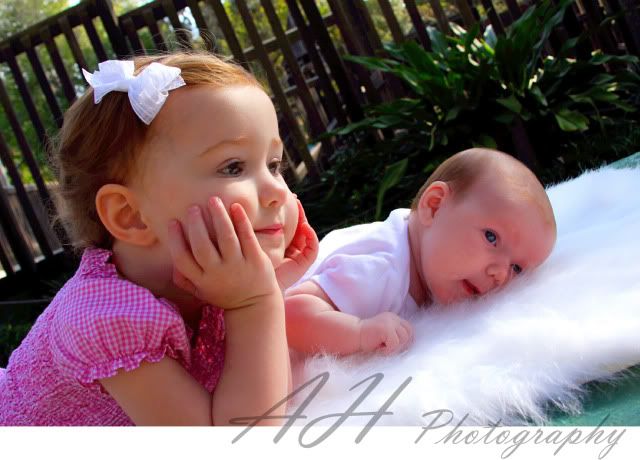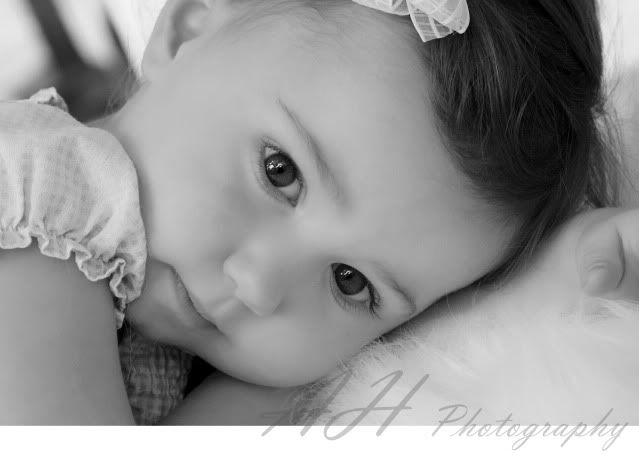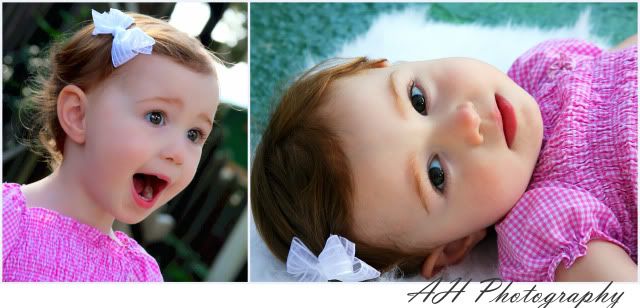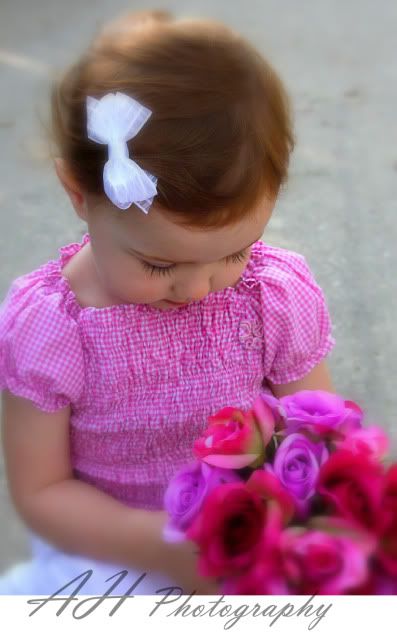 Sadie loved the flowers and wanted to give them to her mama.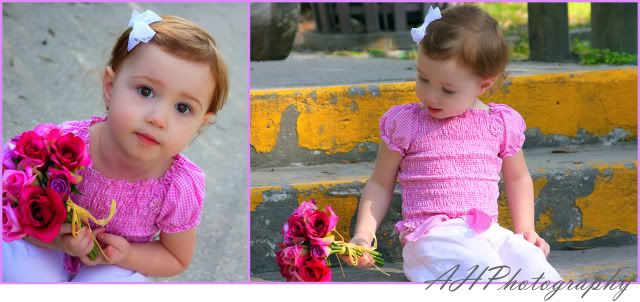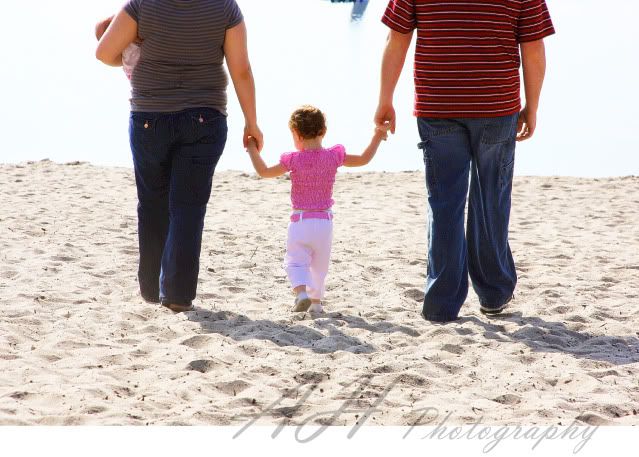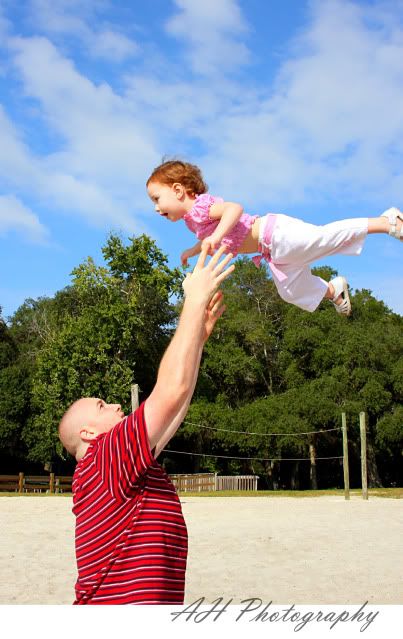 Daddy's girl!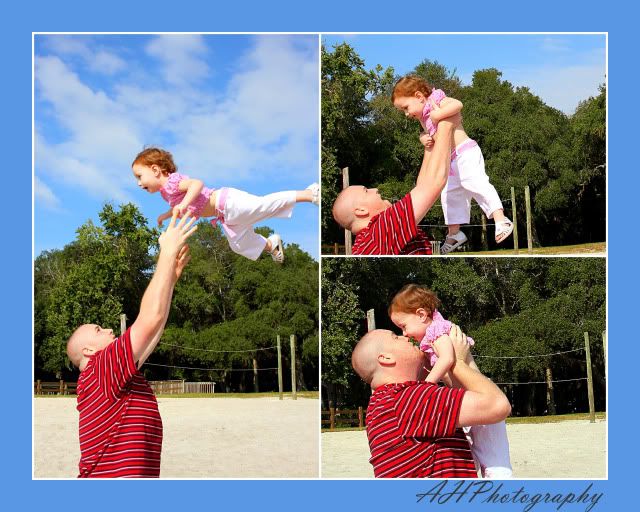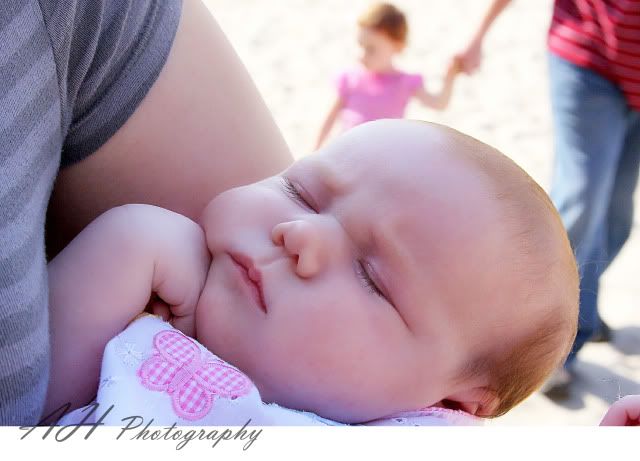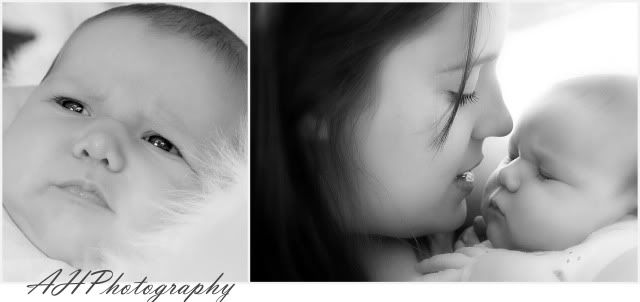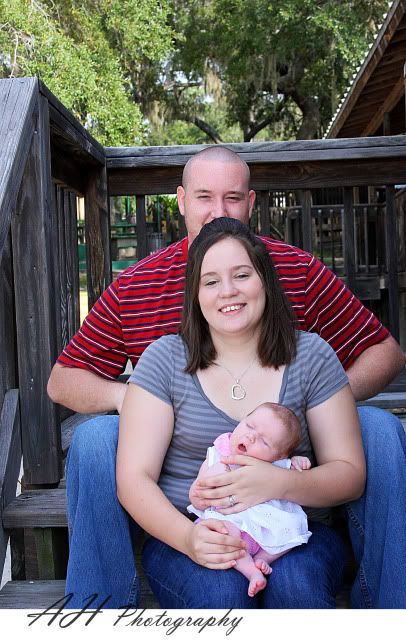 Thanks for letting me spend my morning with your family. I had a great time shooting your photos at the "beach." We don't get to see you nearly as much as we would like to, so that made the morning extra-special :).