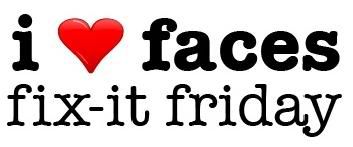 It's Fix-It Friday at I ♥ Faces. This is the original they gave us to work with.


Here is my first edit. I used Picasa and PSCS3 to pop up the color, edit out bruises and bug bites, smooth the skin, pop the eyes, and blur the edges.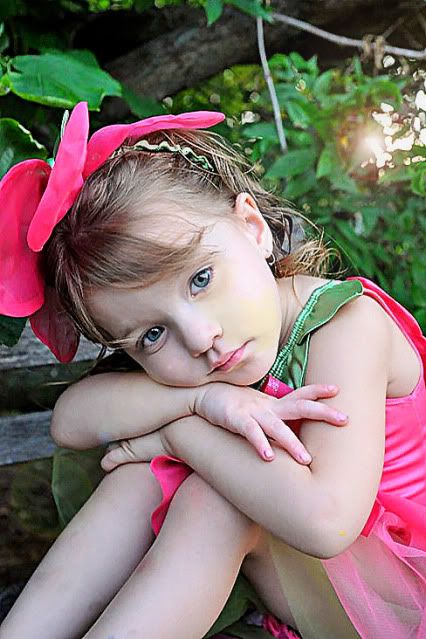 Next, I reversed the image and added a bit of solar flare, which in this particular case softened the picture a bit.


For this one I cropped in and focused on her face. In the original she had a lot of purpling around the eye. I smoothed this out in PSCS3, then used mcpactions.com's Magic Skin action.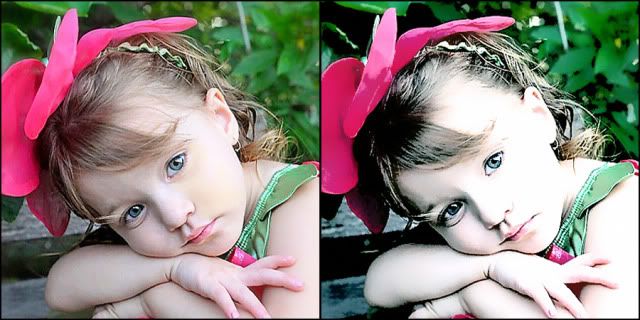 I like to play around with settings in photoshop. I changed up the contrast and got the photo on the right.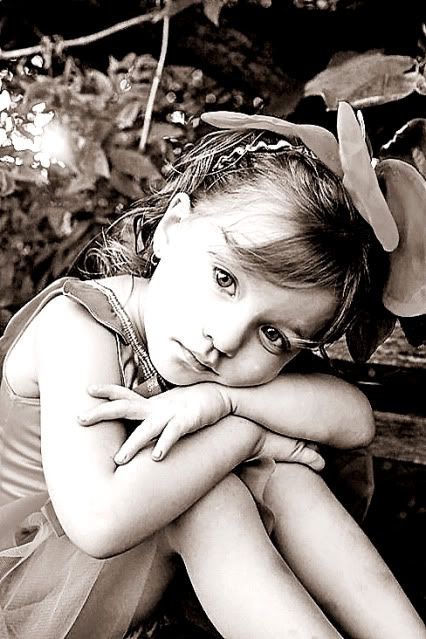 Then I put the picture through mcpactions.com's Coloring Book, Cocoa Twist action. I love how this last one turned out! Why don't you join in the fun and post some edits of your own? To see how others interpreted this week's picture, head on over to I ♥ Faces.