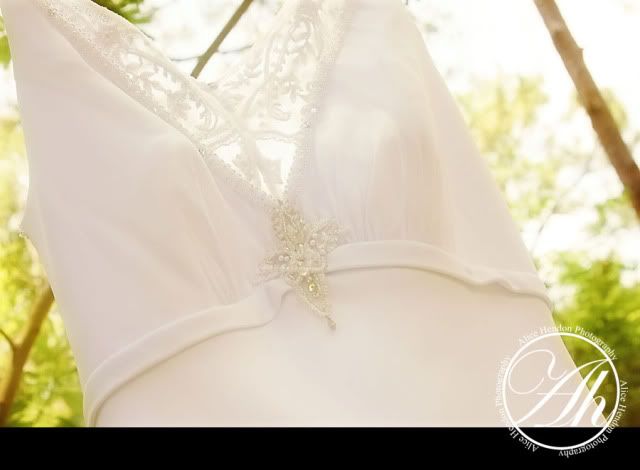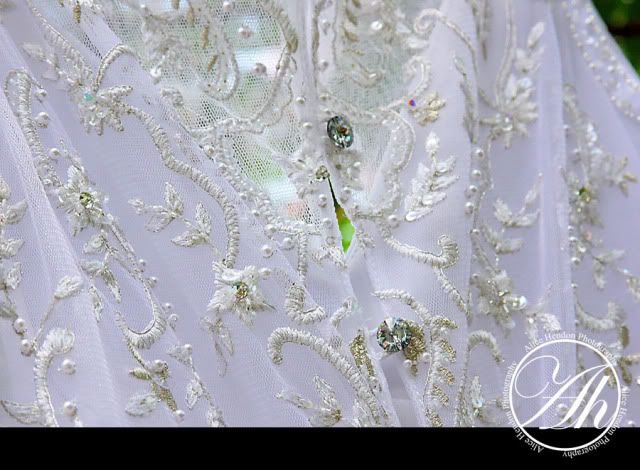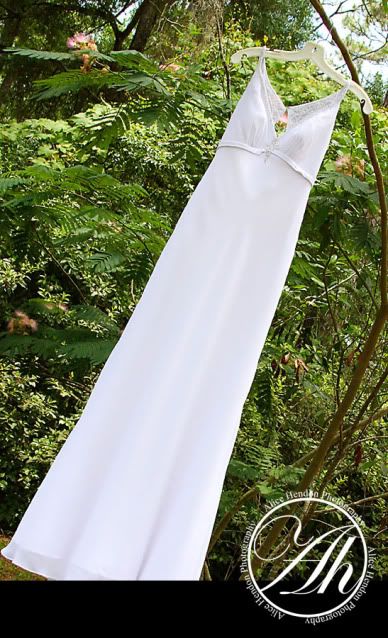 Alesha's gown was gorgeous!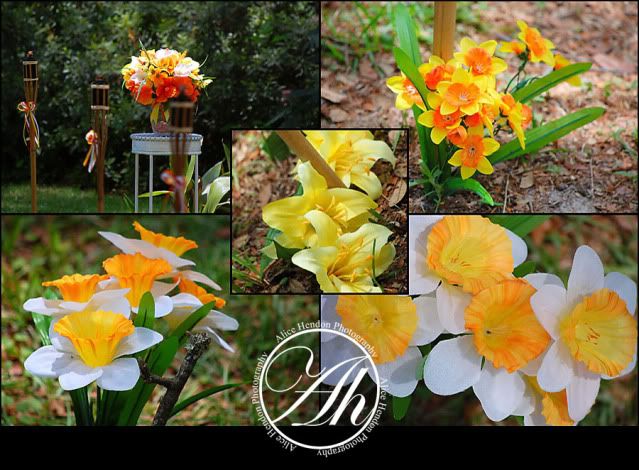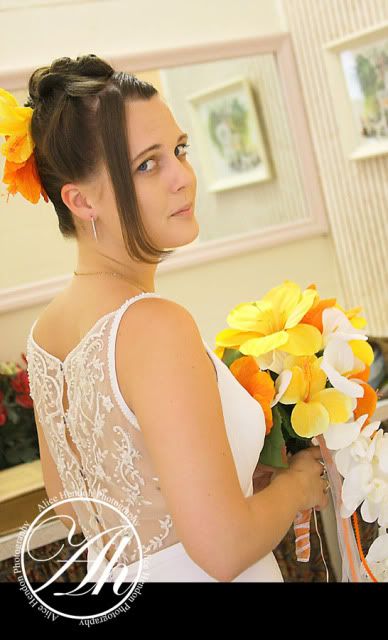 Scott's first glimpse of Alesha in her wedding gown.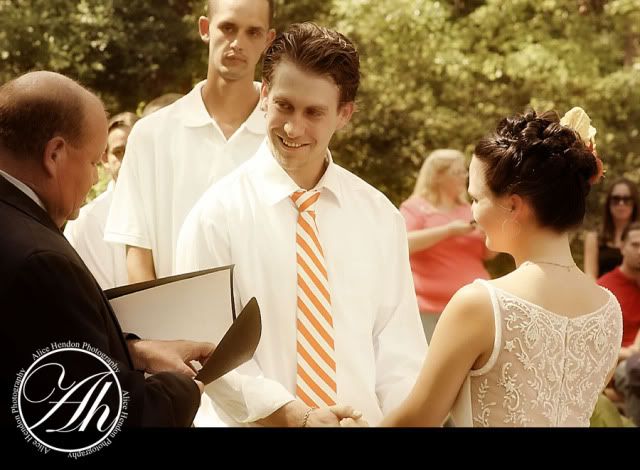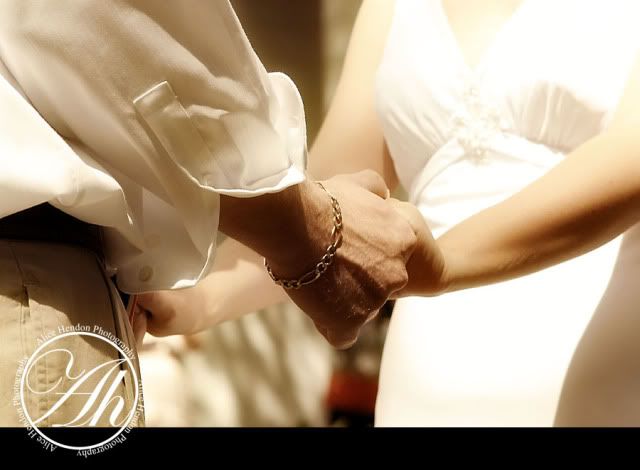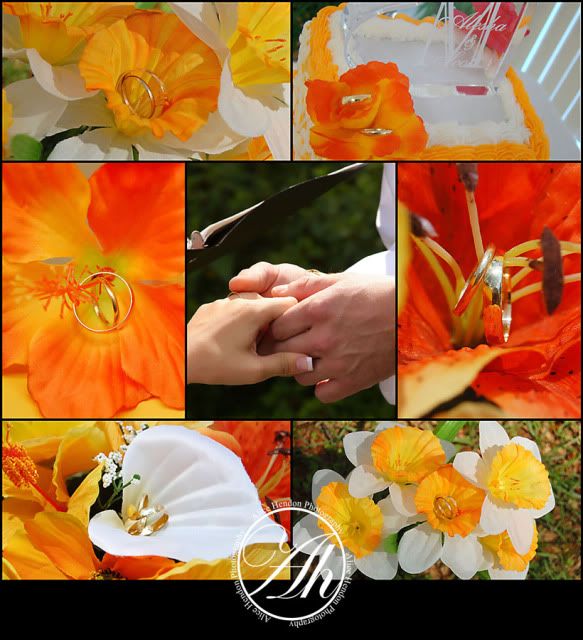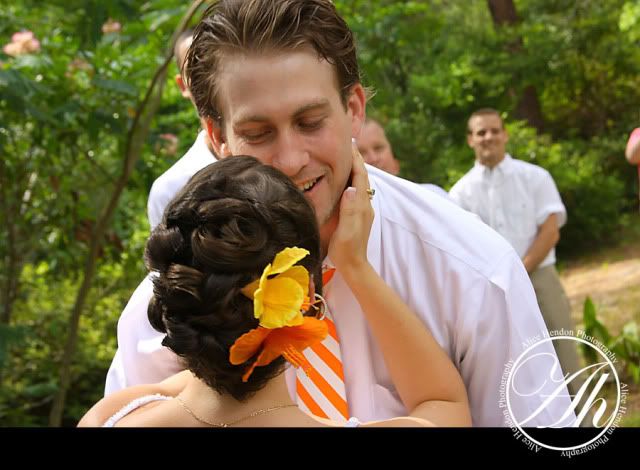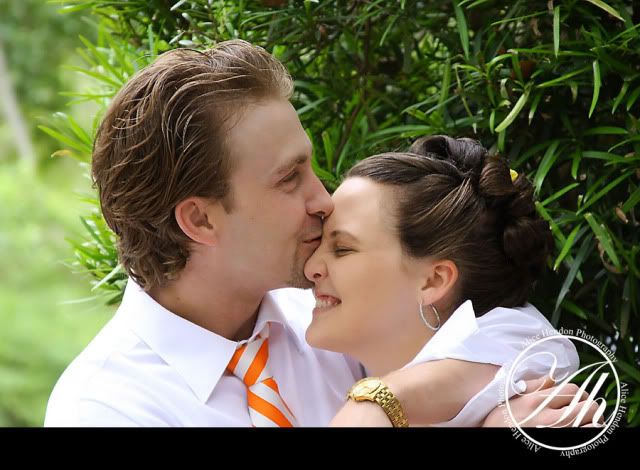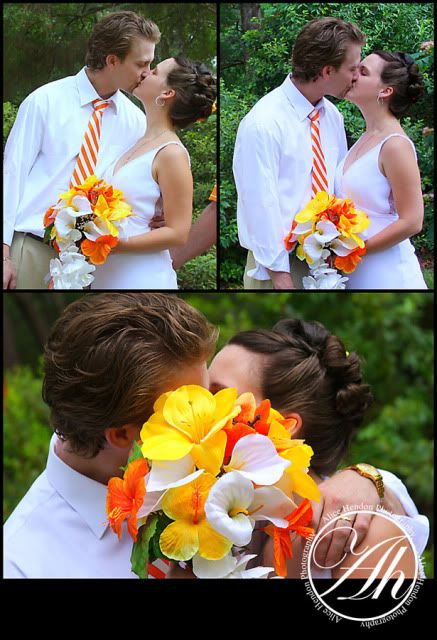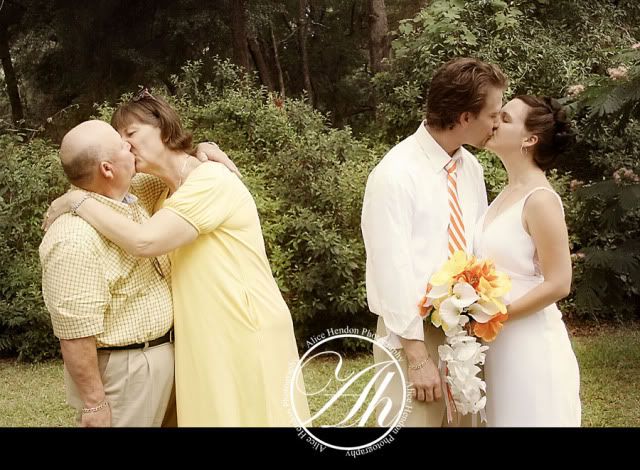 The groom's parents were not to be outdone in the kissing department - lol!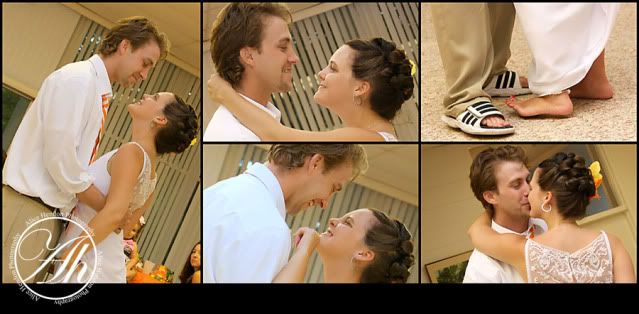 First dance as a couple :). It was really sweet to watch.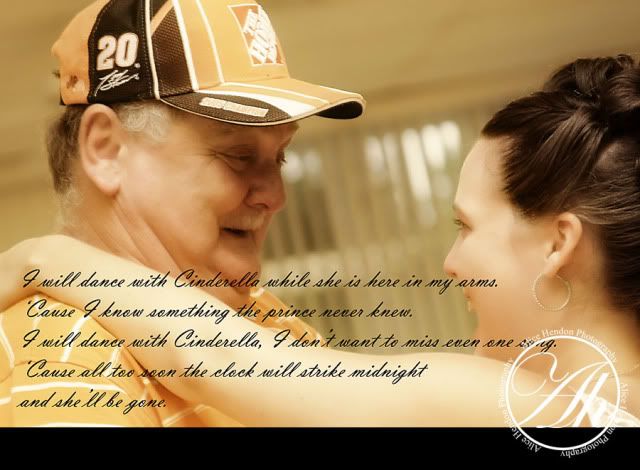 Dancing with her daddy.


Hugs from mom.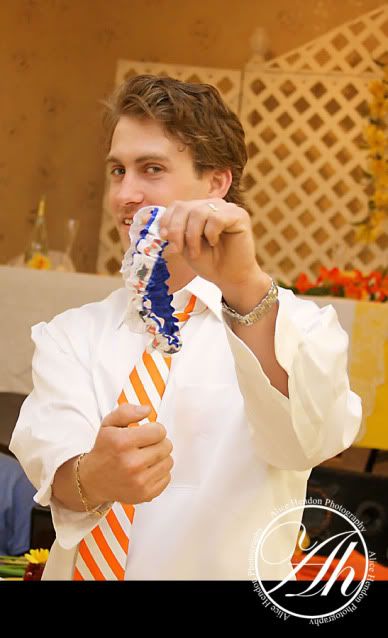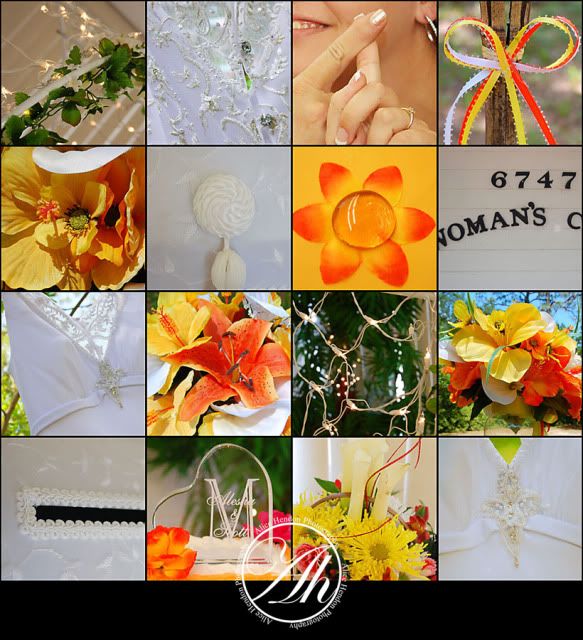 What a beautiful wedding! Thanks for asking me to celebrate your big day!