I was talking with my nephew Sam on the cell phone today and he told me that he and his wife enjoyed the picture I posted of Cedar Key. (See my last post.) I laughed because I only had time to edit those two shots before my mom got sick and I had to leave home.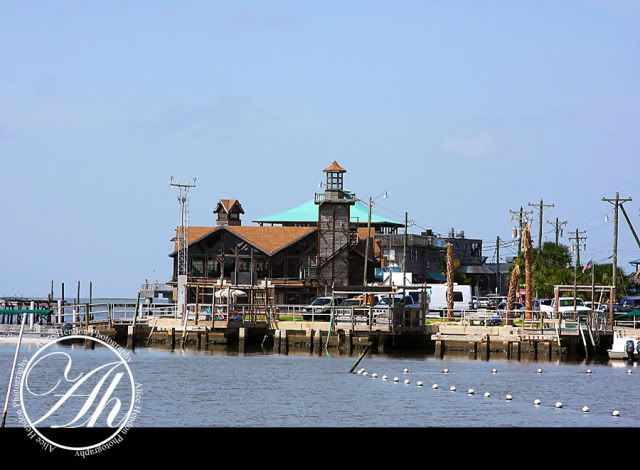 Well, I am home for the night and thought I'd post a few more. This is the street along the waterfront of Cedar Key. (Actually the street is shown in the next photo, but I am too tired to fix it.)


Many of the shops have closed up since we were last there. I was really disappointed.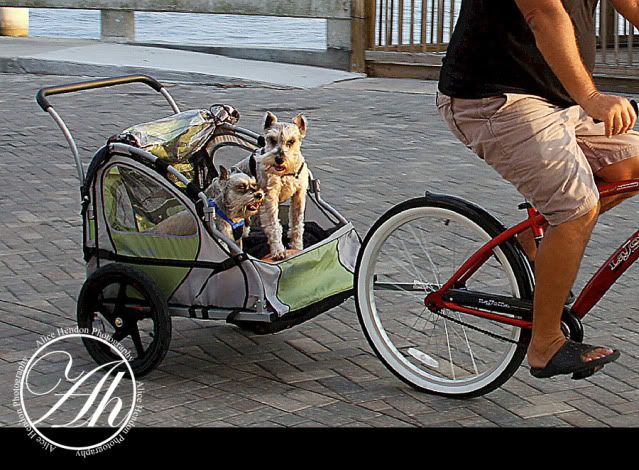 There's always something incredible to see down by the waterfront.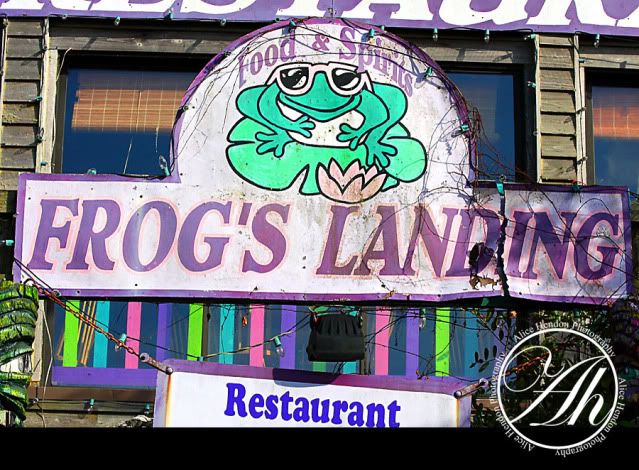 This is my favorite place - hands down! I love Frog's Landing! The sign is a little worse for wear since our last trip, but nothing had changed with the menu!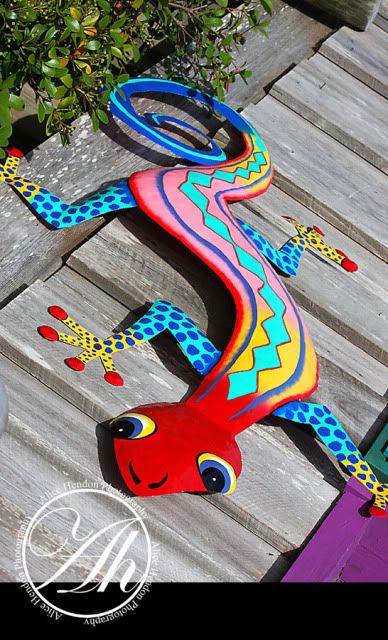 The decorations are awesome and definitely in keeping with the area.


Except maybe for this guy - lol!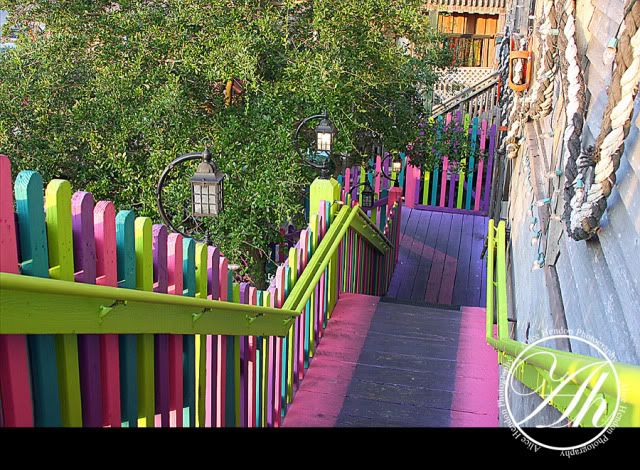 This is their staircase leading up to the second floor where Frog's is located. (Actually, I took this shot coming out - so it is the staircase leading down from Frog's to street level :).)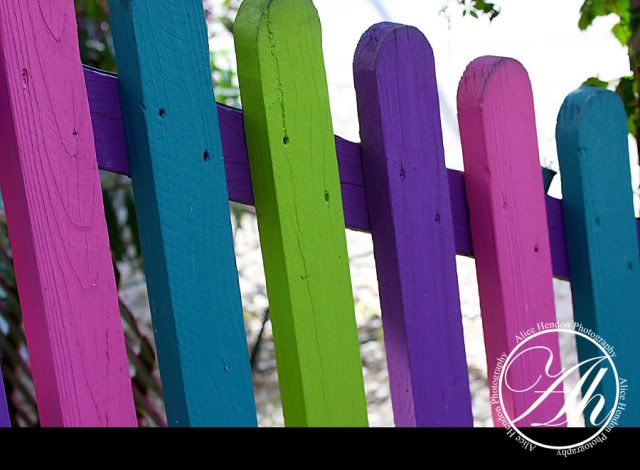 I love the colors . . .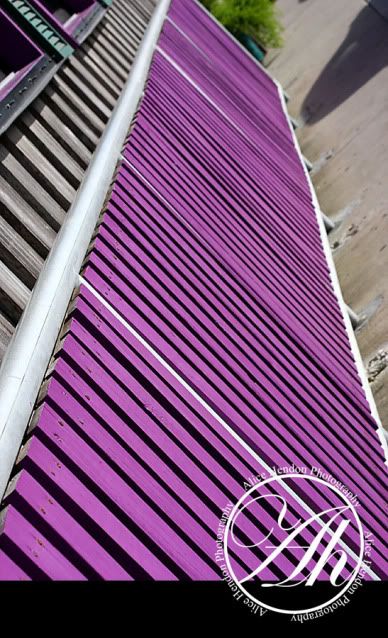 . . . and all the lines. And the crab bisque! And the chicken/walnut/grape/raisin/pineapple/cranberry salad. Yummo!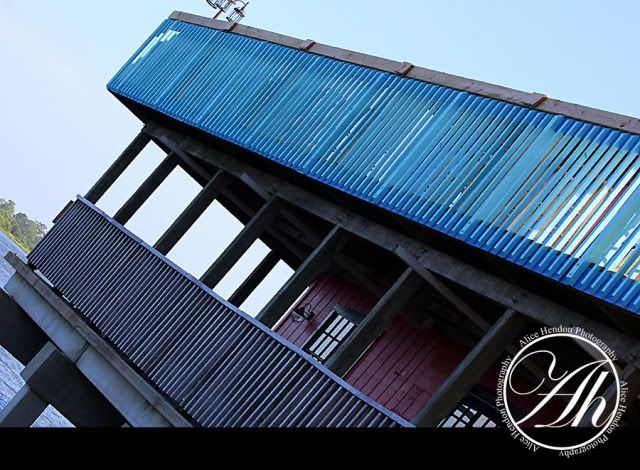 Then there are other restaurants and empty buildings.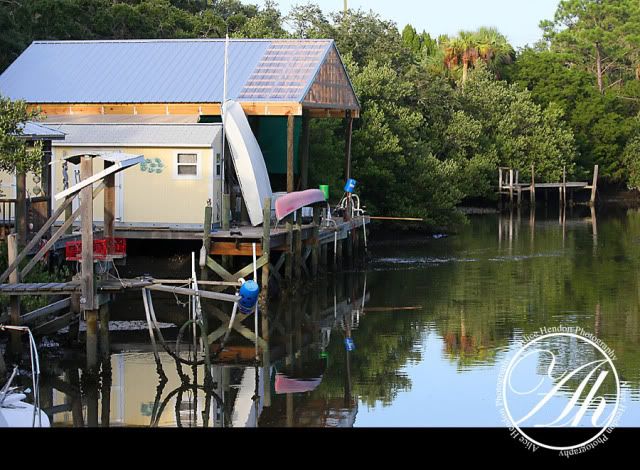 As you move along the waterline, you start to see places like this. Little houses dotting the waterways here and there. Fishing shacks - really not much more to them than that.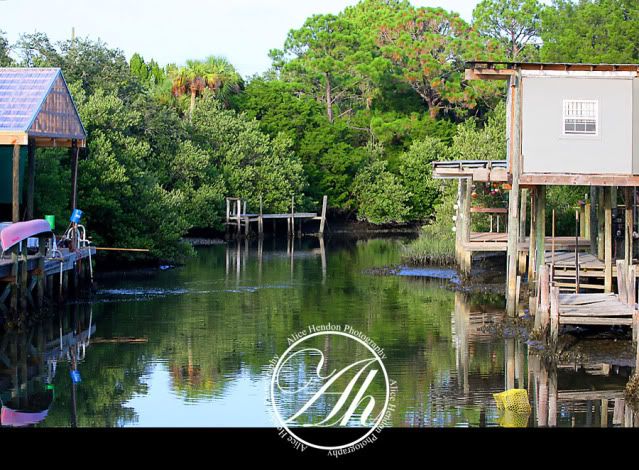 It was a calm day as you can tell by the reflections in the water.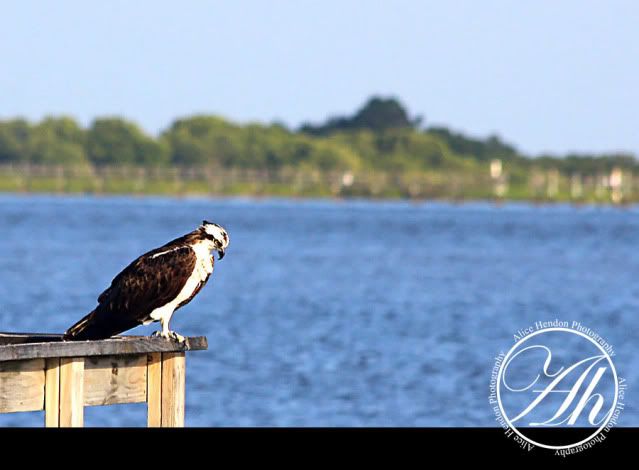 And every once in awhile, you get the chance to see something incredible. Like this. Cedar Key - in the summer. It's the place to be.


This is also my You Capture post for this week. We were able to post photos of anything special to us. To see some more - just visit I Should Be Folding Laundry.