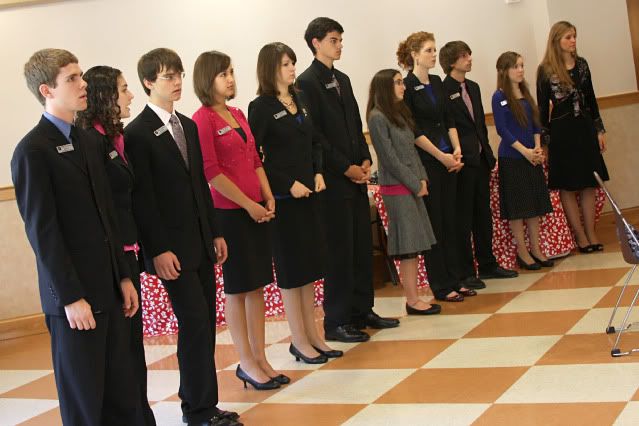 Several of you have expressed an interest in what Kali had to do in order to become an Institute For Cultural Communicators Intern. For those of you just looking in - Kali is one of eleven teens who will be traveling the next almost five months teaching speech and debate conferences and workshops across the United States. Their target audience will primarily be 12-18 year olds. There will be some occasions when the interns will address adult audiences, and some occasions they will address children. Their purpose? To help others be able to command the platform and explain, and even defend, their faith and what they believe. Kali will be perfect for this. As you can see above - she is the one with her mouth open - talking :).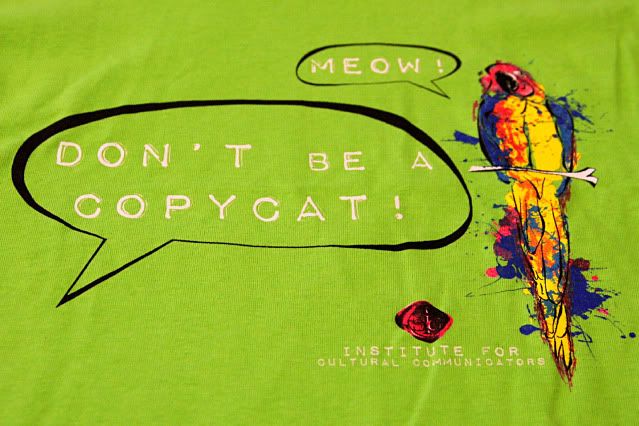 The goal is authentic communication. Not parroting, or copy-catting, but authentic-from-the-heart communication.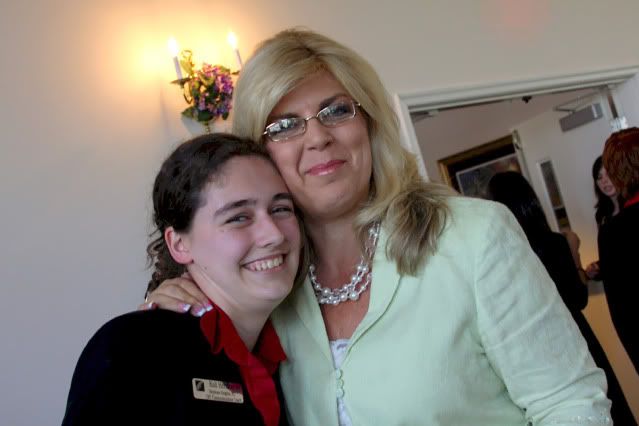 Mrs. Moon is the president of ICC. She, and her family, will be transporting the team across the country in a motorhome and will oversee the whole endeavor. Mrs. Moon puts a lot of responsibility on these teenagers. They plan the lessons and activities for the conferences. They will teach literally hundreds of classes on this tour, will conduct tournaments, and run simulations for the students attending the conferences. So what does it take to earn this opportunity?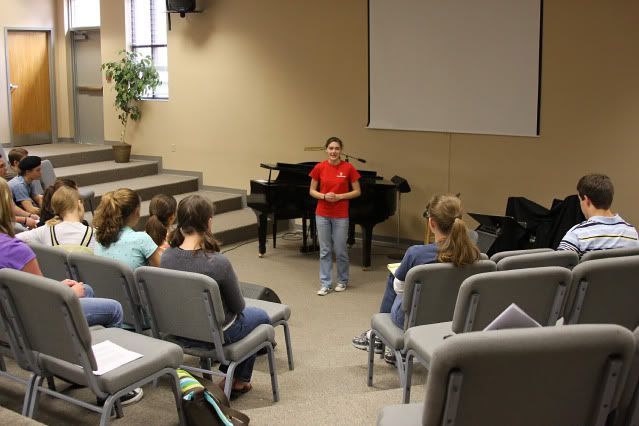 You must command the public platform. You must present speeches and communicate with many, many different groups. You must be comfortable speaking to anyone, at anytime, and under just about any circumstance.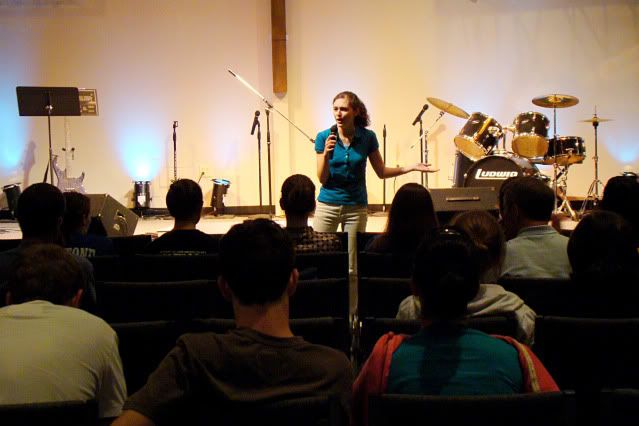 Over the past year and a half, Kali has presented every kind of speech you can imagine.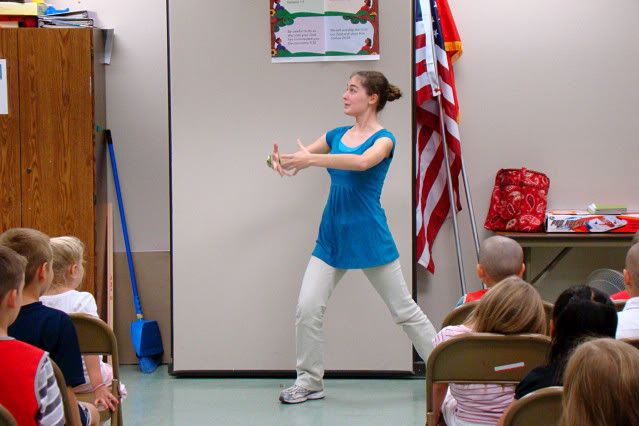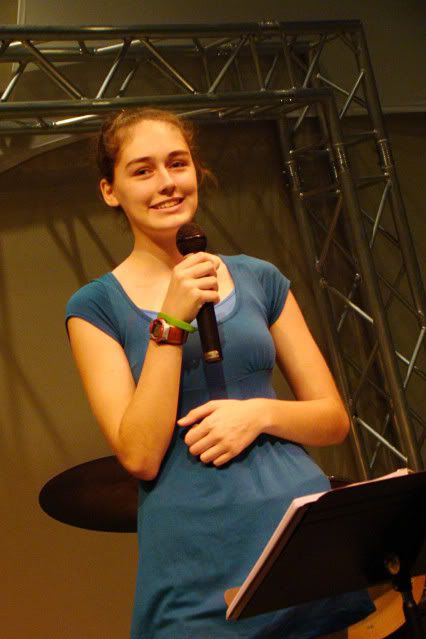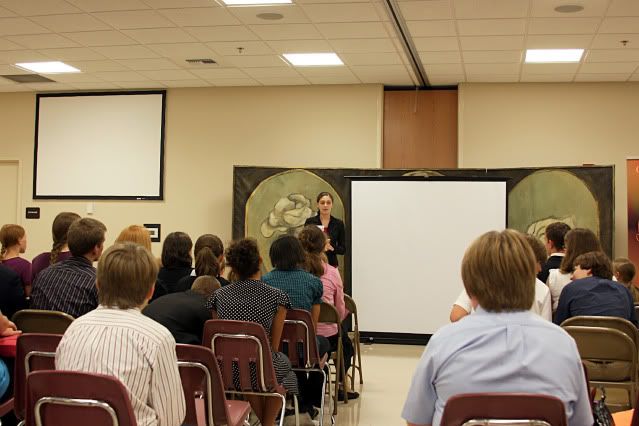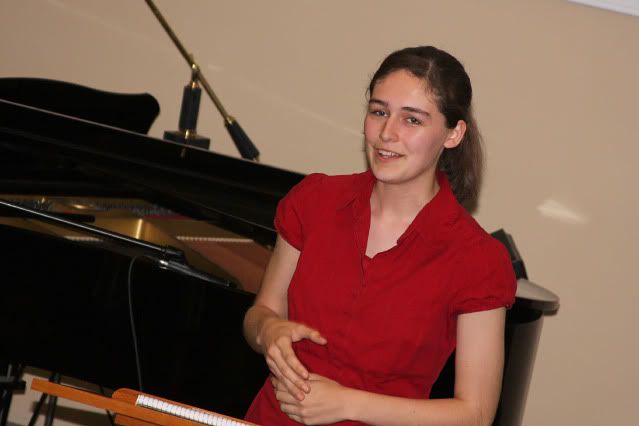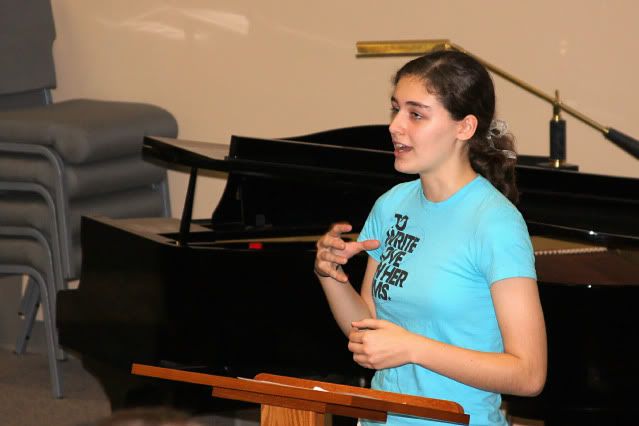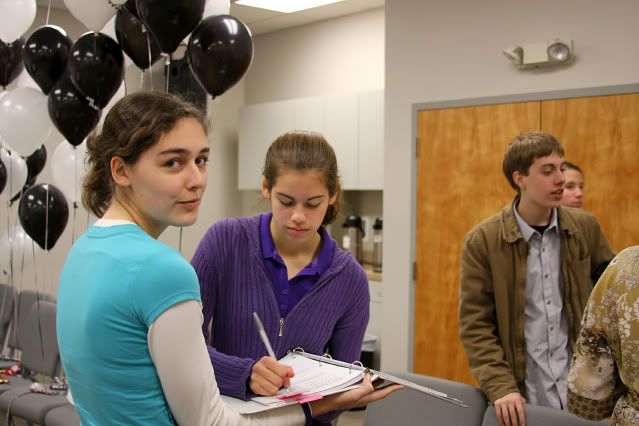 A potential intern must have a servant's heart.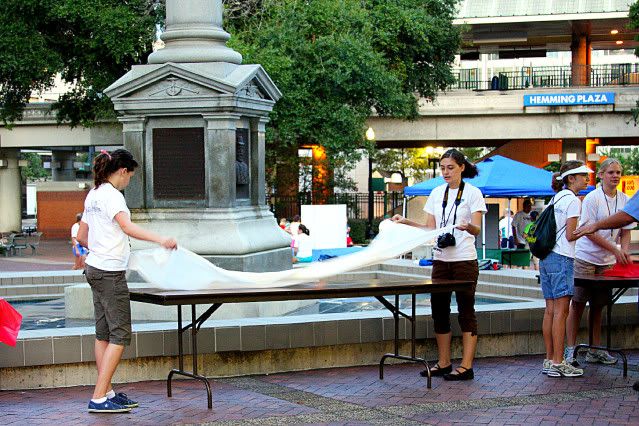 They must be a student leader in their chapter.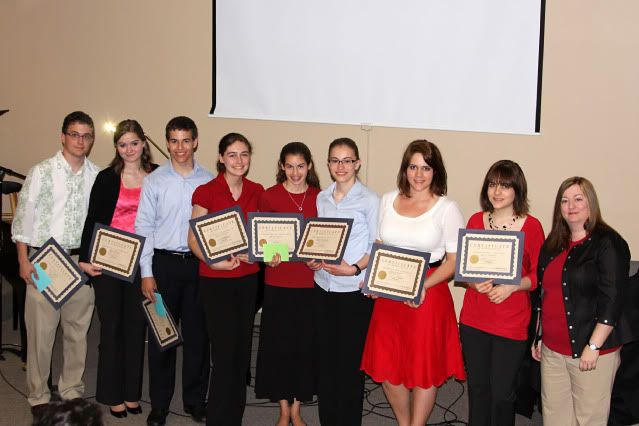 They must make an active difference in their chapter meetings.


They must teach and mentor.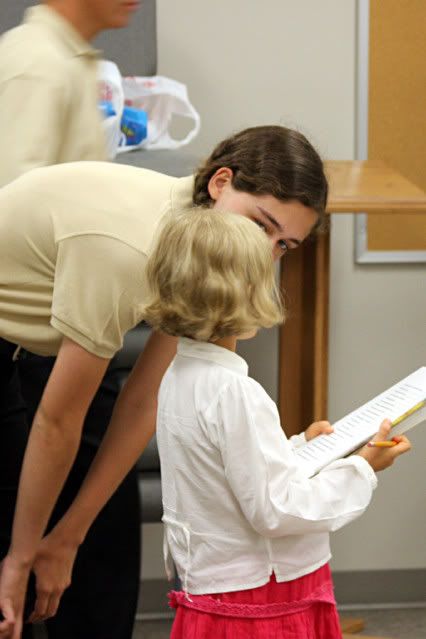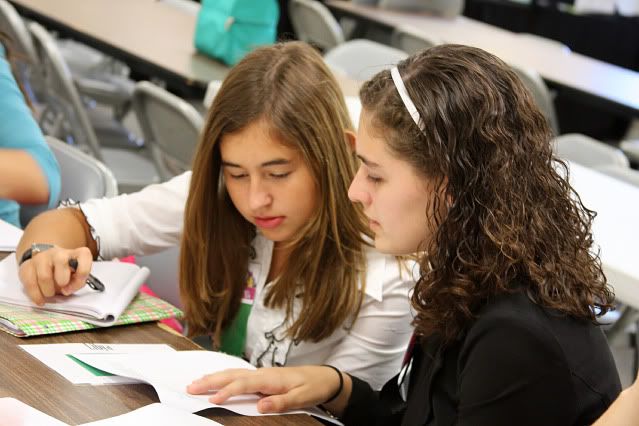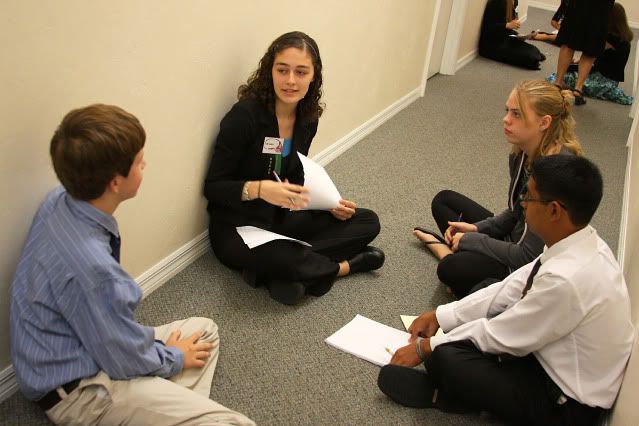 It helps to have experience in teaching outside your community also.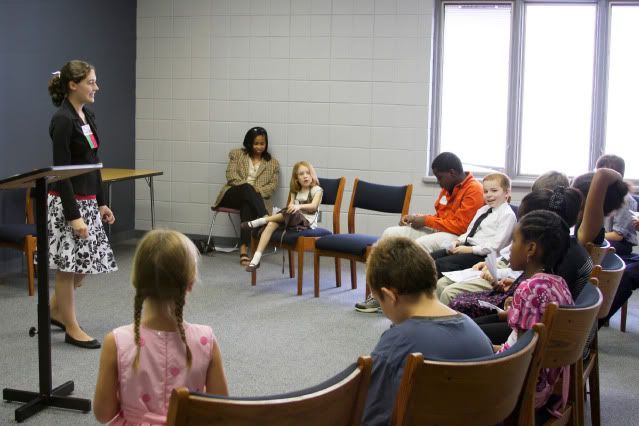 They must have completed speech training that goes above and beyond what the normal student completes.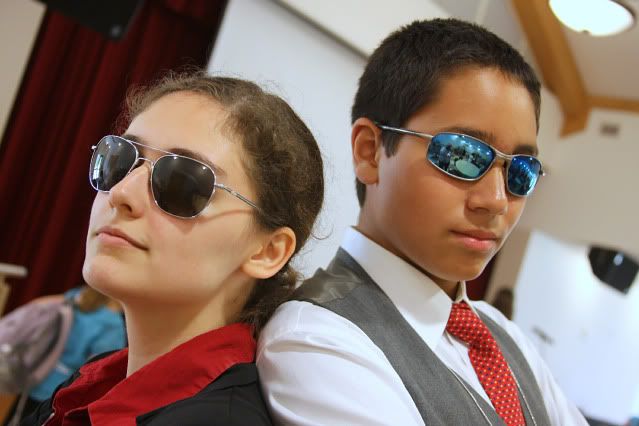 And it helps if you are willing to be a little goofy in order to teach a point. Students relate to other students and the more fun you make the learning - the more learning can take place.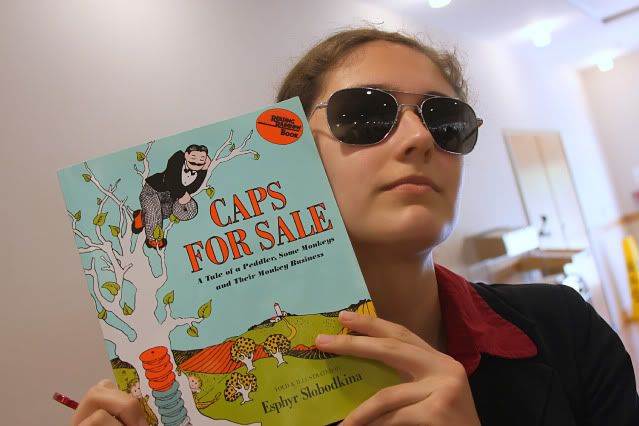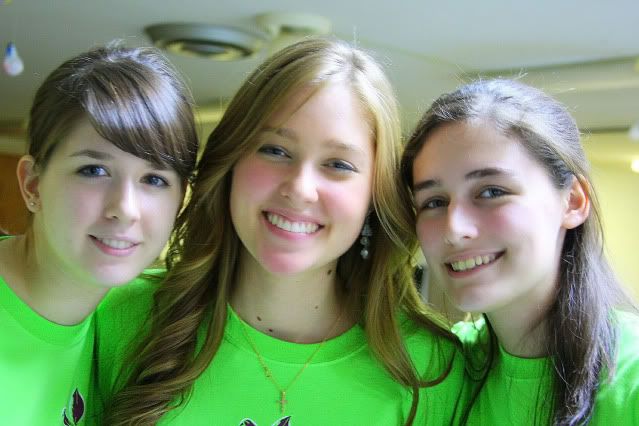 Kali and the rest of the team have their work cut out for them over these next months. But not to worry - they are more than up for the challenge! Please pray for the team when you think about them. Please pray that God will use them in a mighty way in reaching other young people all across our great nation. And please pray for the Moon family as they plan, and teach, and mentor, and lead this wonderful team.