A recent photo shoot took us to the historic downtown district of a town nearby. This young lady was our model for the shoot. Isn't she gorgeous?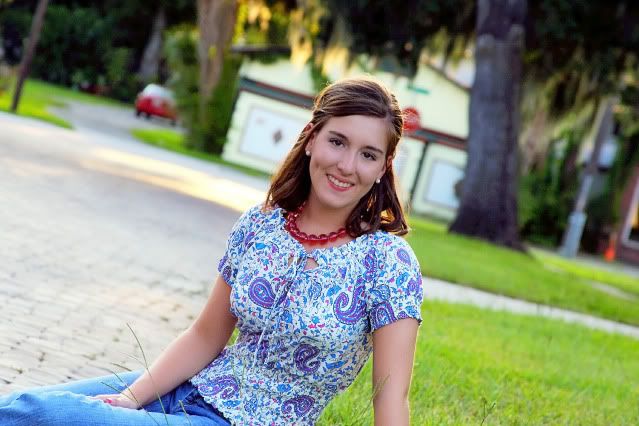 We were shooting near the waterfront.


It was kind of fun with the cars driving around us, back and forth. Looking at us like we were crazy, laying out on the curbs, three of us with cameras :O).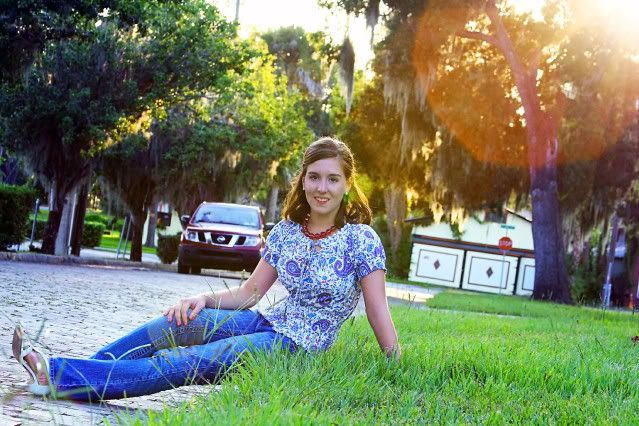 Catching a little awesome solar flare!


There was also this cool old church across the street, so we took advantage and used it for a beautiful backdrop.


Then we moved riverside.


In post-processing these pictures, I decided to give these last shots a little urban feeling.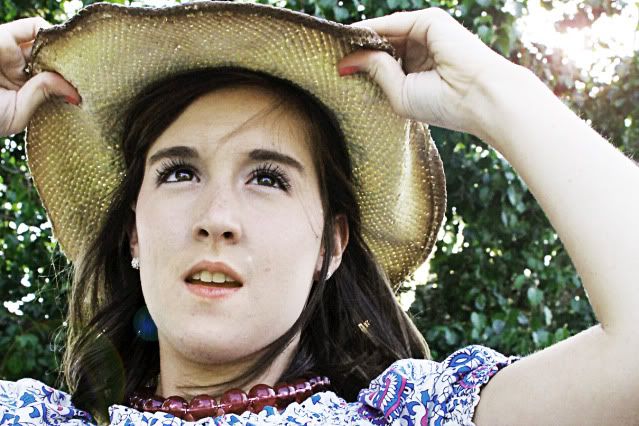 A great model and a really fun shoot!