This is the original "fix-it-friday" photo of the week at I ♥ Faces.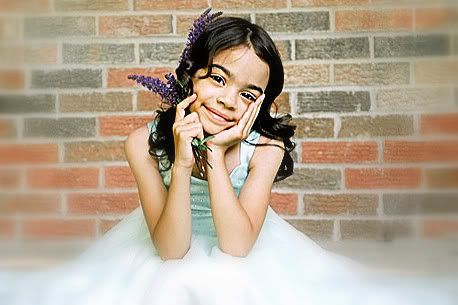 This is my first edit. I did my normal editing steps, then cropped, and blurred the edges. I also ran the mcpactions.com Magic Skin/Powder My Face action.


Next, I flipped the photo into reverse, and ran the mcpactions.com Color Magic action.


For this one, I cropped in closer and ran mcpactions.com Coloring Book action.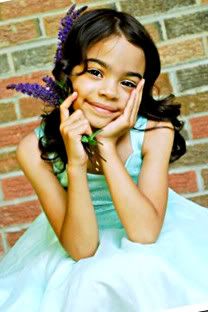 And this is my last edit. I sharpened, saturated, and ran mcpactions.com Magic Skin action. To check out all the rest of the edits for the week, just visit I ♥ Faces. You can even join in the fun :).