Kali and Mark both had the day off, so we headed out to Me-Pa Ranch to ride the horses. This is what we heard when we got there: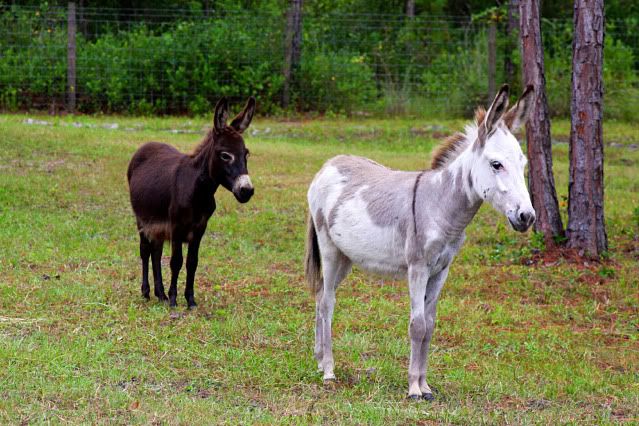 Mona: Hey, Hershey! It's our 2-leggers! Our people are here! Let's go look all cute for the nice lady! Maybe she'll talk silly to us and then feed us!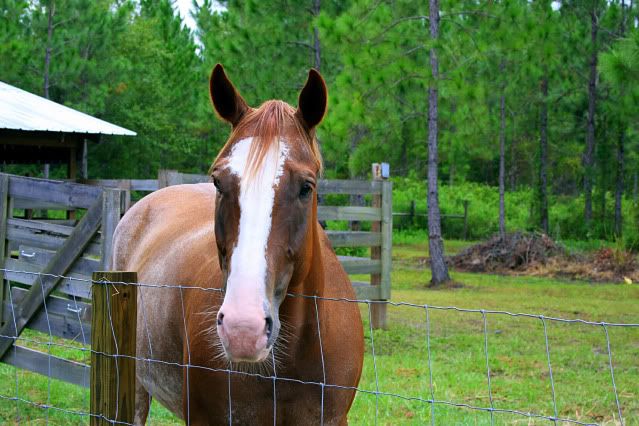 Gus: Hey, Rascal! The Treat Lady is back! I wonder how many treats we can get from her if we let her rub our noses and our faces? I bet we'll even get an extra treat if we let her kiss our cheeks!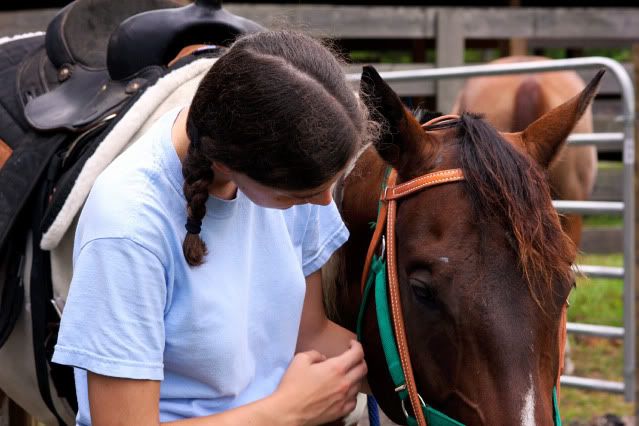 Rascal: I guess Kali is my new momma. I should be nice while she puts all this junk on me so she can ride. It sure takes a looooong time! But I'm a good horse, so I'll wait. Then, maybe she'll give me some treats! :O)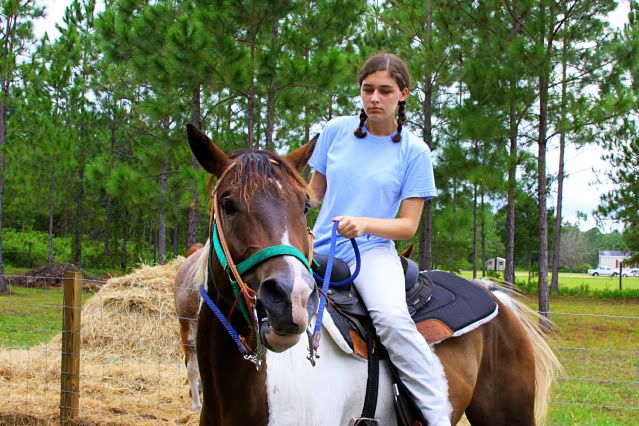 Rascal: She does a pretty good job - she doesn't even kick me hard to make me run! She just tells me to go and acts like she expects me to do it. Is she kidding? I'm going to make her work harder than that to get a nice ride! Oh, oops! I forgot about the treats...I'd better giddyup!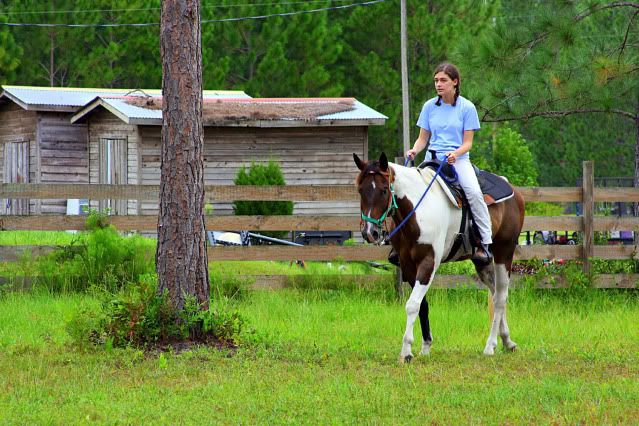 Rascal: Hey! Maybe Kali and the nice lady BOTH will give me treats! I hope Gus doesn't notice!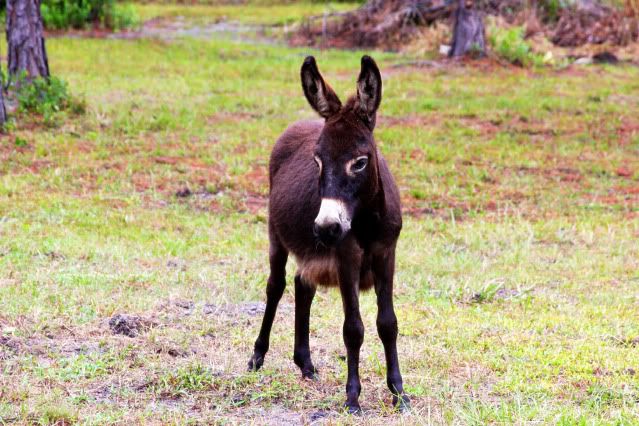 Hershey: What about me? Doesn't someone want to ride me? Just because I'm short doesn't mean you can't ride -- you just need to pick your feet up! A lot! Wait a minute! Who said I was short? I'll have you know I'm 28 inches tall! That's ride-able! Isn't it? Hey, Mona!


Gus: Look me in the eye! Concentrate! Focus on the eye! Now --- you want to ride me! You want to ride me! You want to ride me! (Is it working yet? Can anyone say 'hypnotize me'?) You want to ride me! (And give me treats!)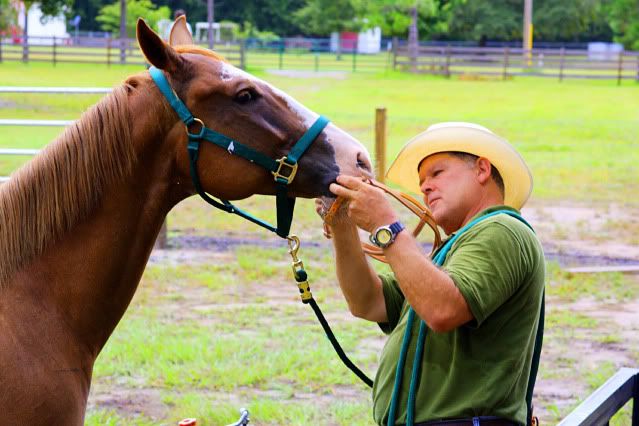 Gus: Does this silly man really think he's going to stuff that metal stick in my mouth? Is he nuts? Let me stuff a metal stick in his mouth and see how he likes it!


Gus: Oh, well. I guess he wins. Anyway, seeing Rascal out riding around in the big pasture makes me want to get out there, too! Maybe I'll let the nice guy ride after all! And then he can get me some treats!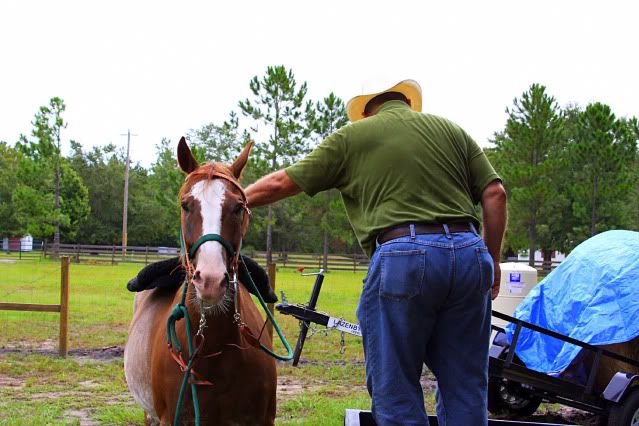 Gus: That's really funny! He has to climb onto the trailer to get onto my back! Wow! I must be taller than I thought!


Gus: Whoa! He jumped on with no saddle! Ride 'em, Cowboy! Now, how about them treats?