This is my beautiful niece Kelly. Kali and I spent some time with her family recently and had the opportunity for all the girls to go shopping together. Maybe you saw my Vera Bradley post earlier. Kelly's color - in case you couldn't tell - is purple. Check out these shades :).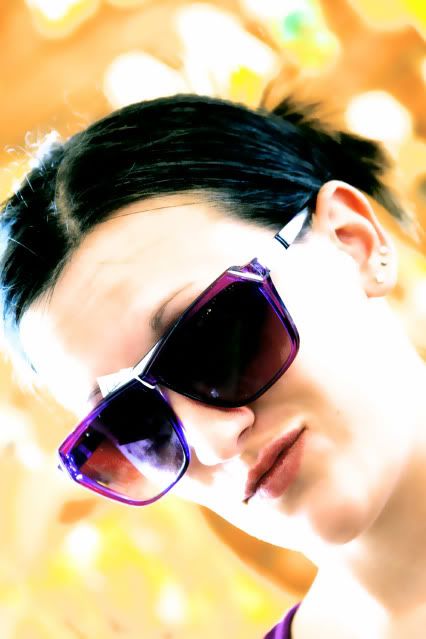 I love editing and playing around with actions - searching for different/trendy looks. So, I took this shot of Kelly and ran mcpactions.com's Magic Skin action first, then I ran their Urban Cover Model action. I really like the way it turned out!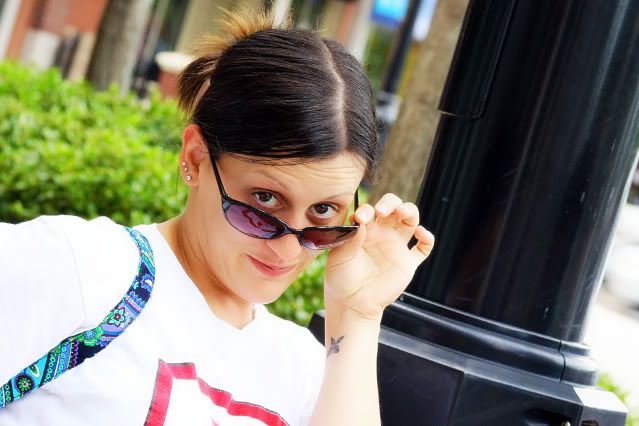 Both ladies ended up with new sunglasses. Perfect photo opp-time!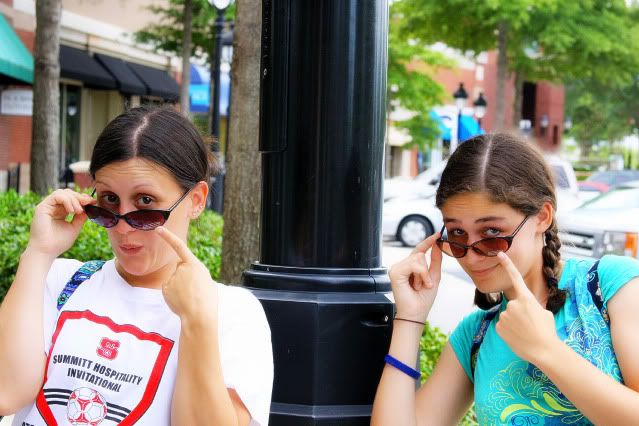 Don't they look great!


And again - I ran the same two actions on this photo. I never know how the picture is going to turn out until the actions run and show me the finished product. Sometimes I like the finished product, sometimes not. This one? I like! A lot!

If you are interested in seeing more about MCP Actions, just visit their site at www.mcpactions.com .