Isn't this a beautiful family? This precious baby boy is Jayden. On this particular day he was twelve days old. I think Ashley told me Jayden weighed 4 pounds, 10 ounces when he was born. He is, without a doubt, the tiniest healthy baby I've seen. What a privilege for me to photograph Ashley, Otis, and Jayden.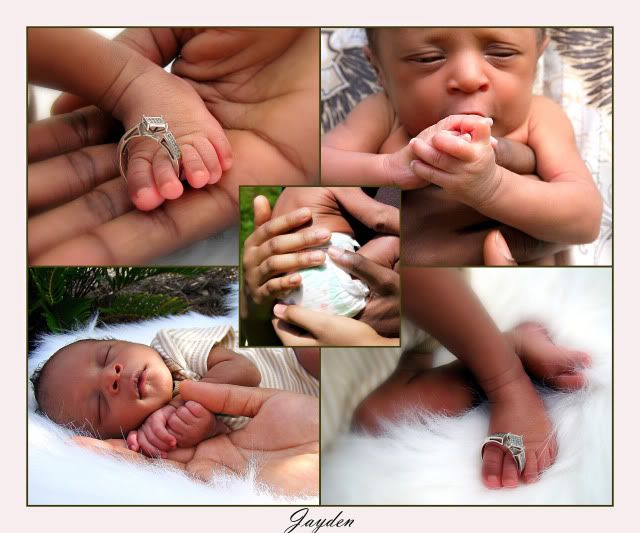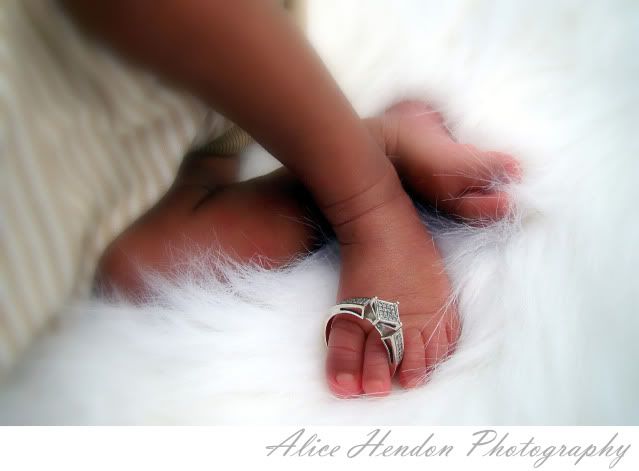 No truer words were ever spoken :).

(That's his mama's hand Jayden is curled up next to.)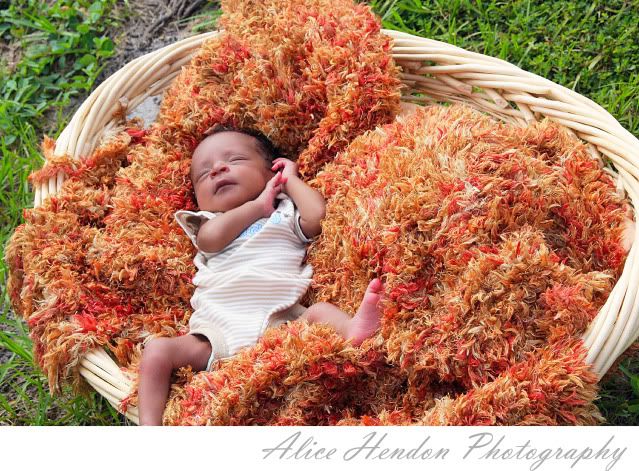 I love this little foot sticking out over the edge of my basket. Ashley and I set up the basket and placed Jayden inside. He looked so tiny in there, and so comfy! I didn't want to move him - lol!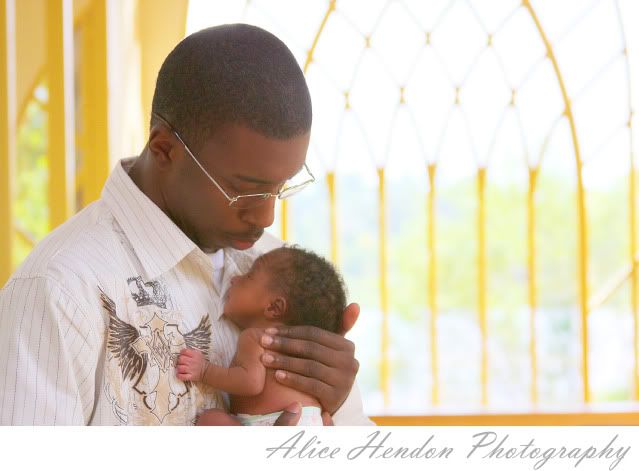 These pictures were taken in, and around, the wedding chapel at the University of Florida. I love this shot of father and son with the sunlight poring in the east windows of the chapel.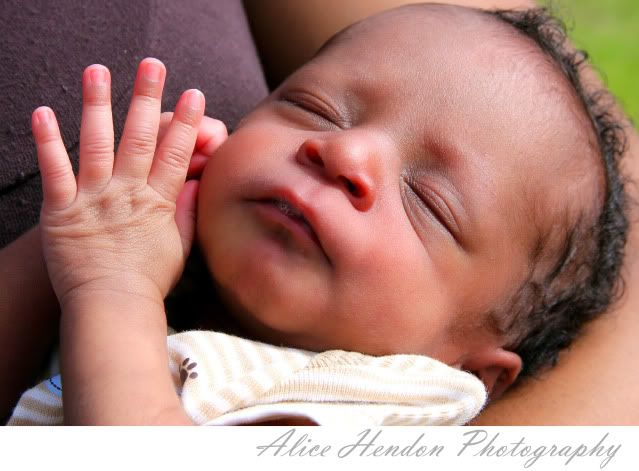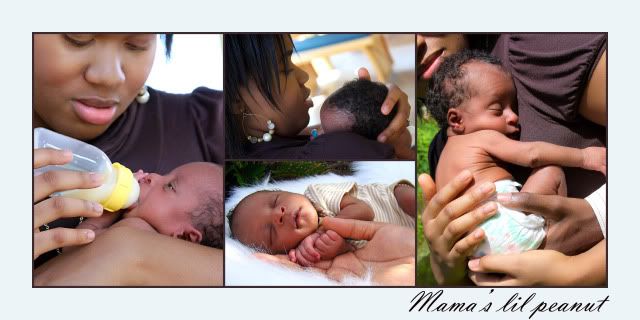 Jayden has a beautiful mom who loves him so much! I noticed on facebook Ashley has been calling him her "lil peanut."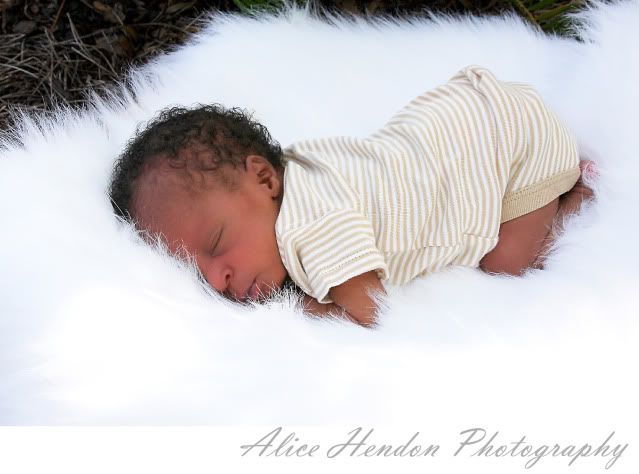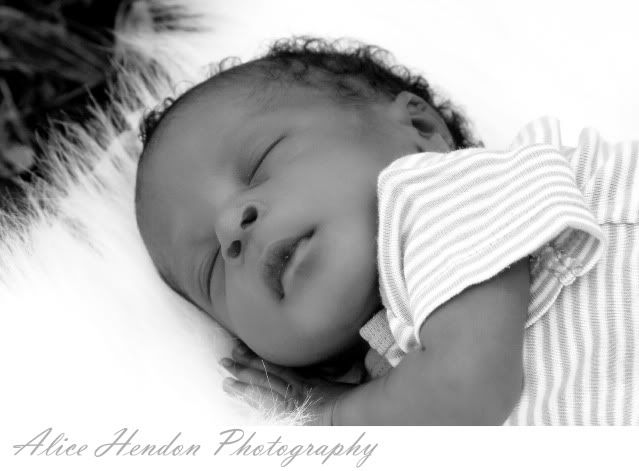 Isn't Jayden gorgeous!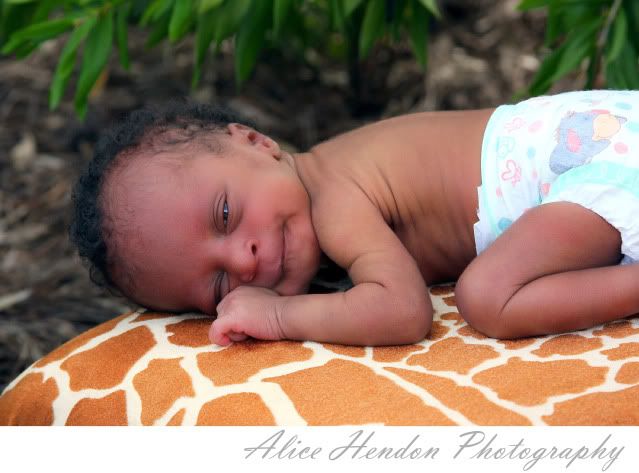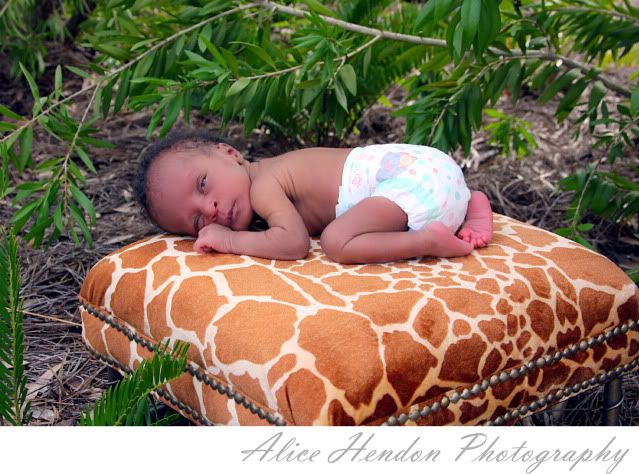 I typically take tons of photos so the parents, like Ashley and Otis, have plenty of shots to enjoy.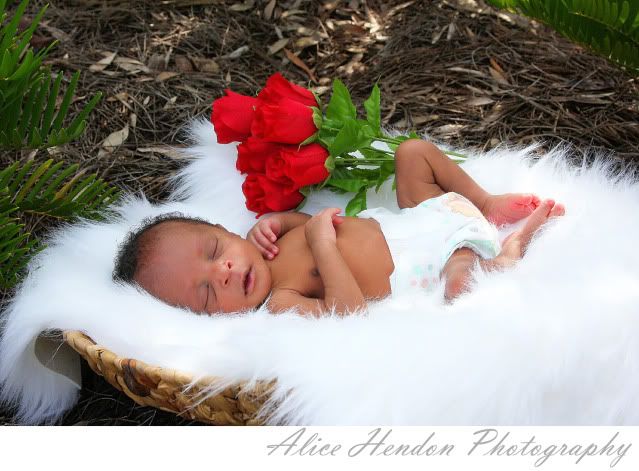 (This one is mainly for my sister-in-law Sandy. I bought this elephant when I was visiting her recently. She took me to some great shops!)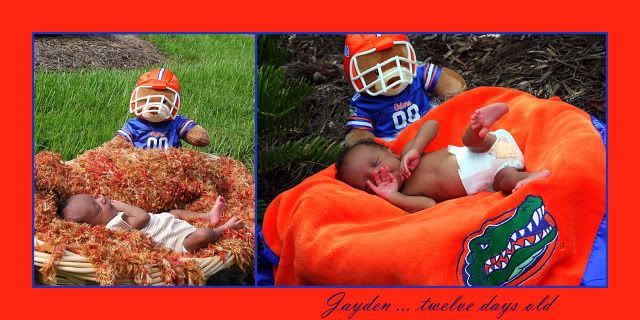 I mentioned earlier that we were at the University of Florida taking pictures. Well, Jayden has his very own Gator Build-a-Bear! He just a little young yet to say, "Go, Gators!"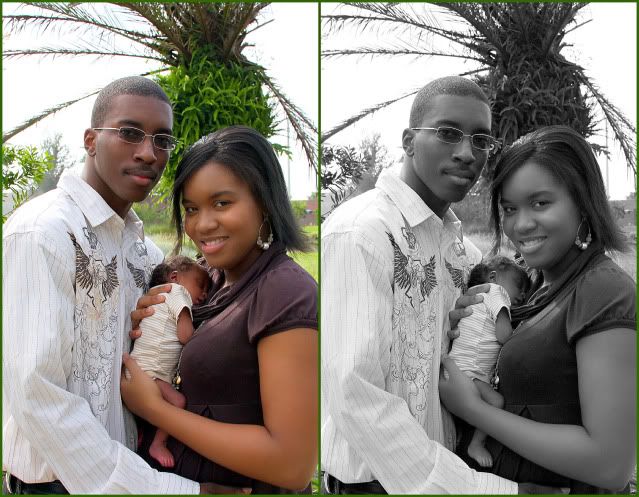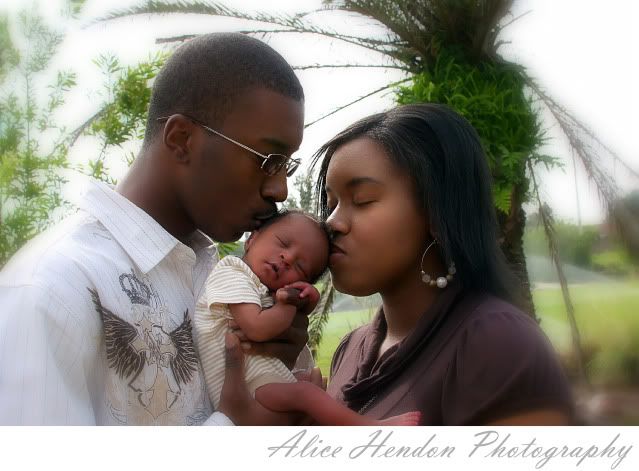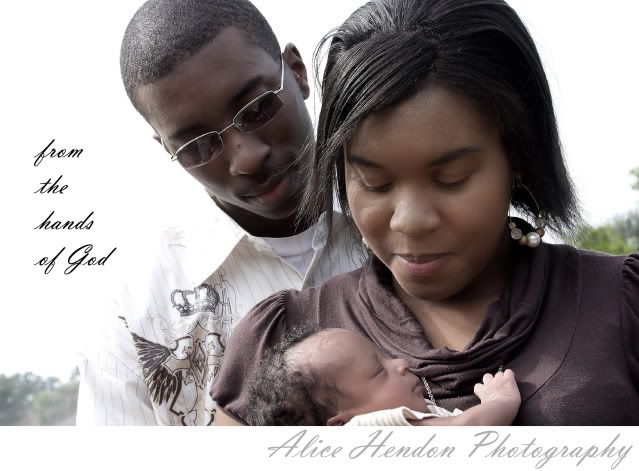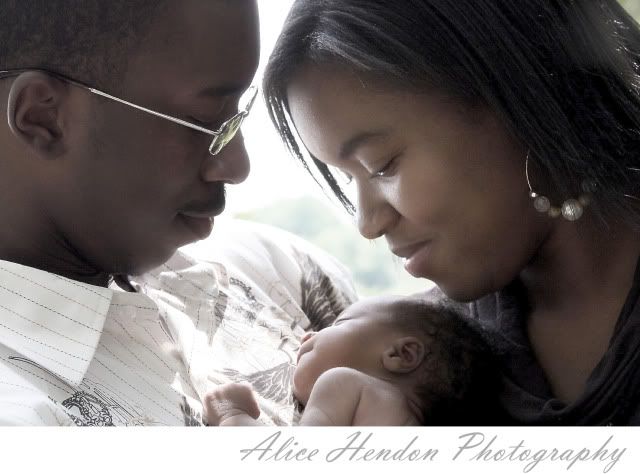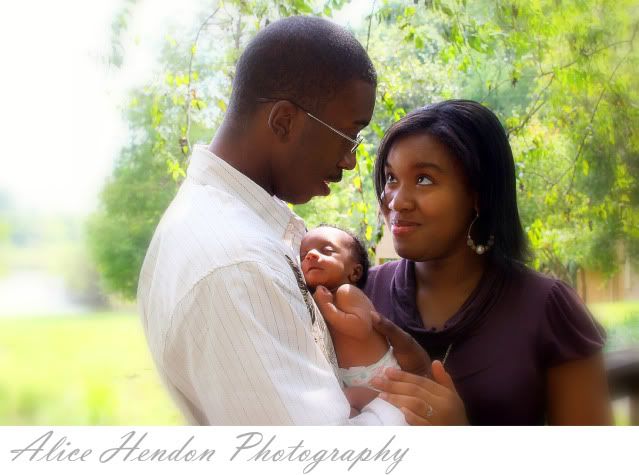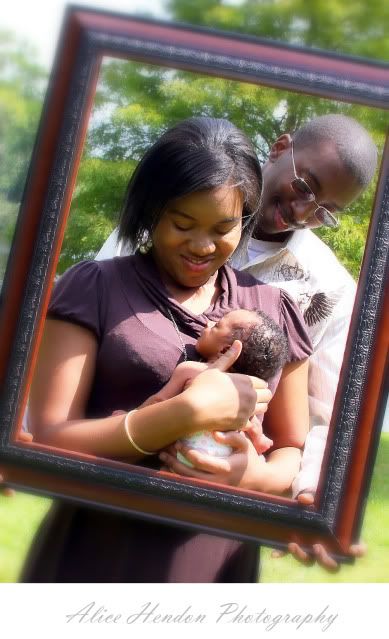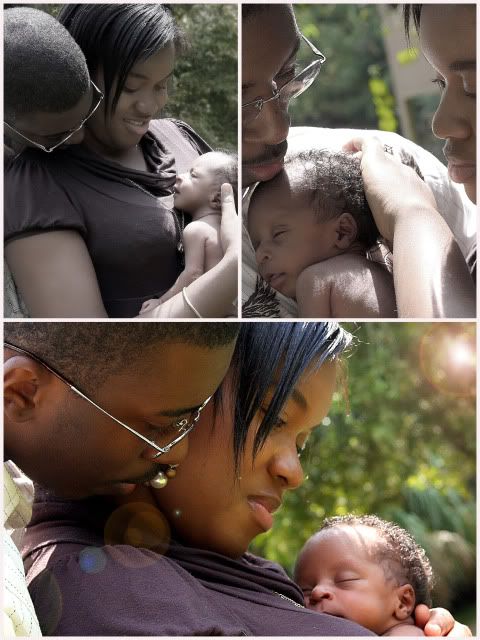 Jayden is such a blessing to his family. I had a great time time spending the morning with Ashley and Otis, and Jayden. So much love there in that family. It was an honor to be able to document Jayden's twelth day and share it here with you!