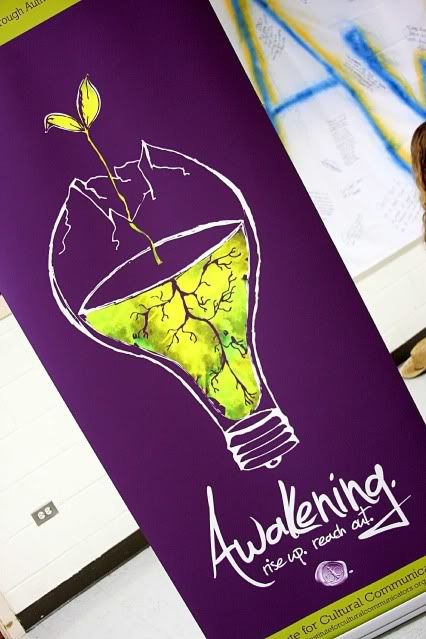 This was our second Masters. Last year's theme, as many of you already know, was Lead the Escape. This year's theme - Awakening. rise up. reach out.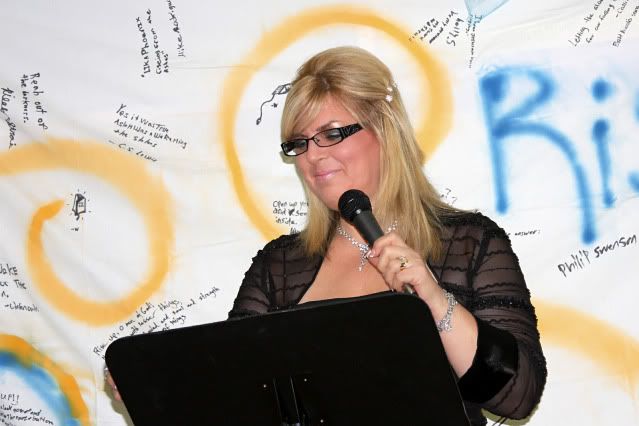 The Institute For Cultural Communicators is headed by Mrs. Teresa Moon.

The "mumsy with a heart."

Mrs. Moon trains the twelve interns, then she and Mr. Moon travel the country with their sons and the interns in a motorhome for 3-4 months presenting conferences all over the United States. 'Communications' being the main point here. They care about today's youth and want our students to be able to communicate for Christ in their everyday life.

Then, in January each year, the new year's theme is the focus of a huge conference called Masters. Students from all over the country are invited to come together to "master their speaking skills for the Master."


It takes a lot of people to make one of these events successful. Kali was one of 29 Recommended Staff Assistants (RSA's) who worked behind the scenes all week long. Preparing meals for 200 people, washing dishes, scrubbing toilets and sinks, setting up and tearing down rooms, running errands, basically any instructions they were given were followed to the last detail. Above is a picture of the RSA's on our last night.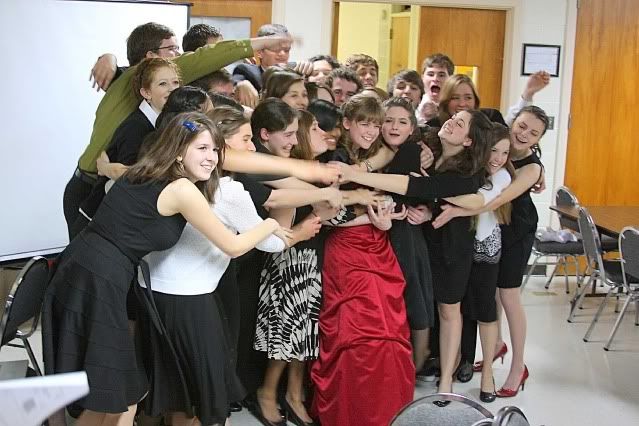 In the center you see a young lady in a red dress. This is Janie, the RSA Coordinator. She is an intern with ICC. A student teacher at the conferences and at this Masters. All the RSA'a reported to her for job assignments.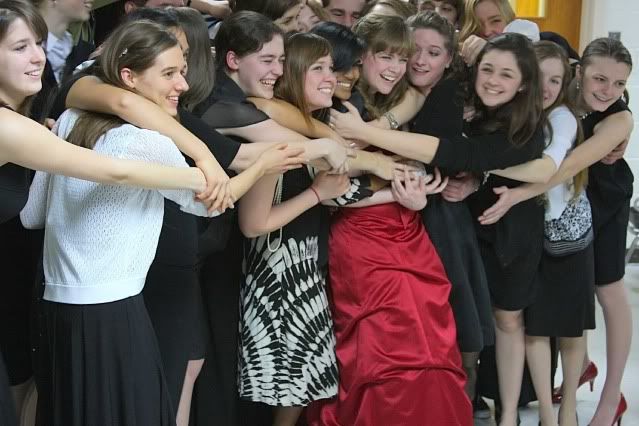 Getting to be an RSA is a long process. Much studying, presenting in the community, and commitment is required before you can even apply for consideration. These students are truly the cream of the crop in ICC. And they love Janie! As you can very clearly tell from these photos :).


Masters is a time to reconnect with old friends . . .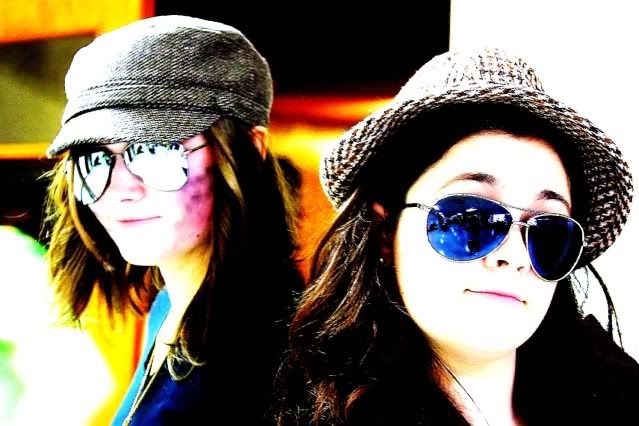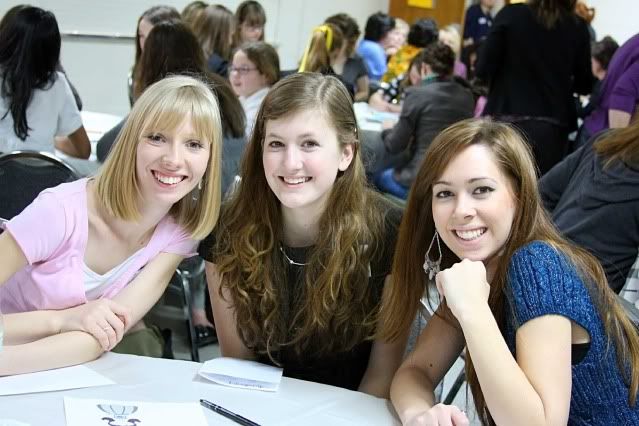 . . . and to meet some new ones, too.


We had ~ 160 students this year.


The students began with some team building exercises led by the interns and RSA's.


They were a lot of fun!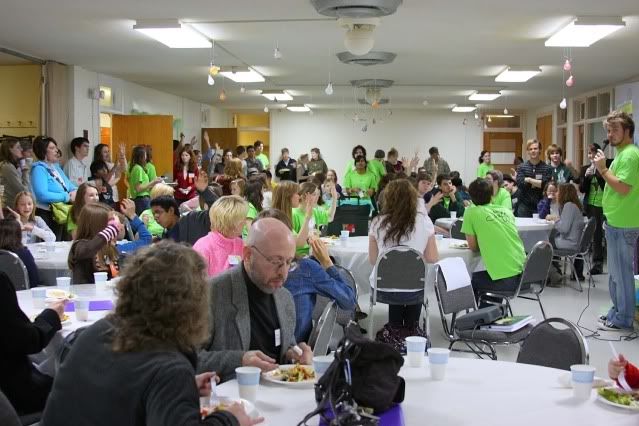 At Masters we had wonderful assemblies led by the Moons and by the incredible intern team.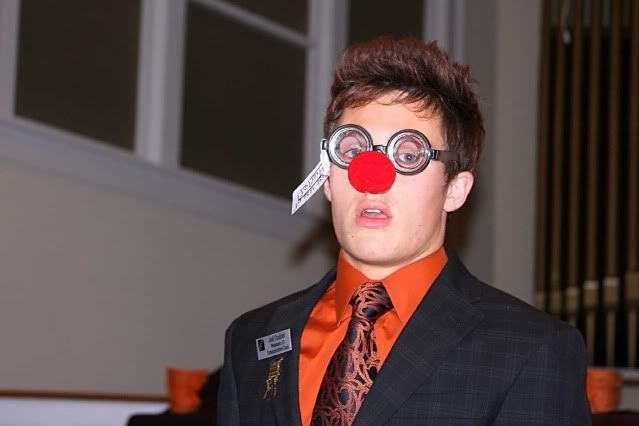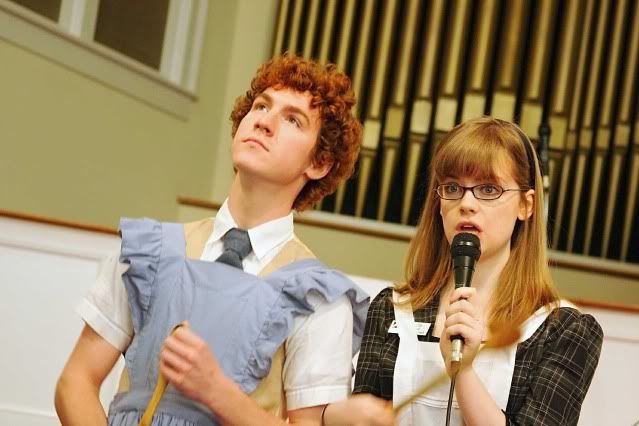 The students attended classes geared towards speaking skills and debate, real world apologetics, media, and a number of other topics. All preparing our students to step out into the community and to speak about our hope in Christ.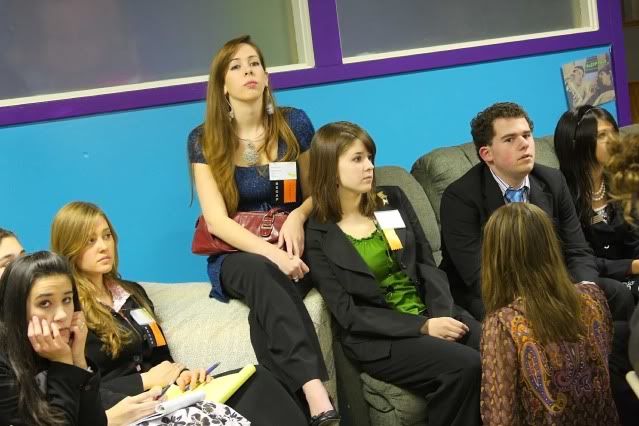 There was also a track specifically for student leaders.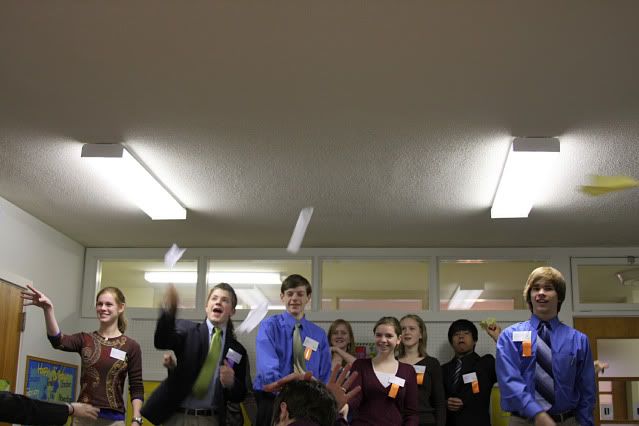 (I loved this class :)).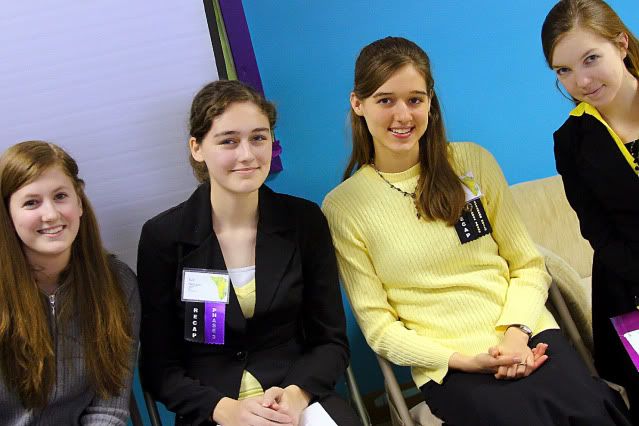 Student leaders got to listen to these young ladies discuss the chapter program and ways the student leaders could improve the quality of their chapter times.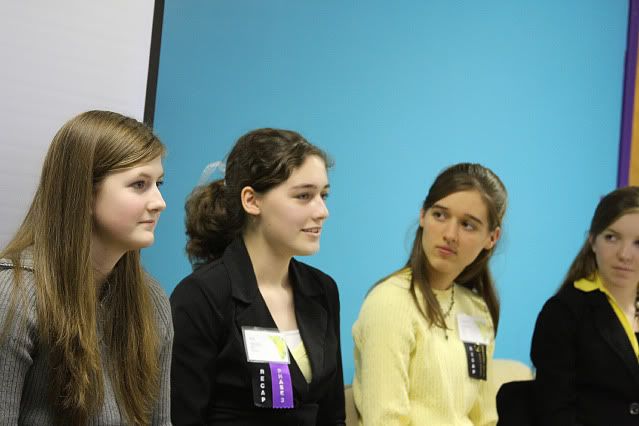 Kali spoke specifically about team building and the student leaders' role in it.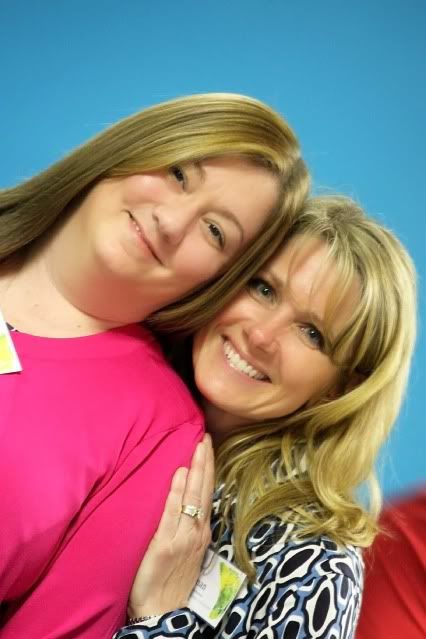 ICC has some pretty incredible coaches that lead chapters all around the country.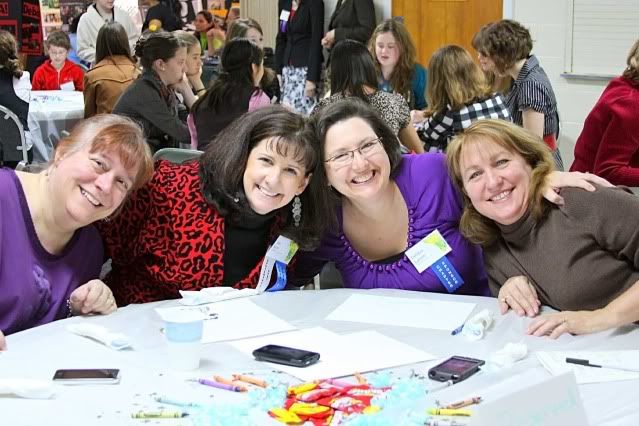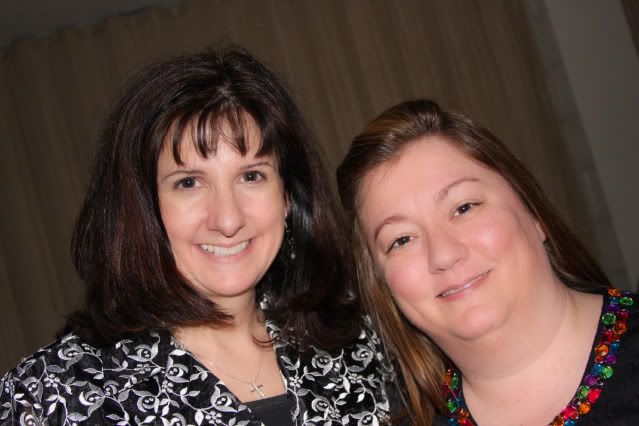 Many fun things happen at Masters! Including awesome worship . . .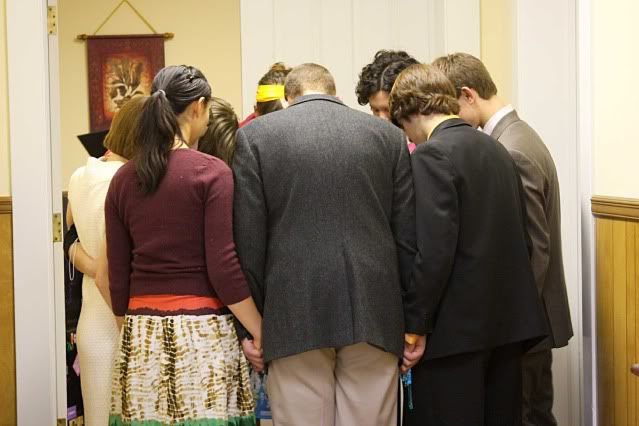 . . . prayer . . .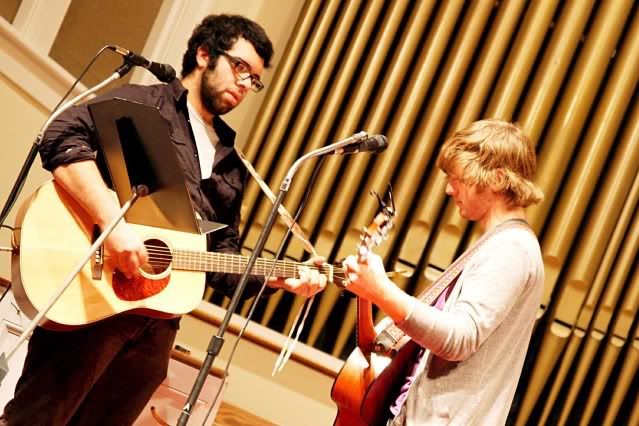 . . . and singing. Lots of incredible singing! These guys are from Doe River Gorge.
- - - - - - - - - - -
Food is also an integral part of Masters :). Miss Maggie is the best! She is the Queen of the Kitchen! Seriously, Miss Maggie flew in from out west somewhere and orchestrated the RSA's in the kitchen. They fed approximately 200 people two meals a day. Plus they prepared at least six banquets that week and provided meals on both the first and third floors of the building on more than one occasion. Props to the kitchen crew!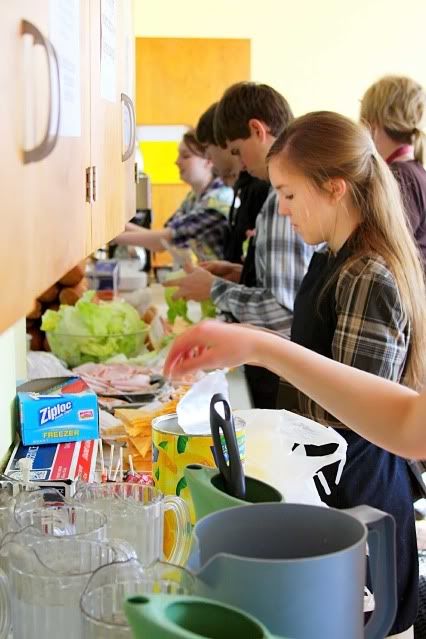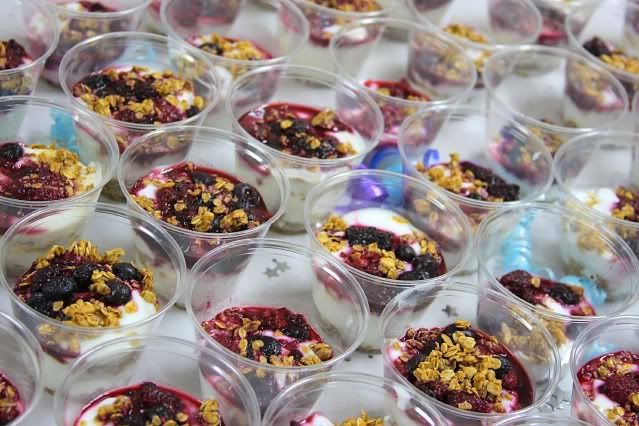 Did I mention banquets? On the first day we had separately - the Ladies Luncheon and the Bro's Bruncheon. The ladies' theme was Sleep Over and I got some great pictures from that.


This is our Chapter Sponsor from here at home. Isn't she lovely? And all ready for that sleep over feast!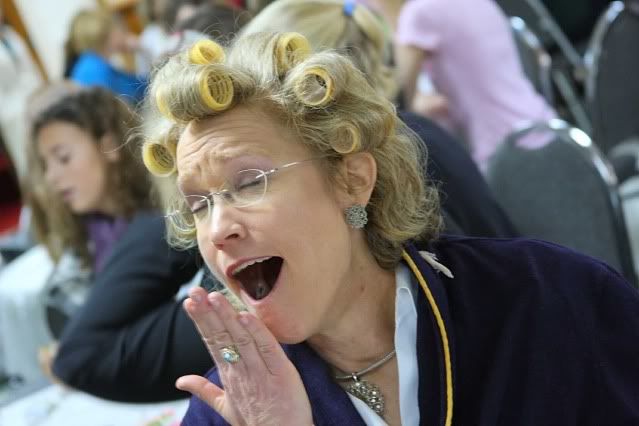 I hope Mrs. Mary has a good sense of humor and doesn't mind having this picture shared around the world via the internet - lol! Love you, Mary! You are such a fun leader! I know the students in your chapter love you, too :).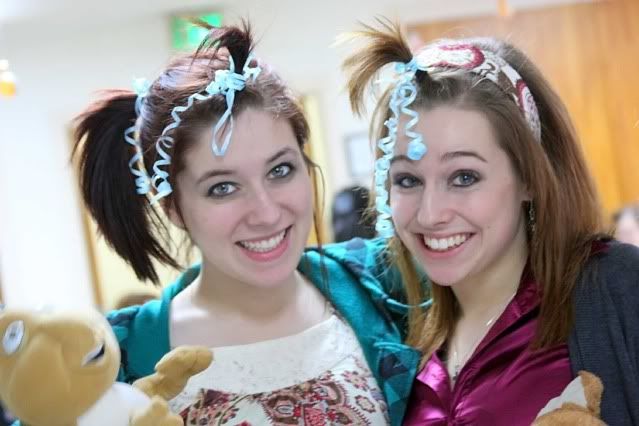 And then Mrs. Moon made her entrance . . .


. . . and I'm still laughing! There is no one like Mrs. Teresa Moon! She is a fantastic blessing! Students love her. They want to be able to command the platform like she does. They want to love God the way she does. What a change her dream for America's students has made in our family this past year! Thank you, Mrs. Moon. We love you!
- - - - - - - - - - -
As a side note - I didn't get any shots of the Bro's Bruncheon :(. Hey! I'm not a "Bro", so I wasn't allowed.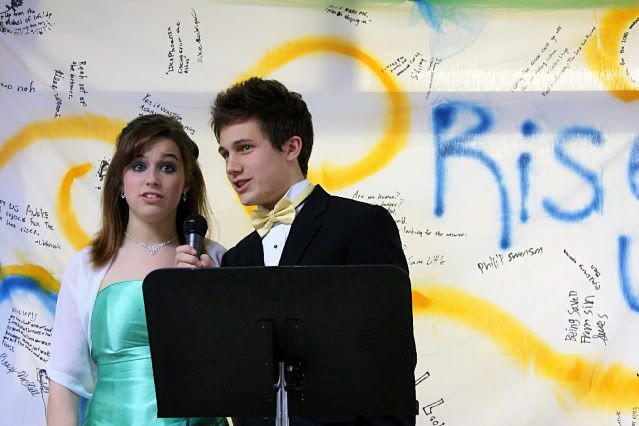 Model U. N. was my favorite part of Masters. MUN is a simulation that all the students participated in. They represented the various countries making up the United Nations. Prior to the conference they researched and prepared position papers for their countries on the issue of world hunger.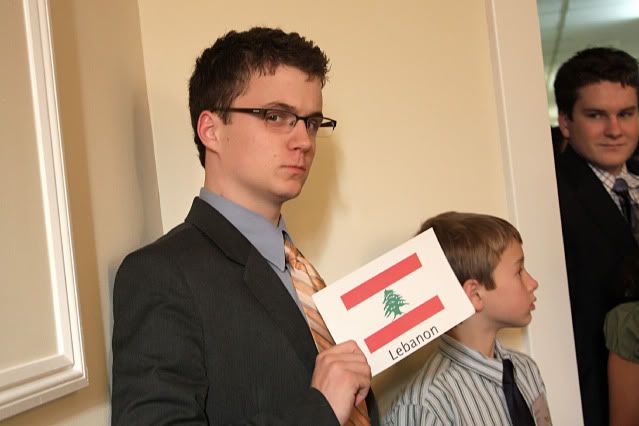 The General Assembly was ran exactly like a United Nations General Assembly would be led, including trying to get other countries to support your resolutions.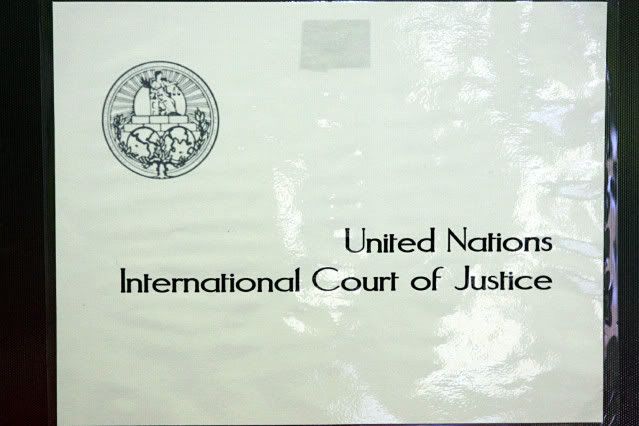 Later in the week, they were separated into five councils. Kali represented Somalia on the International Court of Justice.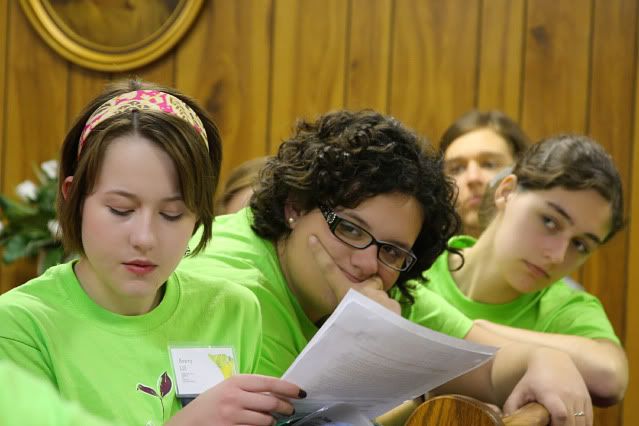 Evidence was presented in regards to an invasion and massive human rights violations by the Government of Uganda against the people of the Republic of Congo. (Something like that. Kali's at work so I can't ask her the exact wording.) Two environmental agencies were represented by the students and were able to explain their stance on the topic. Then the panel of judges each recommended disciplinary actions against Uganda based on what their research showed their country's stance would be. Then the Court voted, found Uganda at fault, and announced sentencing-so-to-speak. MUN was a very educational simulation that all 160 students participated in and enjoyed. Thanks to Josh and Hannah who planned this event and to the other interns that helped facilitate it! Whoo Hoo!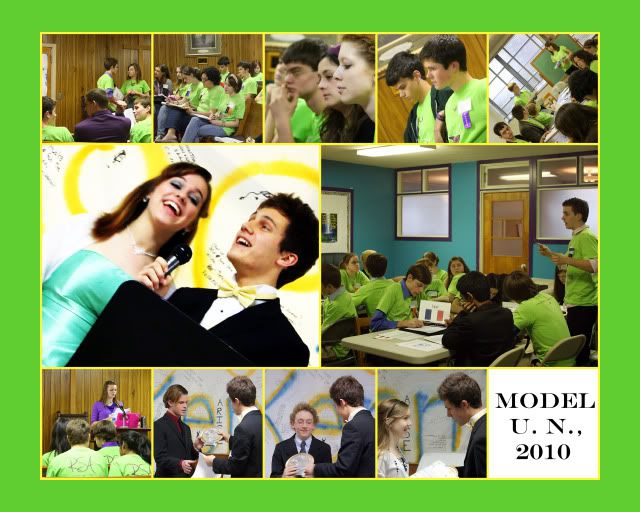 On one evening, the intern team presented a drama based on C. S. Lewis' The Great Divorce. What a powerful program. What a powerful drama. If you haven't read it before, you should go get it right now and correct that oversight.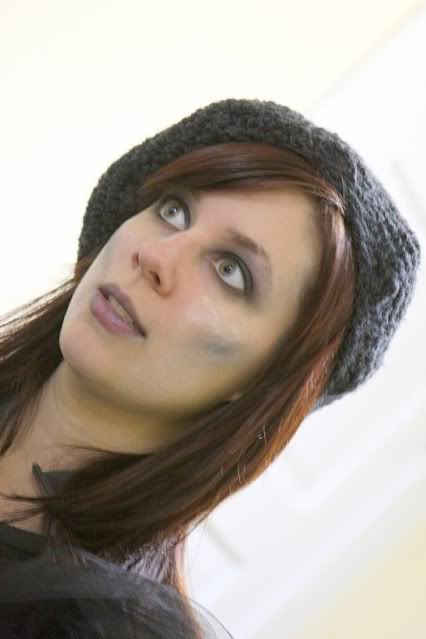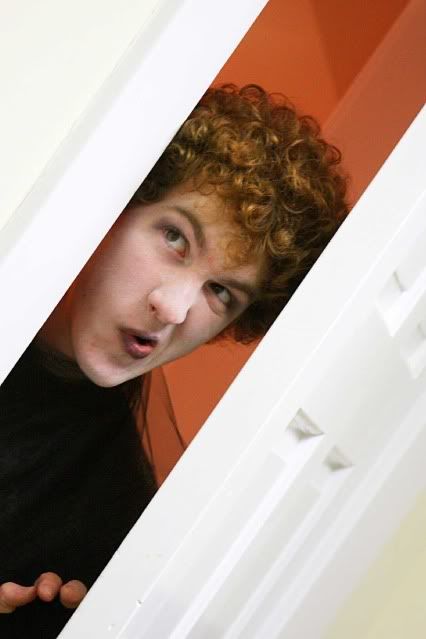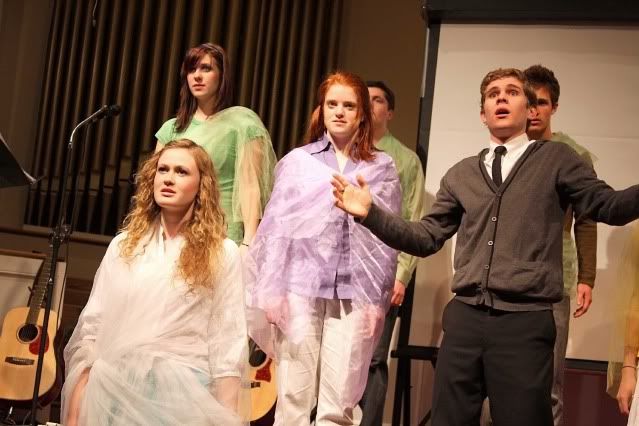 I had a specific request for shoe photos from Masters. I didn't get the request until the last day, so I didn't get that many photos. I am throwing those in here.


Next year, this will be a priority :).


On the last night, we held a formal banquet. This gives the students an opportunity to dress up, we eat some marvelous-Miss-Maggie-food, and awards are handed out.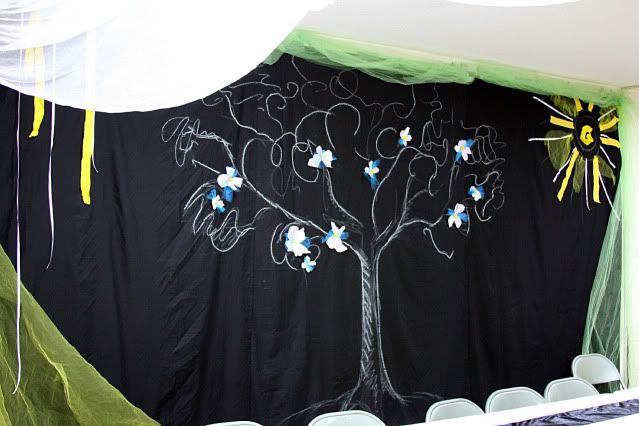 The RSA's and Alumni Interns went all out on decorating and the facility was beautiful!


Then everyone showed up.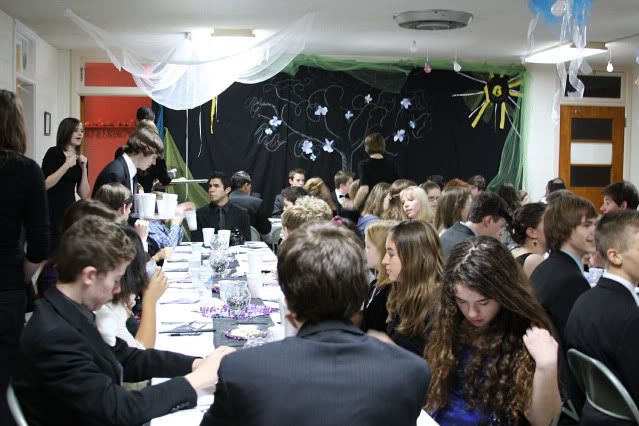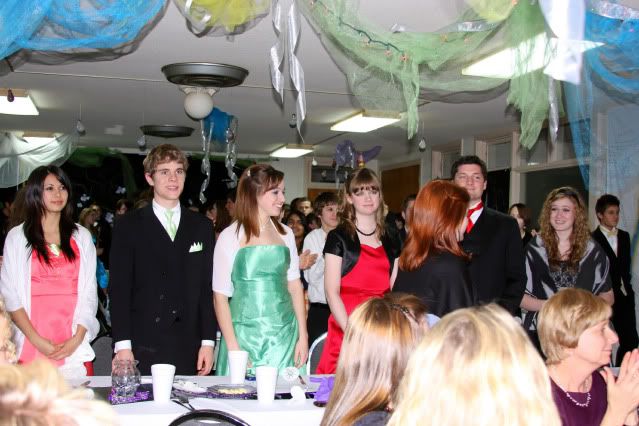 Certificates were handed out to the charter group of students being inducted into the Young Speakers Guild. Next year at Masters, Kali will be inducted.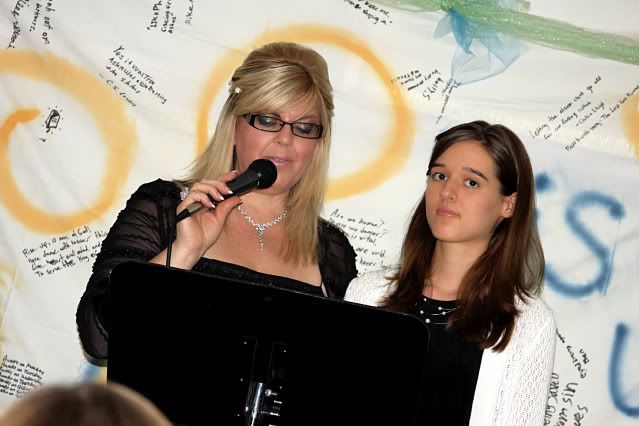 Mrs. Moon also awards a $1000.00 educational scholarship in memory of a young man named Raudy Beardon. This young lady was the recipient this year.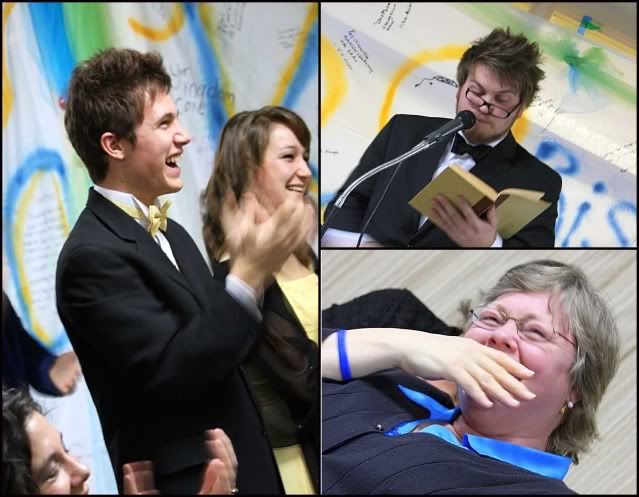 Wendell is Mrs. Moon's oldest son. He MC'ed many of the assemblies and activities. In this collage you see him doing an interpretive piece that everyone finds hilarious - every time we hear it! Especially the young man and red-faced woman you see here - lol! I thought she was going to fall on the floor - she was laughing so hard!


And before we knew it - it was time to say good-bye and head back to our individual states.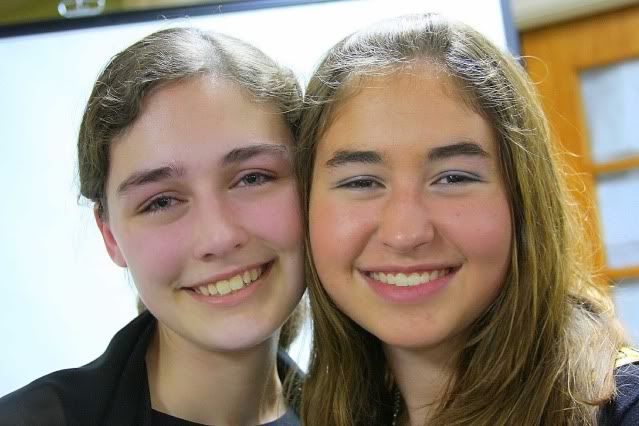 Many tears were shed!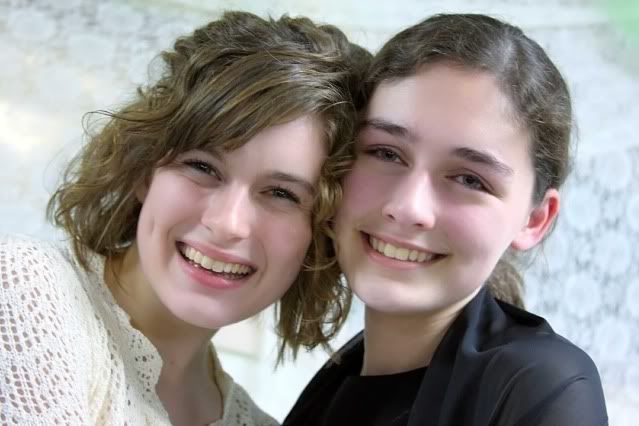 What you see in these photos is actually one huge family! Seriously! This is our speech and debate family.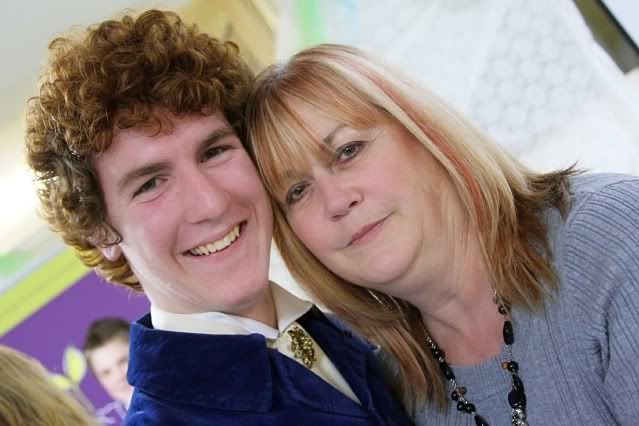 Yes, we are scattered out across the nation, but we are still family!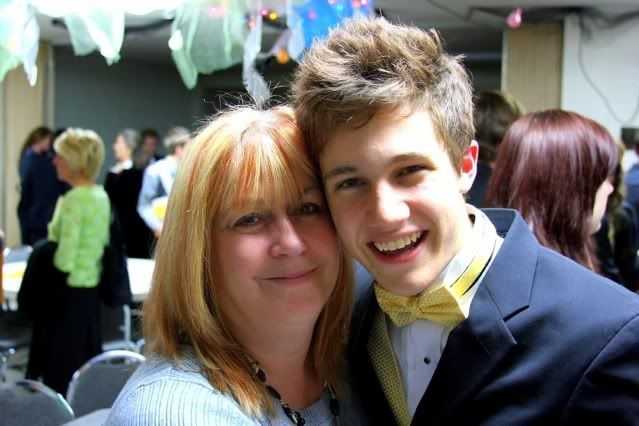 You can't stop this steamship that is ICC. God has big plans in store for the students and leaders and coaches of ICC. We WILL follow His lead. We WILL be ready to command the platform and speak in His behalf. Anywhere. At any time. To any audience. We CAN and we WILL!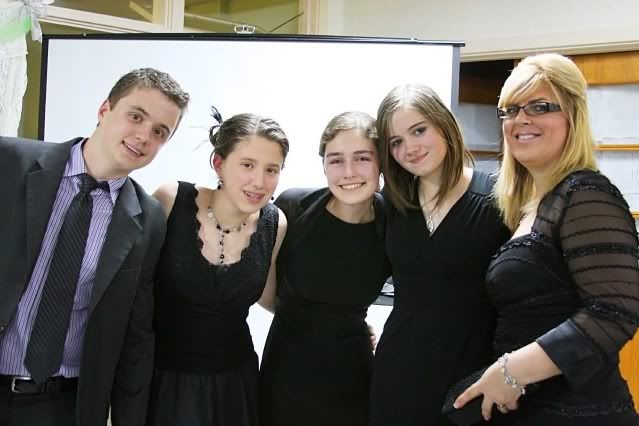 From the Apolojax contingency to Mrs. Moon - thank you for stepping out in faith and boldly declaring that we WILL make a difference for Christ in this country. Thank you for the training and opportunities you provide young Christian students across the United States. And thank you, interns, for the sacrifices you have each made to be able to make a difference in the life of another student. You are so loved!