Welcome to Hamlet, North Carolina. This is where ICC Masters is being held.

We knew it would be a smallish town once we found out there were no hotels in the town.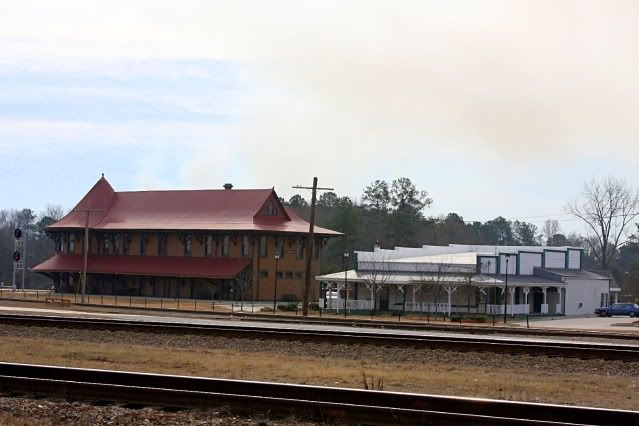 On Saturday, while the kids were setting up at the church - getting ready for Masters - I walked around the downtown area, to see what Hamlet was all about.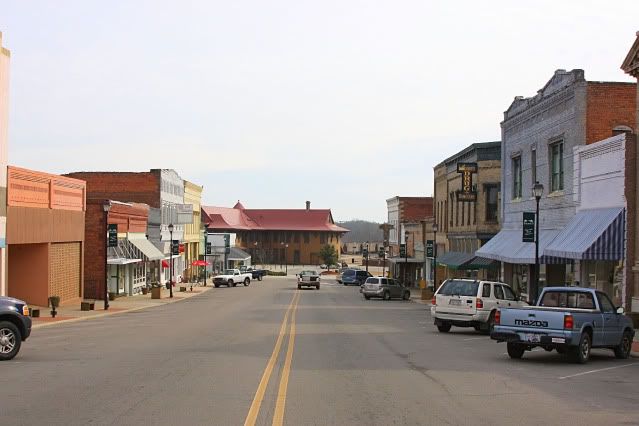 What I found was a quaint little town with very friendly people.


Downtown Hamlet literally fits into a two-block area. Strange, but in that two blocks they have two drugstores. They also have a train station, which you see a couple shots above this. It is located behind the buildings on the left-hand side of the street.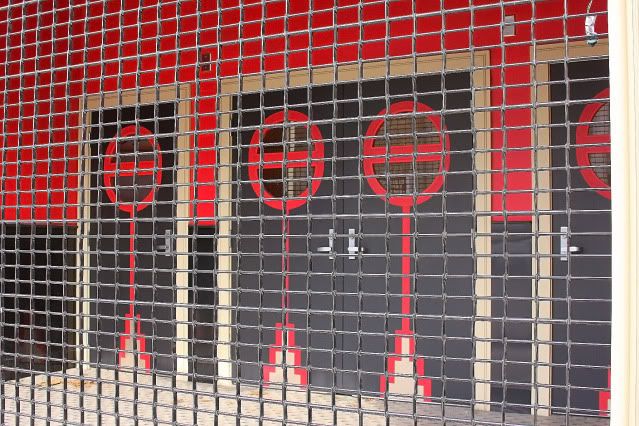 These are the doors to a now defunct movie theatre.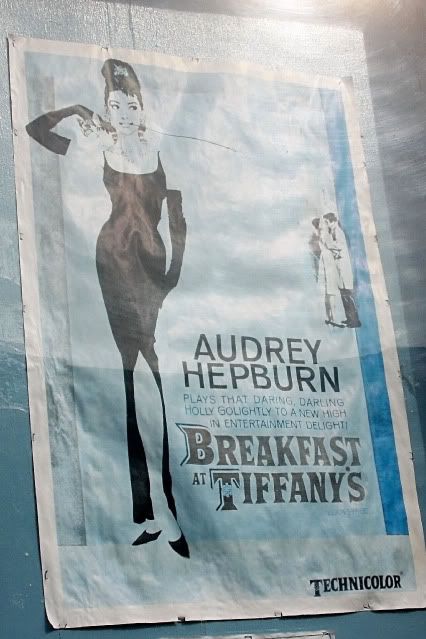 This was the only movie poster visible.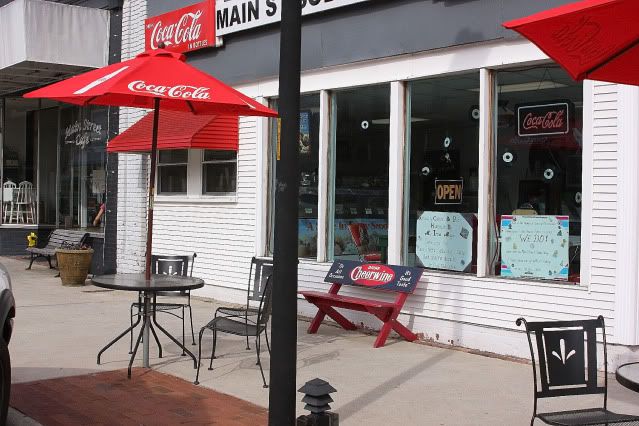 They do have this one awesome sandwich shop. It has a soda fountain and an ice cream counter . . . .


. . . . where I was able to get the best chicken sandwich ever! Plus a soda and a bag of chips . . . .


. . . . and this delicious chunk of Rocky Road Mud Pie cake!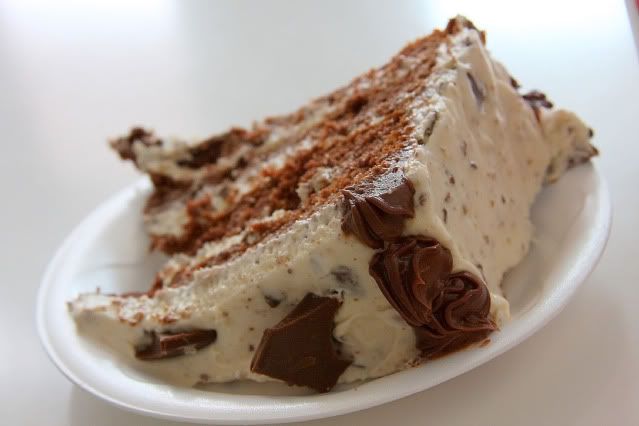 This cake was sooooo amazing it deserves two pictures :). And, I got all this for just under $7.00!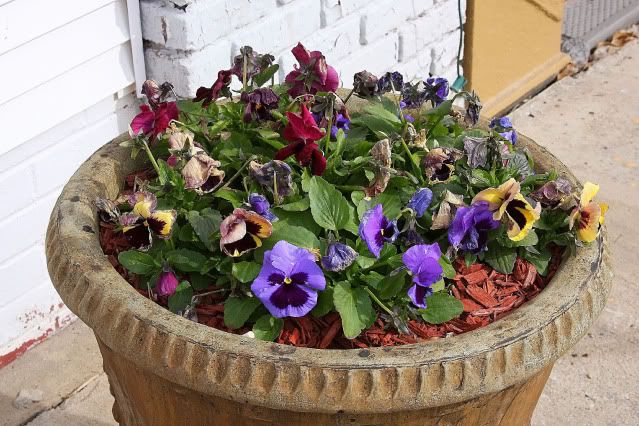 It's been freezing here in Hamlet - up until today. Seriously, when we arrived last week it was in the 40's during the day and the 30's at nighttime. And this is what the flowers still look like in the planters! Amazing!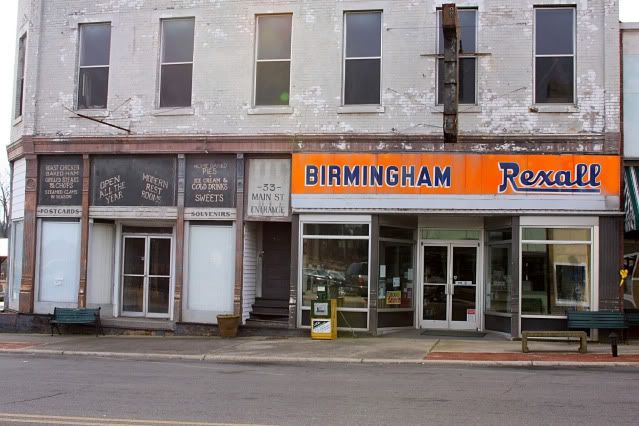 I found all the signs on this wall interesting.


As I was walking back over to the church where we are holding Masters, I noticed that a train had pulled into the station :). Progress had come to Hamlet.

Seriously, Hamlet reminds me so much of the town my grandparents lived in when I was young. Just a few shops and everyone knew everyone else. You spoke to people on the street, you asked how they were, and you actually waited and listened as they answered. This is what I saw in Hamlet. People that care about each other. And even about me. A complete stranger. And this is where we have brought our approximately 200 students to learn communication skills. I could not think of a better place!