i ♥ faces is celebrating its first birthday this week!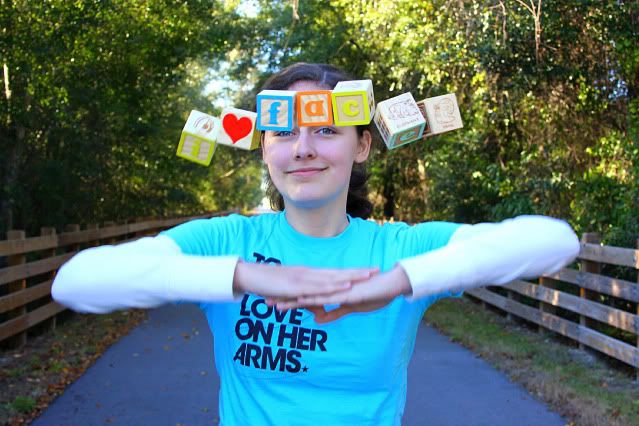 The challenge this week was to include the i ♥ faces' logo in our shots.
(That last block rotated just as I took the shot. It really does have an "s' on it!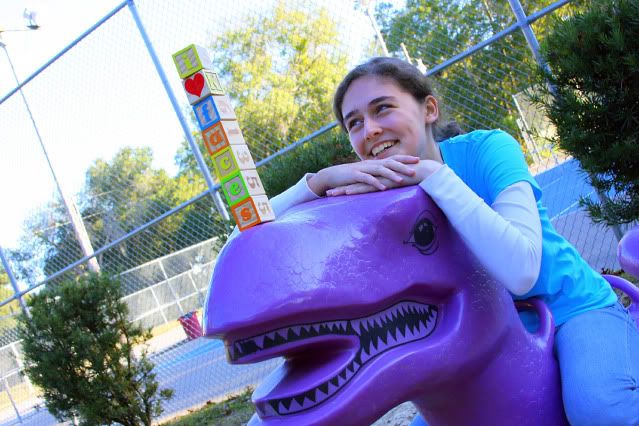 It was as simple as could be :) and a whole lot of fun!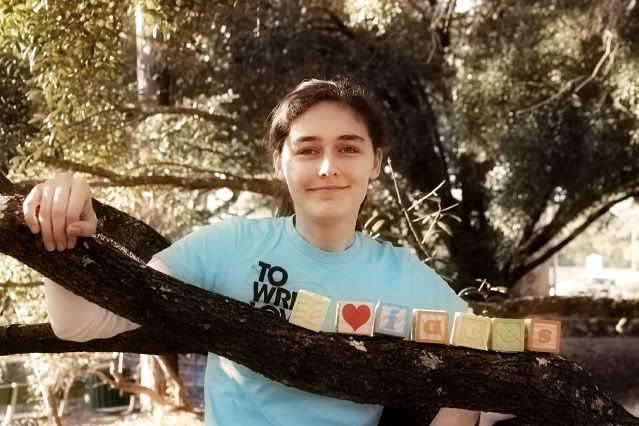 Kali and I headed out to the park and to the bike trails to get these pictures.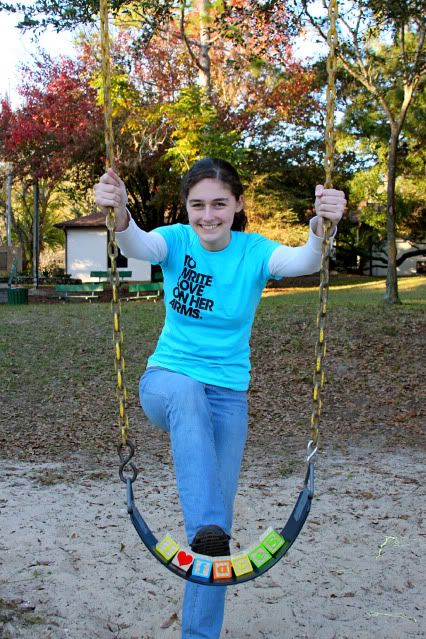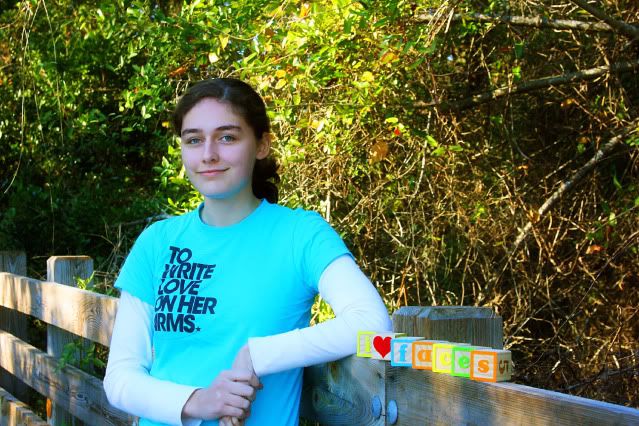 This was a fun challenge! Happy birthday, i ♥ faces!
I am submitting this photo into the I Heart Faces logo photo contest. By entering, I am granting I Heart Faces LLC permission to consider my photo for use in the marketing and promotion of their website.
Head on over to
iheartfaces.com
and check out all the cool challenge shots. Entries are open through Friday, so there is still time for you to join the fun!