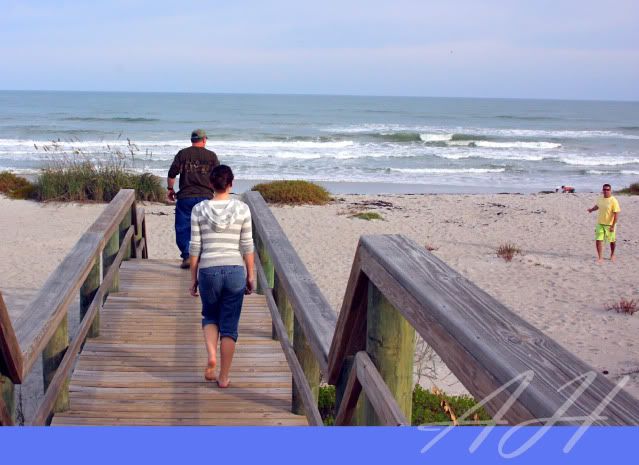 This New Year's Eve was spent in Cocoa Beach with family.

Yes, I know it's snowing where many of you are as you sit reading this post.

Yes, I know it's freezing and wet and miserable.

So, as my violin plays softly in the background, I welcome you to a Florida-style New Year's Eve Day :).


Hugs all around.

Well, actually you might want to hold this one at arm's length - lol!

Not me, I got a big hug anyway!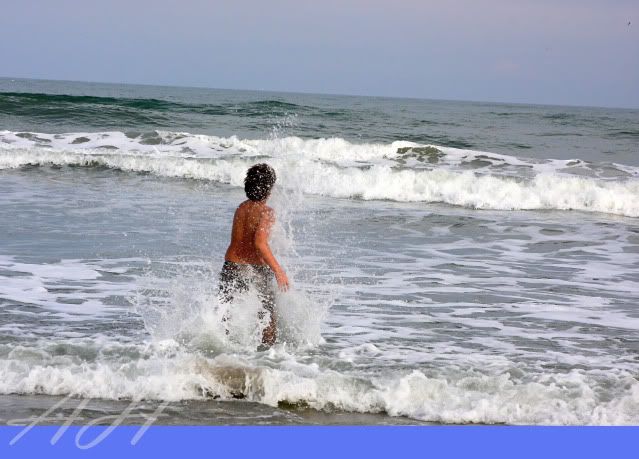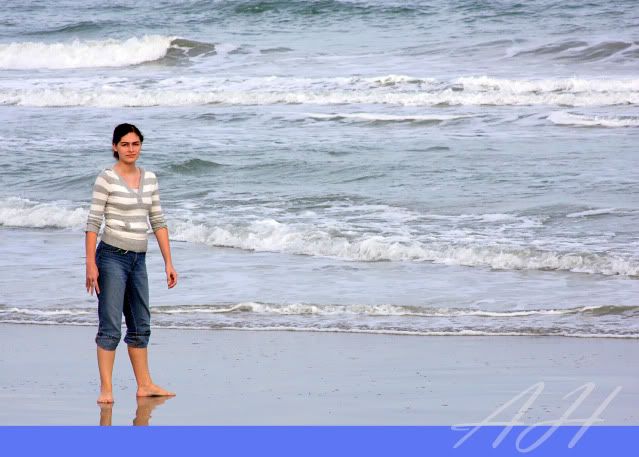 The water was chilly, but do-able.


It was a beautiful, peaceful day.


The children had this whole water-world-thing going on. Pretty incredible!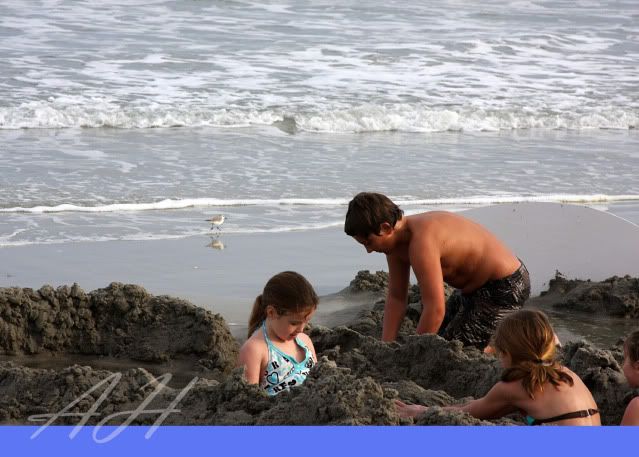 (I think this is my favorite picture from the whole day!)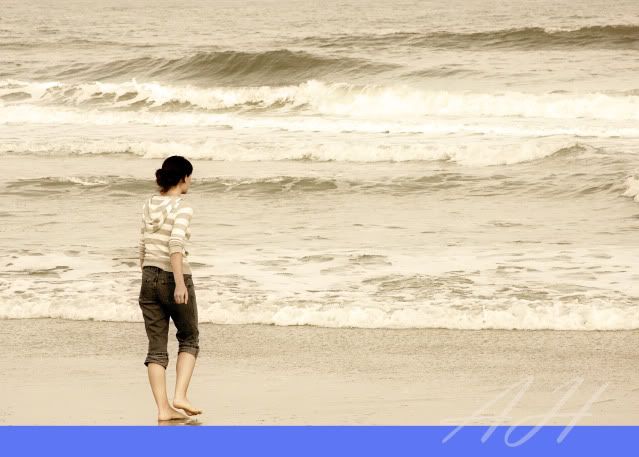 Then we headed up to the house . . . .


. . . . for more swimming. Don't you just love Florida?!?


After showers, the kids played with the DS's,


and the grownups just enjoyed the company.


And this is what a Cocoa Beach Christmas tree looks like :).


I love Shannon's taste in ornaments! So much fun!


Remembering.


I apologize now to all my northern friends for these pictures.

Hopefully they made you feel a little warmer.

A little more hopeful. And happy.

From the Hendon household to yours - Happy New Year! May the God of the Universe richly bless you in this coming year!