Christmas is a time for family. And this year, we have a new family member. Bobbie. We traveled to my mom's place, so she could meet Jason's wife Bobbie for the first time, and we could all spend Christmas together.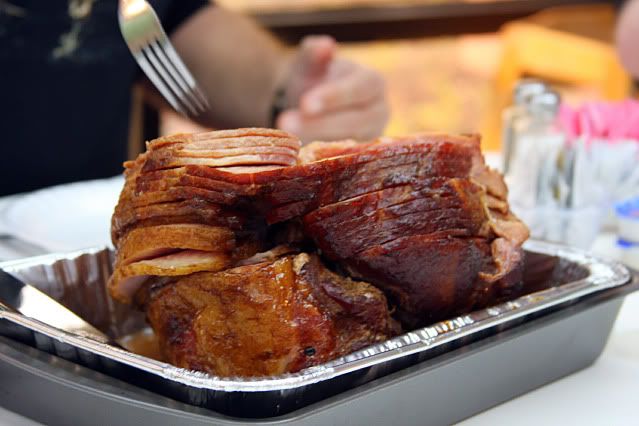 Bobbie and Jason have been married for 13 days. Bobbie graciously offered to cook the entire Christmas dinner, and drive it almost two hours away to my mom's so we could all spend the day together with Granny.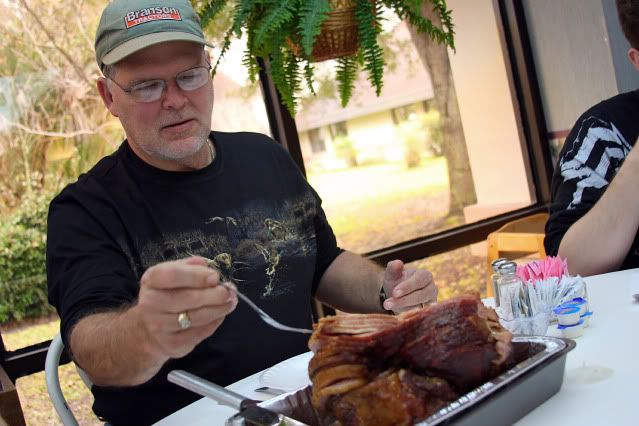 We had ham, green bean and potato casserole, Bobbie's famous macaroni-n-cheese (this is the best homemade mac-n-cheese you will ever eat!), and Texas toast. It was all incredible! Thank you, Bobbie!!!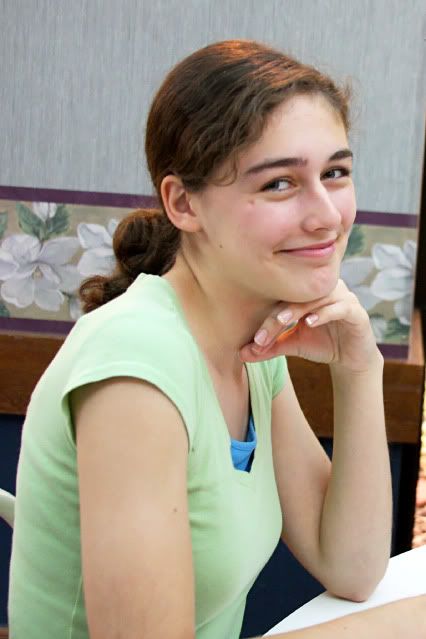 This would be the new car-owner featured in the post just below this one :O).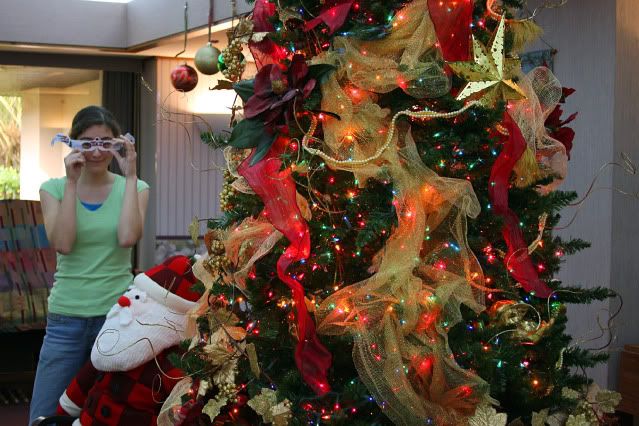 Recently Kali and I were traveling home from Atlanta and we stopped in at a Cracker Barrel for lunch. Kali found these awesome glasses. They look similar to 3-D glasses and when you look at Christmas lights through them, you see either little snowmen, or Christmas trees - depending on which glasses you are wearing. Don't they look spiffy?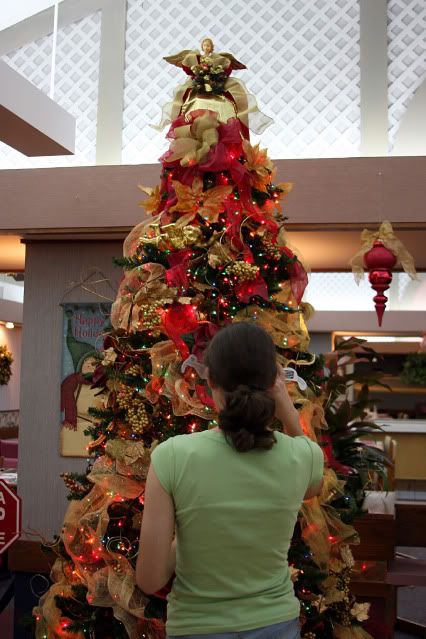 Said "tree" - at Taylor Manor . . . .


. . . . and looking through the glasses :). We actually placed one lens of the glasses over the camera lens and shot this :). With this pair you see little Christmas trees with the words Merry Christmas over the top of each tree.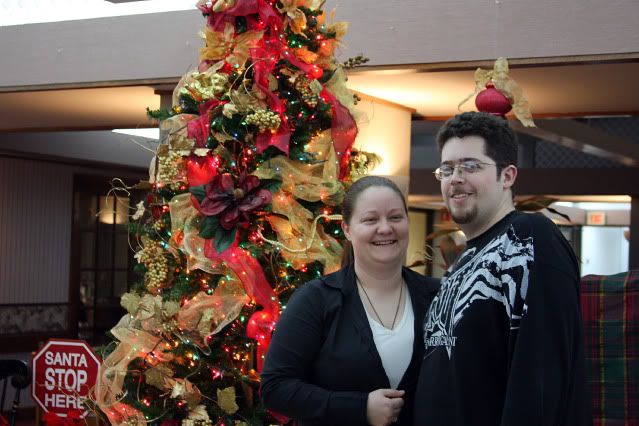 Jason and Bobbie. I can seriously tell you I haven't seen my son smile as much - ever - as he has since he and Bobbie got married!


He's one smiling sucker! So is Bobbie :).


After our awesome dinner, we headed back towards mom's room and stopped along the way to play with our glasses. Here are some cool snowmen . . . .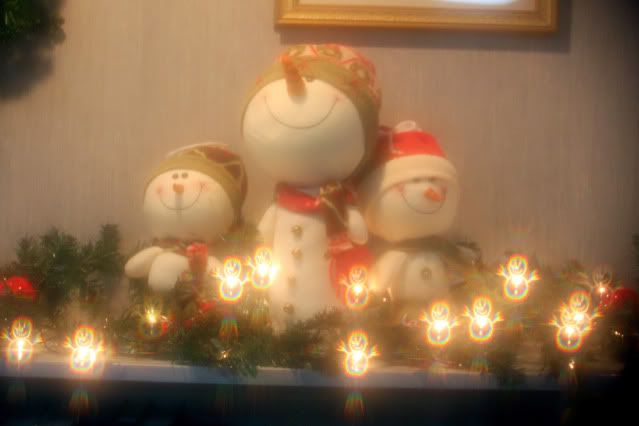 . . . . cool snowmen through the glasses.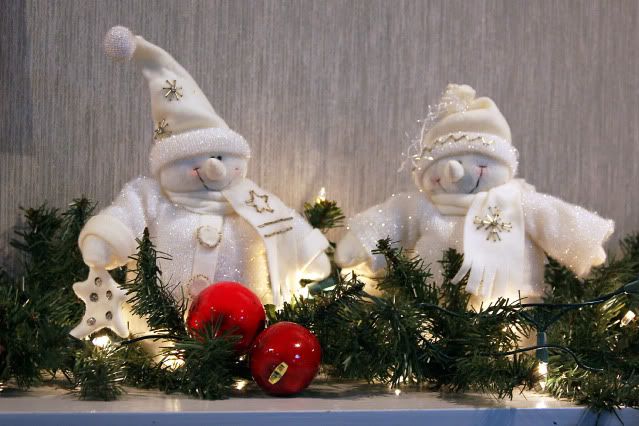 Beautiful snow people . . . .


. . . . snow people through the spiffy glasses.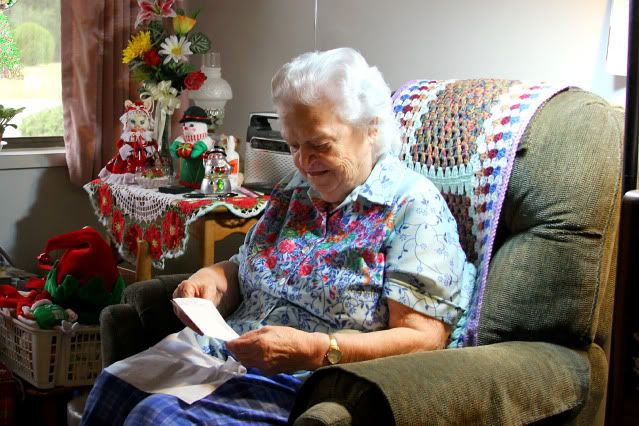 On to presents :). Mom opened a nice card from Bobbie and Jason. They had it filled with spangles and hearts :).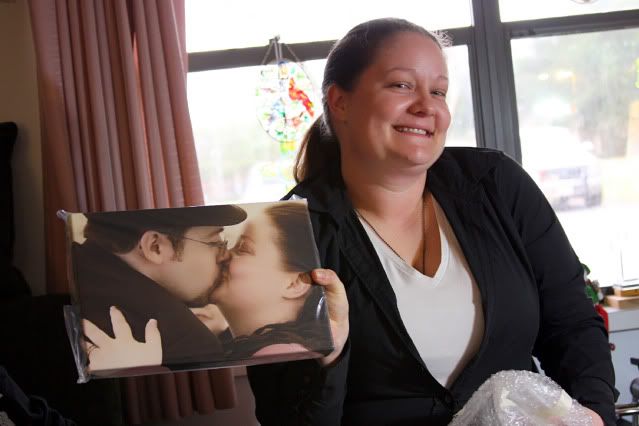 I took two of my favorite shots from the wedding and had them made into canvases for Bobbie and Jason's Christmas.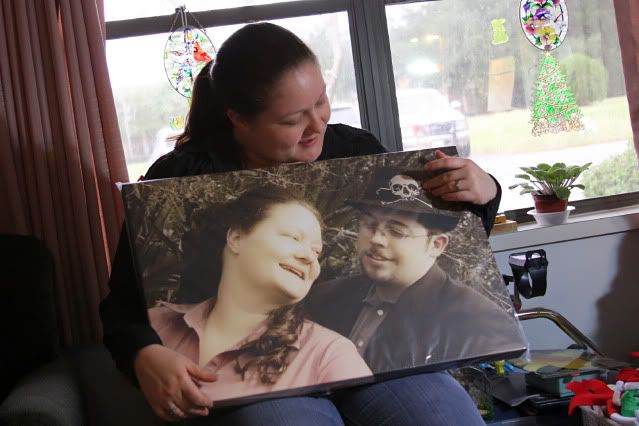 It was my first attempt with canvas and I think Black River did an awesome job!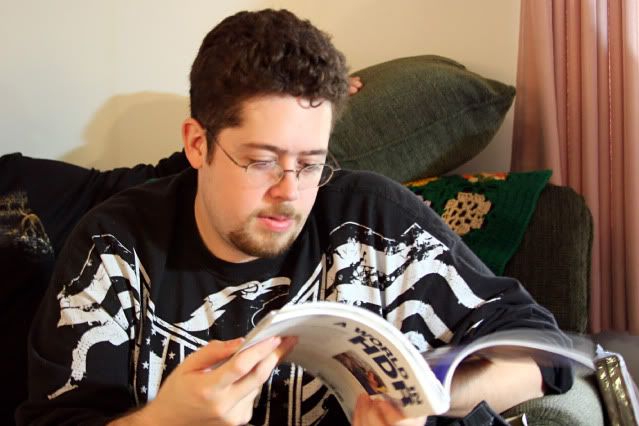 We had a great Christmas together, then we headed back home because both of the fellows have to work tonight. All night. Until tomorrow. Yuck! I'm so thankful to be retired! Merry Christmas! Thank you, Bobbie, for the wonderful dinner! We all loved it!