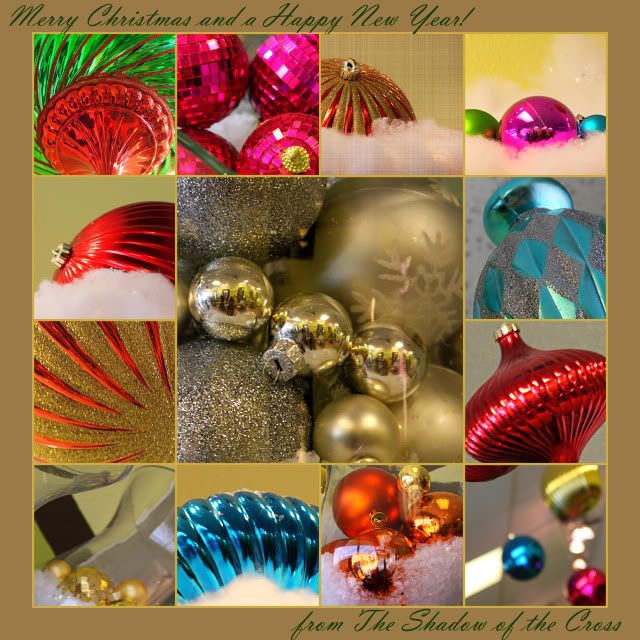 Well, most of the packages are wrapped. Christmas Eve dinner is in the works. And, the last gift arrived in the mail just a few minutes ago. All is on track for tomorrow.

Time to slow down, time to reflect, to think about Christ-mas.

"Christ"mas.

The birth of Christ.

The birth of our Savior.

The birth of hope.

The birth of a future.

The birth of wonderment, and peace, and joy, and love.

From my family to yours - we pray you have a wonderful, blessed Christmas-time and a Happy New Year. May God richly bless you in this time with your family and loved ones.

From the Hendons - - - Merry Christmas!