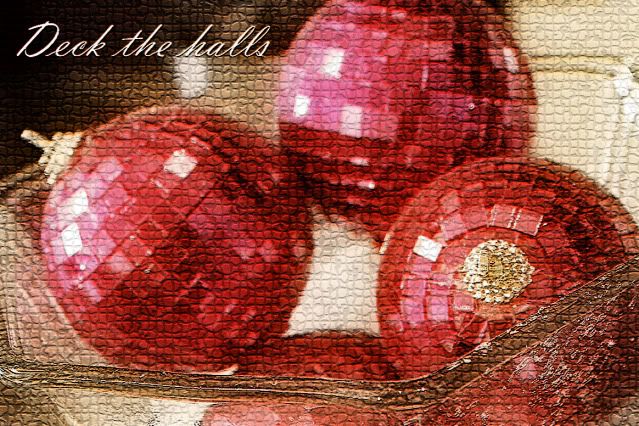 The morning of Bobbie and Jason's wedding, we went to a local hair salon to get Bobbie's hair styled. The salon had done a lovely job of decorating and I ended up taking pictures of the ornaments in various locations around the shop. Now that I am back home, I've been playing with those photos, editing and seeing what I could do with them. I ended up making two photo Christmas cards that I plan to email out to a bunch of people. They were really simple to make. Here is what I did:


This is the original photo I took. I opened it up in Photoshop CS3.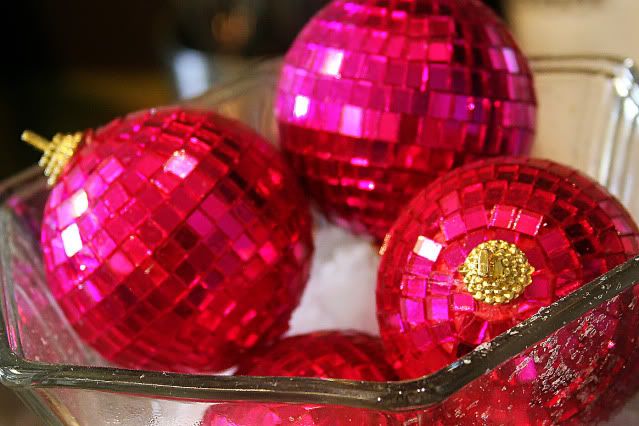 Next, I opened up the Pioneer Woman Action Set I, that I downloaded for FREE from http://thepioneerwoman.com. I highlighted the lovely and ethereal action and ran it.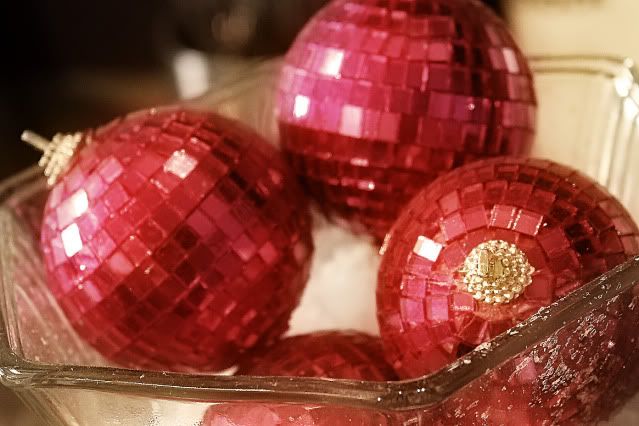 Next I ran the soft and faded action. I like the antique/vintage look it gives.


I brightened up the photo some with the slight lighten action.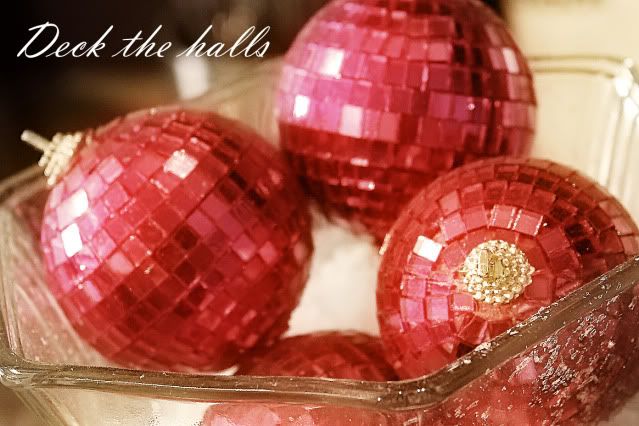 Text is easy to add using your editing program. Place it wherever you want it on your card.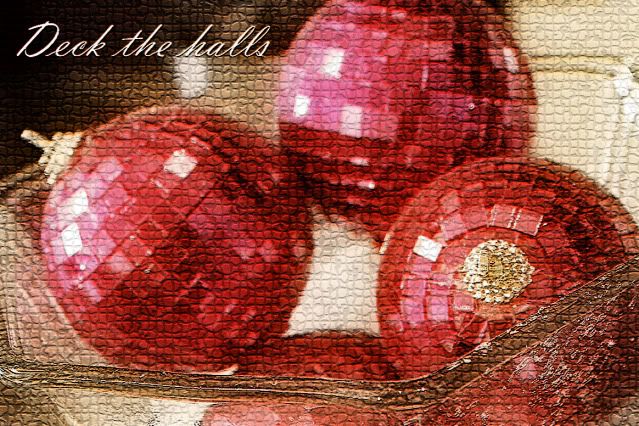 Lastly, I wanted to add some texture to my card. In PSCS3, I opened filter, then texture, and selected the mosaic tiles action. This is the final product.

Easy to do. If I can do it, so can you. Go to the Pioneer Woman's blog and download her two sets of FREE actions and get started.


This card was just as easy to make. For this one though, I used actions I purchased online from MCPActions.com.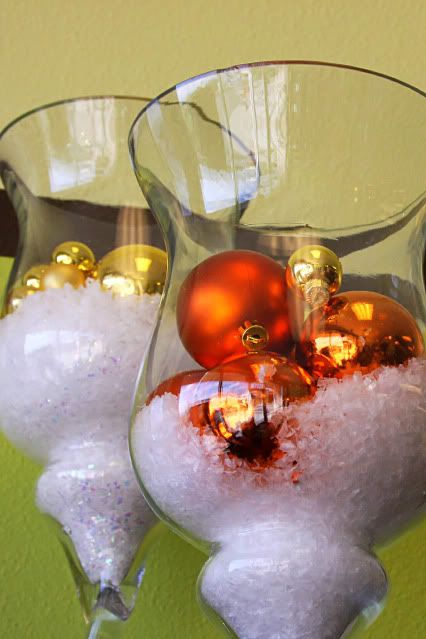 Here is the original photo from the hair salon shop.


From my MCPActions, I opened MCP Frosted Memories and ran the gold locket action.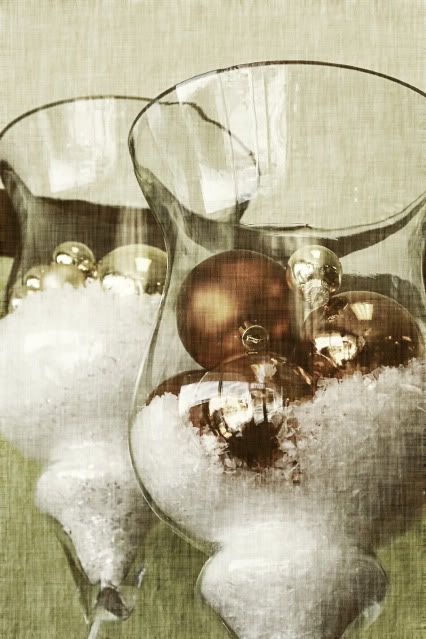 I gave the photo some texture by running the Next Monet action.


The faded edges - high res action, does just what it implies.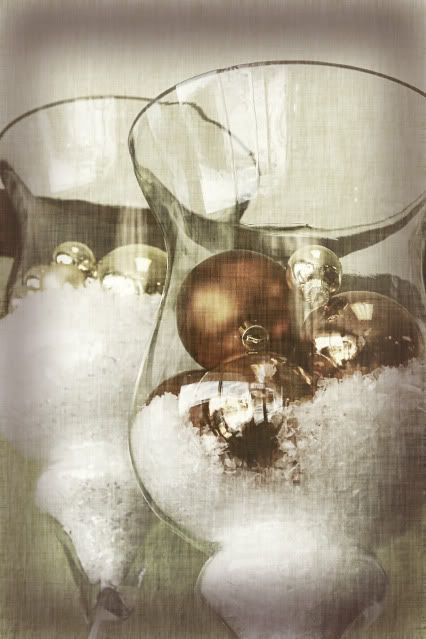 Then I ran the toasted edges - low res action.


I finished off the card with some text.

Easy to do and the results are beautiful! Let me know if you try your hand at a card - we can post your results here if you'd like! Merry Christmas!