A while back I did pictures for Melissa and her family - which you can see here :). With it being Christmas time, we decided to include more of the family in the shoot. This is Melissa's brother James who will be shipping out overseas soon. Our prayers go with him.


This little angel is Melissa's daughter.


Isn't she beautiful?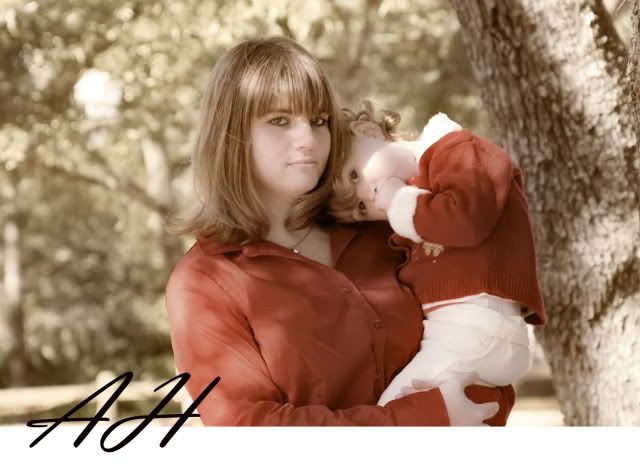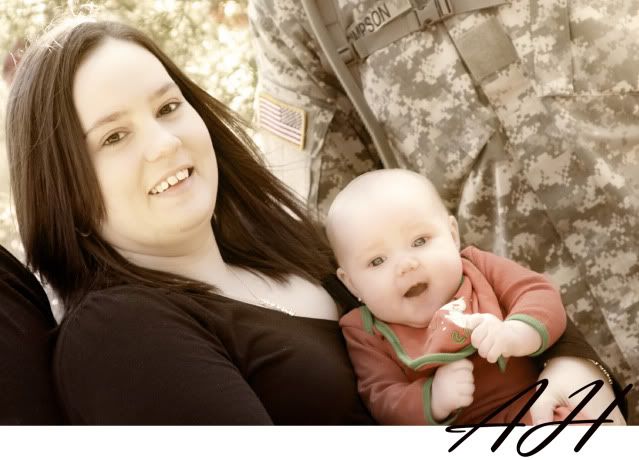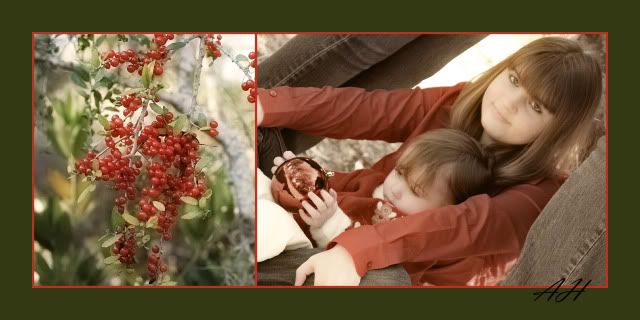 The grandparents :). . . .


. . . . and the whole clan!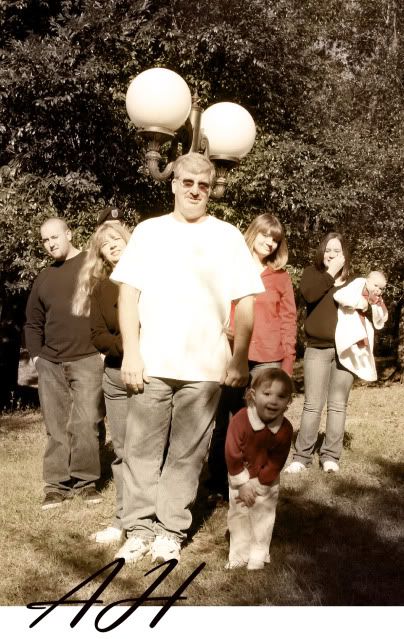 (It must be my age, or maybe it's the hour, but names of the new family members I met that day are just not coming to me.)


Melissa with her brother James, her sister, and her dad. James didn't want to have anything to do with kissing on his dad in this picture - lol!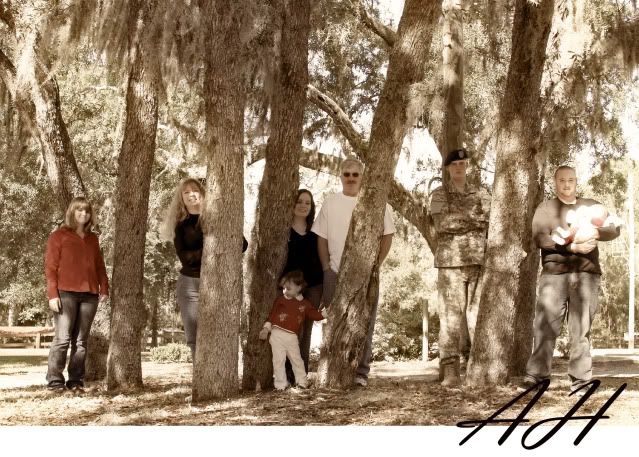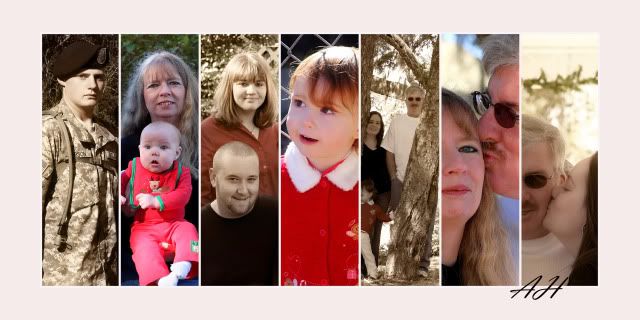 A fun photo shoot! Great location! Beautiful decorations and fun people to spend a morning with! Thanks for inviting me, Melissa :).