This week's challenge is
Hilarious Outtakes
. I immediately thought of these photos I took last week.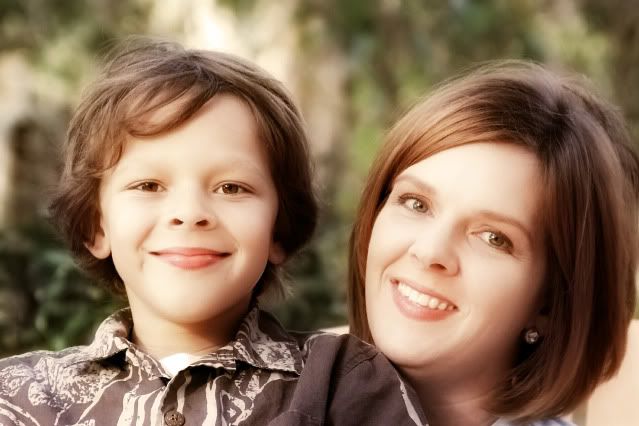 This was my first shot of Sally and Hayden. Perfect picture. Then we digressed.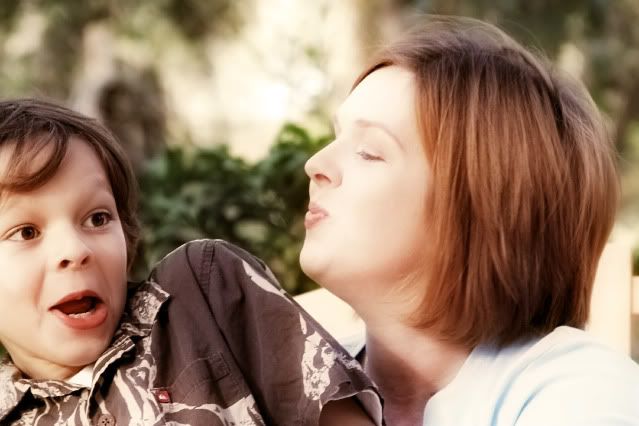 I suggested Sally lean in and kiss her son on the cheek. Apparently not what he wanted to do for all posterity to see fifty years from now - lol!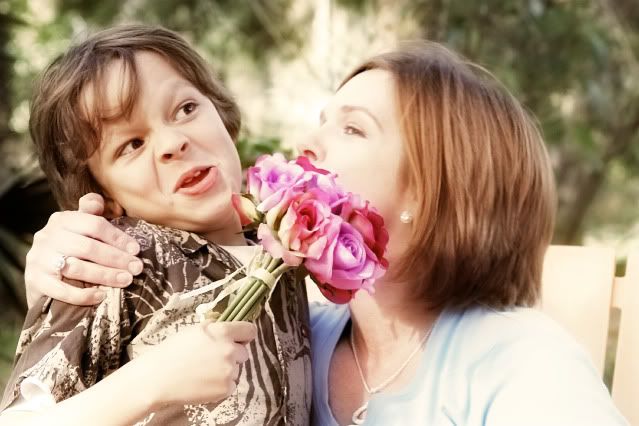 Sally just kind of ran with it from there (as Hayden batted at her with his flowers) . . . .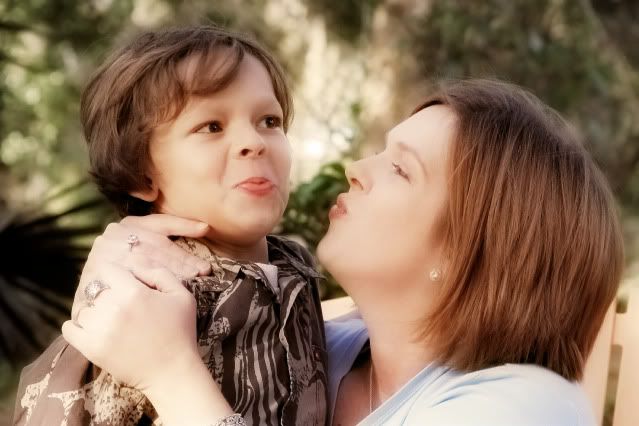 . . . . and we got these awesome, hilarious shots!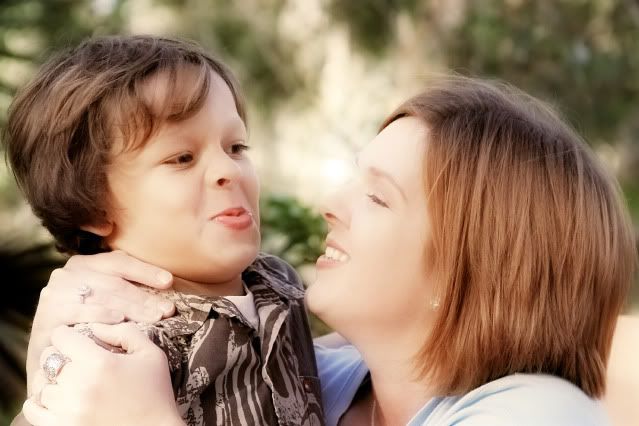 To see other hilarious outtake photos, visit i ♥ faces
here
.
To see the rest of Sally's family shots, check back in the next couple days :).