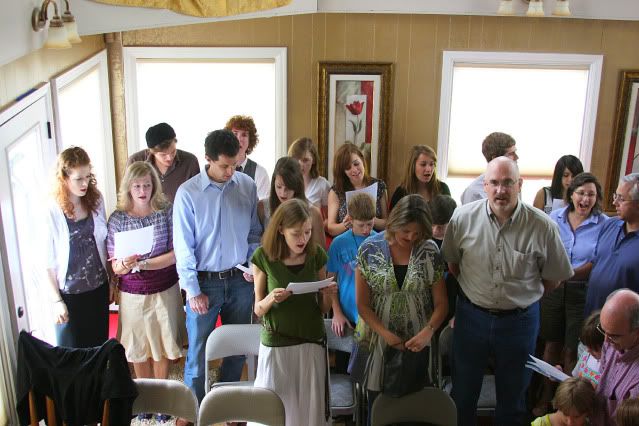 On Sunday of Commissioning Weekend, we arrived at the Moon's home in time for a worship service.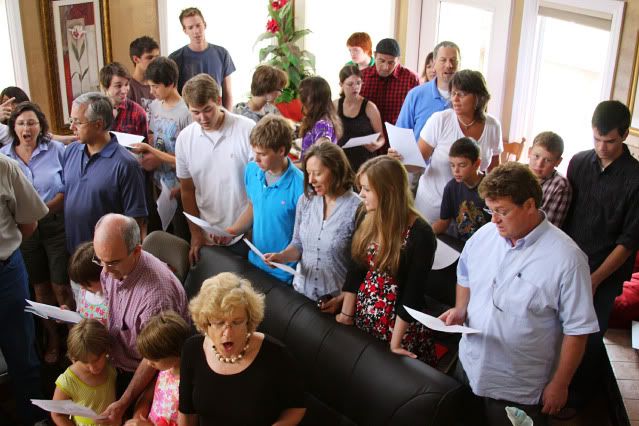 There were literally people everywhere. One of the earlier emails in the week estimated about 80 people to be present for the weekend.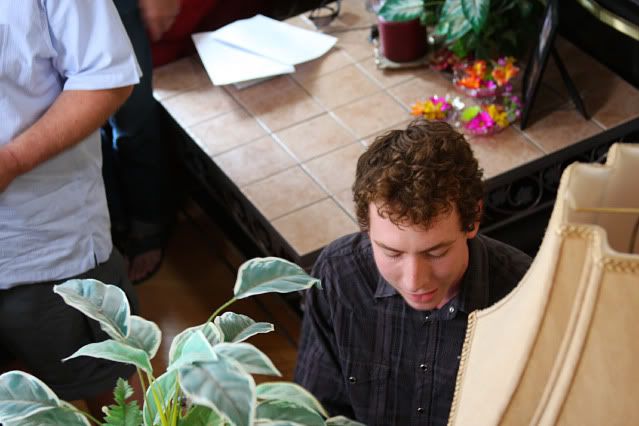 We were blessed as we sang beautiful praise accompanied by this intern alumni on the piano. Really lovely music and heartfelt worship.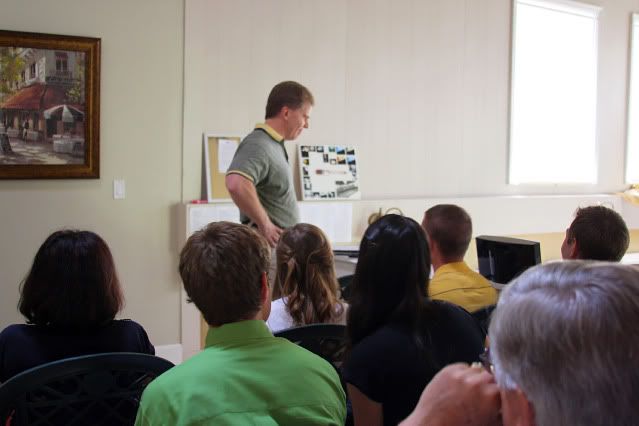 We had people downstairs, and upstairs. Mr. Kays spoke to the interns about their mission and challenged them to honor God in all that they would be doing on tour.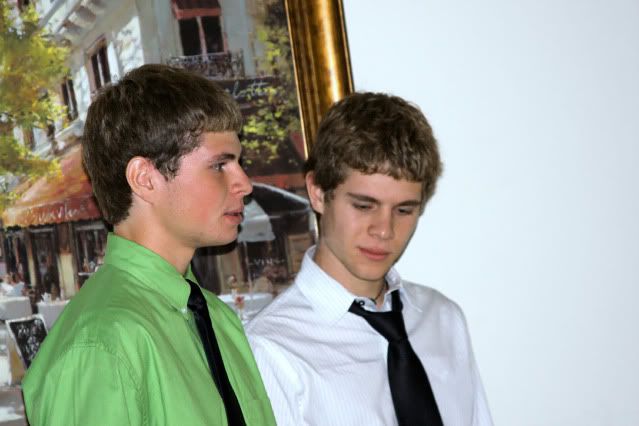 Then the interns came, one by one, with family members issuing a charge to them for the upcoming tour.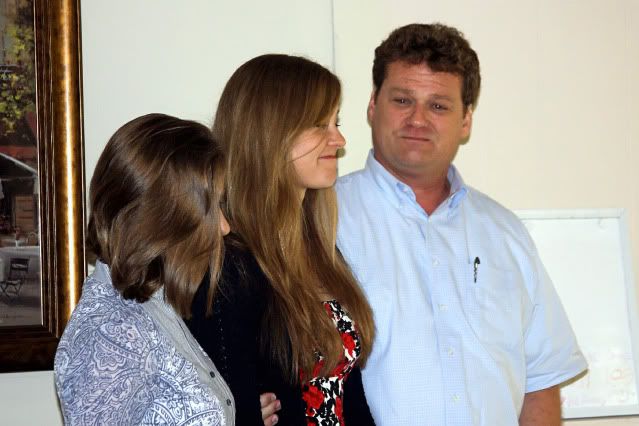 We spoke of what brought us to this day . . .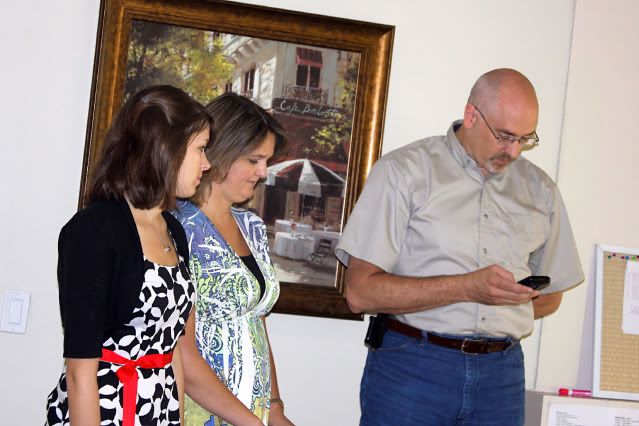 . . . where we saw them going . . .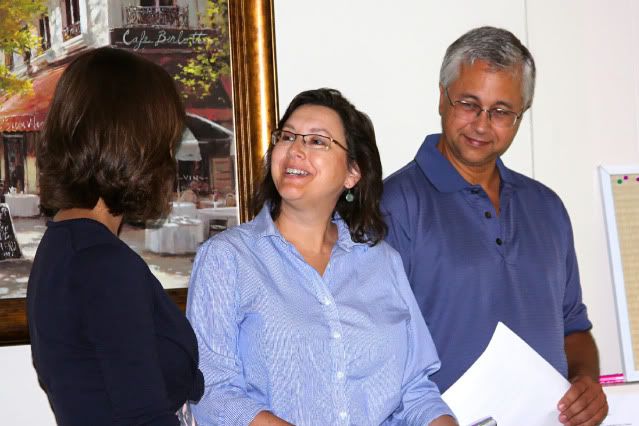 . . . and what we prayed for them along the way.


There were a lot of smiles . . .


. . . a lot of hugs . . .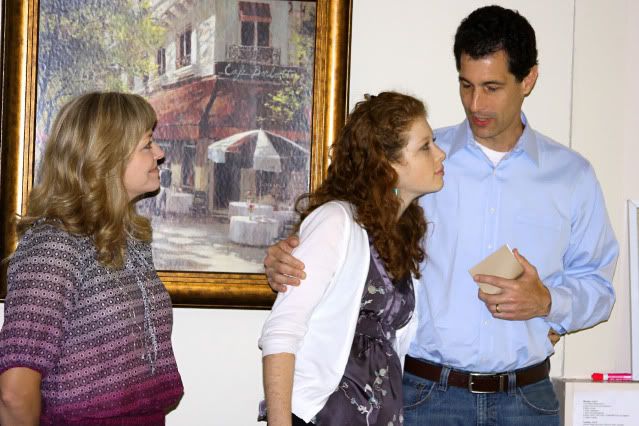 . . . some childhood stories . . .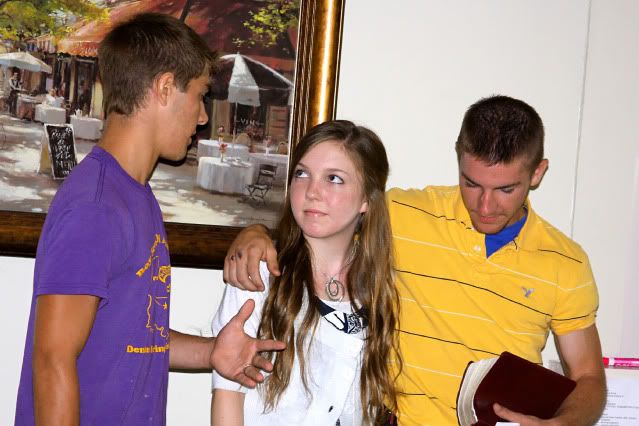 . . . some brotherly love and advice for the months to come . . .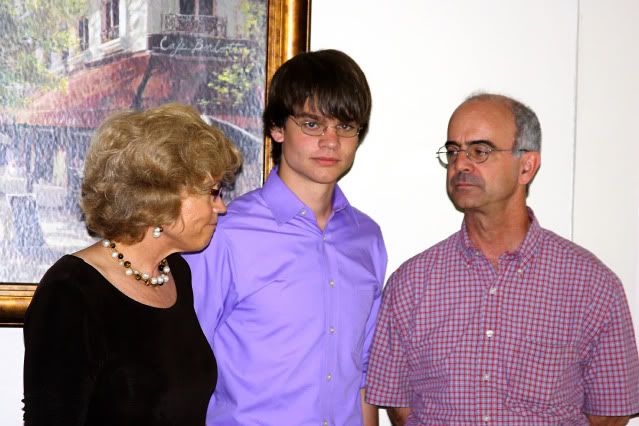 . . . some words of wisdom . . .


. . . and even some tears.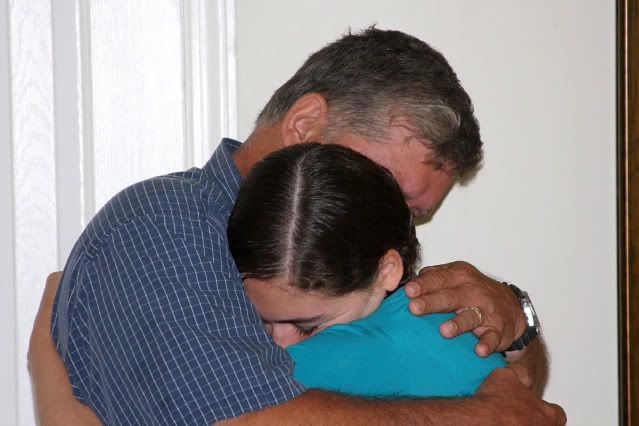 It was pretty much an overwhelming and incredible experience . . .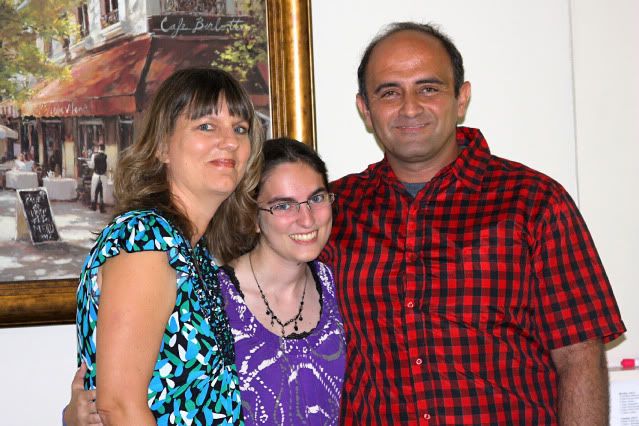 . . . for every single one of us.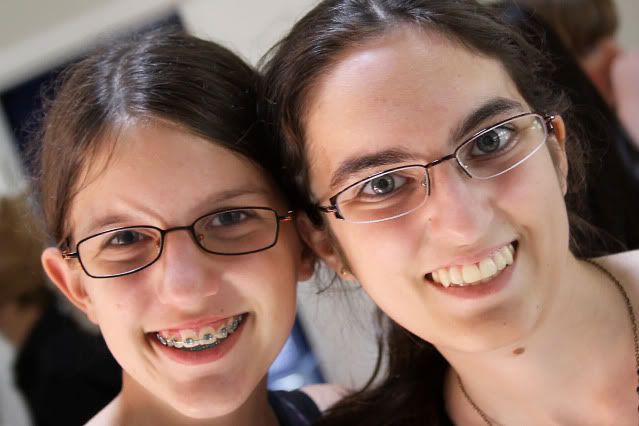 And then we had time to visit with our friends and talk with the intern families before we spent the afternoon with our own children, in prayer and fellowship.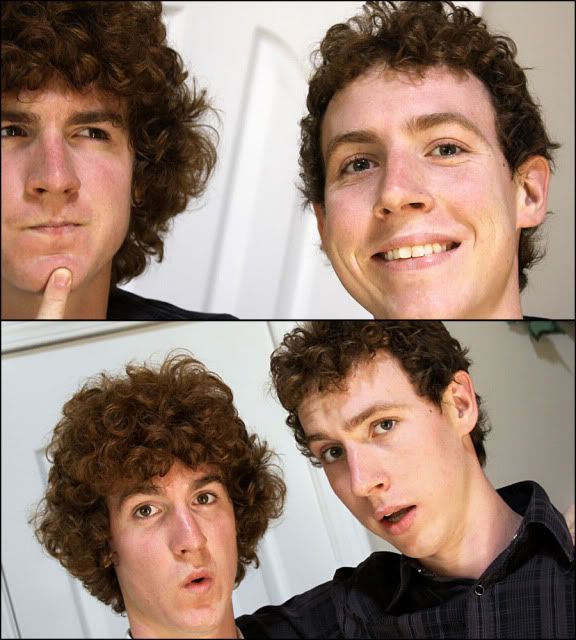 The whole weekend was one moving, impactful time. I believe it gave the interns a good foundation for the months ahead. I believe it gave the parents something to latch onto, something to hold tight to - while we, yet again, sent our children on their way - to witness, to testify, and to glorify the one true Almighty God.

(And, yes, I realize this last set of pictures do not have anything to do with this particular post, but I include them simply because I can. This is my blog, after all.) *hugs*