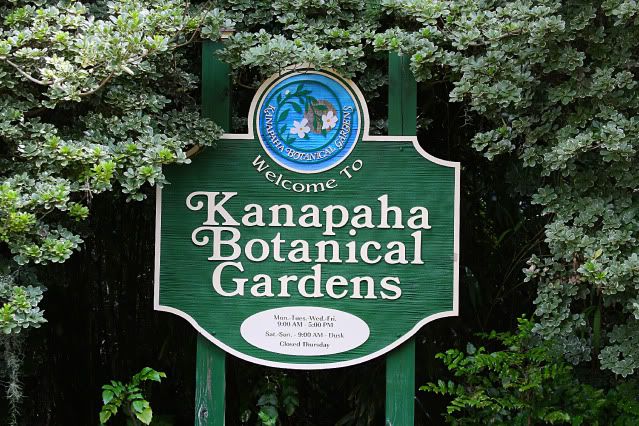 I've been really bored lately. I decided to ride into town and visit the botanical gardens today.


I had never been there before but had checked out their website and thought it would be a good place to click a few photos. In this post I am going to feature some of the statuary around the gardens. This dragon was in the Entrance Garden. You approach through this section to make your entry into the grounds.


This guy was located just below the spitting dragon. You can see her vaguely in the background. I found at least one more of these gator statues back in the Vinery Garden.


As I wandered along, I found this little angel. I love angel statues and take pictures of them every chance I get. One day I will do a post of nothing but all the angel statues I have found.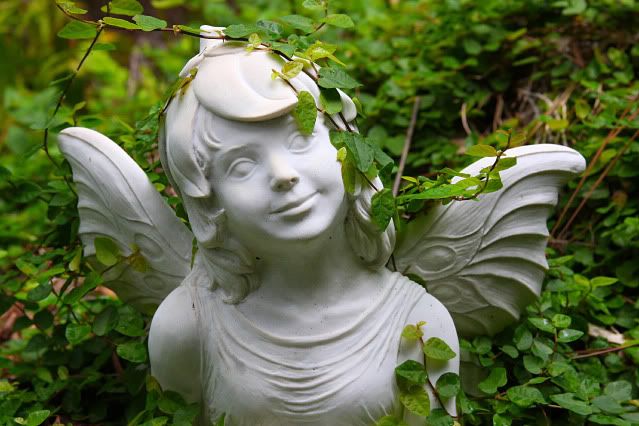 She was really beautiful!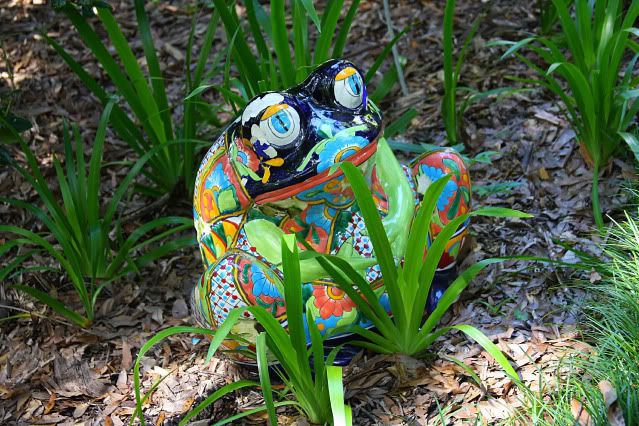 I thought this little guy was pretty cool! So much so - I bought one to take home with me. Coloring is a little different. Every frog was different. I saw these at several locations around the gardens.


Also this gator. Pretty cool!


But she is my absolute favorite! The favorite thing I saw at the botanical gardens. I wonder where her feet are?