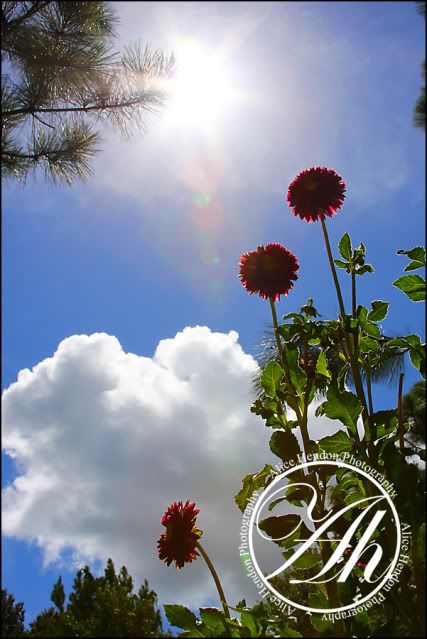 My day at the botanical gardens started out beautiful. Sunny. Gorgeous skies.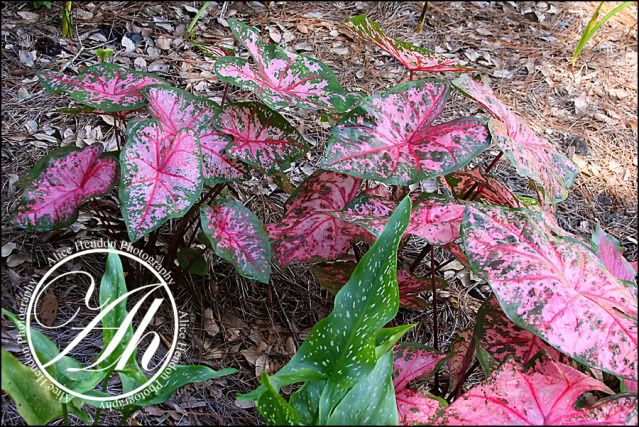 There were lots of beautiful plants growing along the pathways.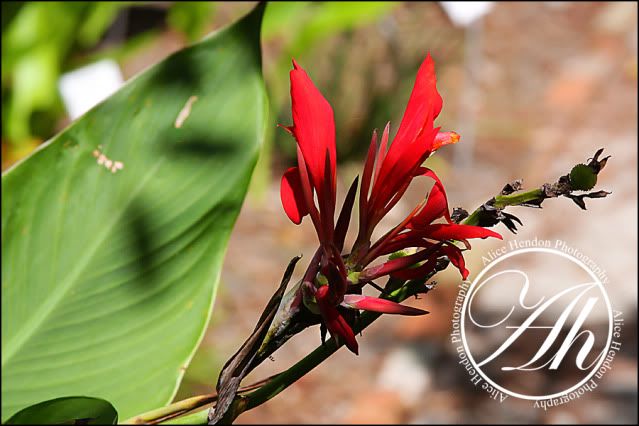 And many beautiful blooming flowers. There were signs identifying the different plants, but I really didn't pay much attention to them. That's never been one of my strong points.


But I know what I like and these were all beautiful!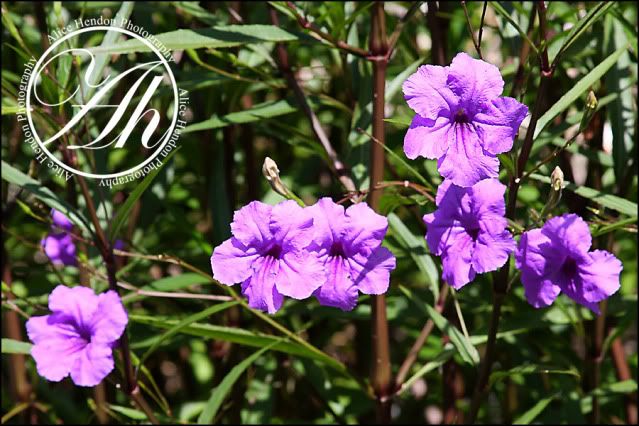 Now these look like some I recognize :). I've taken similar photos in Orlando, Cedar Key, and Gainesville.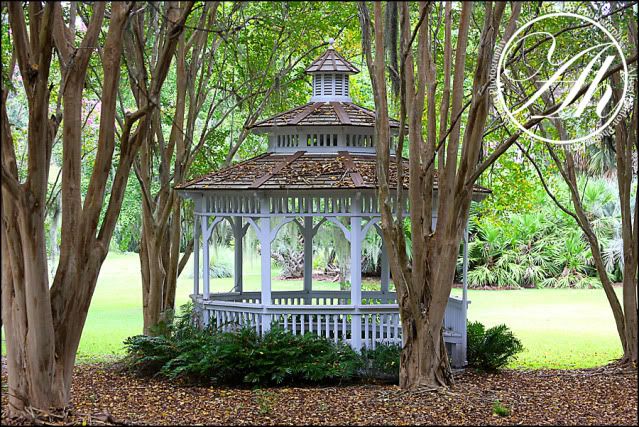 I found 3 or 4 of these gazebos. There are frequently weddings at the botanical gardens. I can just imagine these gazebos have witnessed a lot of beginnings :).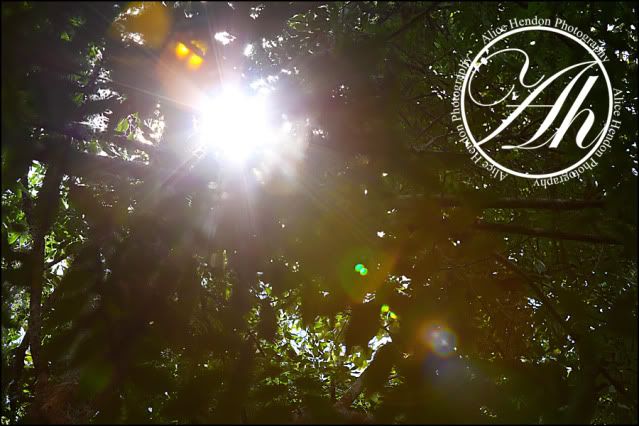 But, the sun shining through the trees is what really captured my attention.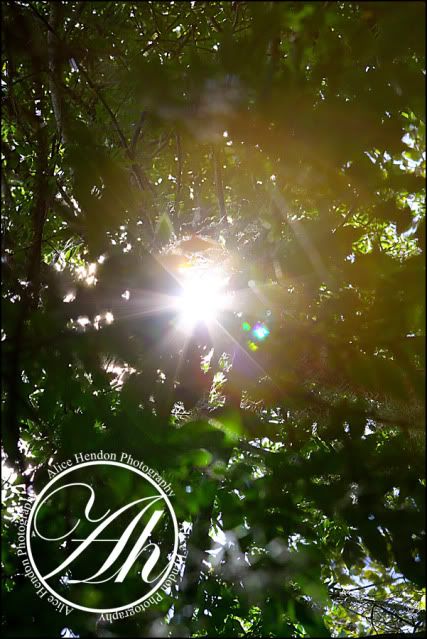 True beauty can not be hidden by the trimmings that try to blind us. True beauty - God's beauty - finds a way to shine through and reach us no matter where we are.